Financial planner says advisors must look at where they stack up in comparison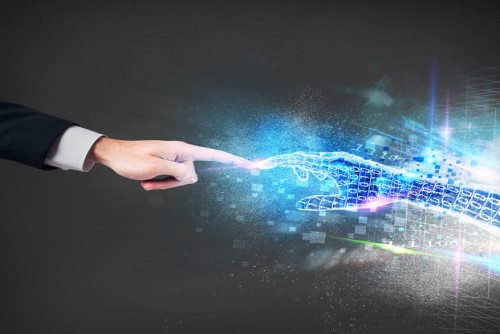 When it comes to robos, Canada's advisors need to ask themselves some tough questions.
With a price war under way, low-cost ETFs still surging in popularity and the likes of Wealthsimple and Questrade plastered across advertising billboards, the issue of value is a hot topic in the industry.
Brian Laundry, head of BL Financial Consulting, HollisWealth, said advisors have to take a look in the mirror and work out where they stack up in this equation.
He said: "I don't think it's a secret the industry is, while not under attack, should be aware of the competition.
"I am not going to sit here and say ETFs are the best or roboadvisors are the best but I am going to say that given the downward pressure of cost for things like roboadvisors, and the relevant amount of cost the advisors bring to the relationship, you sure as hell better be doing something better than the next person."
Laundry, an insurance consultant and financial planner who counts advisors as clients, said that, for him, a hybrid solution is the best way forward as it frees him up to offer a better service to clients.
He said: "I think roboadvisors have a place. I'm trying to be the absolute best financial planning firm in the country. I want to be the roboadvisor without the robo; I want to automate as much as possible so I have more time to do the stuff I enjoy and am good at."
Laundry, a self-confessed tech nerd, admits he has sympathy with advisors who are under increasing pressure over fees – a message the media and DIY online alternatives drum home. He added that the new level of transparency has only heightened scrutiny.
He said: "We're seeing a lot of talk about robo stuff, which is in conjunction with fees. So every advisor is looking to add value to their practice to justify their fees and every Canadian is looking to advisors to justify their value. That's what's happening.
"So technology is the big disruptor here and compliance is also making it more transparent because now investment statements say, hey I paid Brian $10,000 last year. And then you wonder why you're paying for the coffee or why they're still licking stamps – you're asking what they hell am I paying for? So Canadians are becoming more aware of that and advisors are becoming aware of the threat."