There is more to the gender financial literacy gap than simply information according to a new academic paper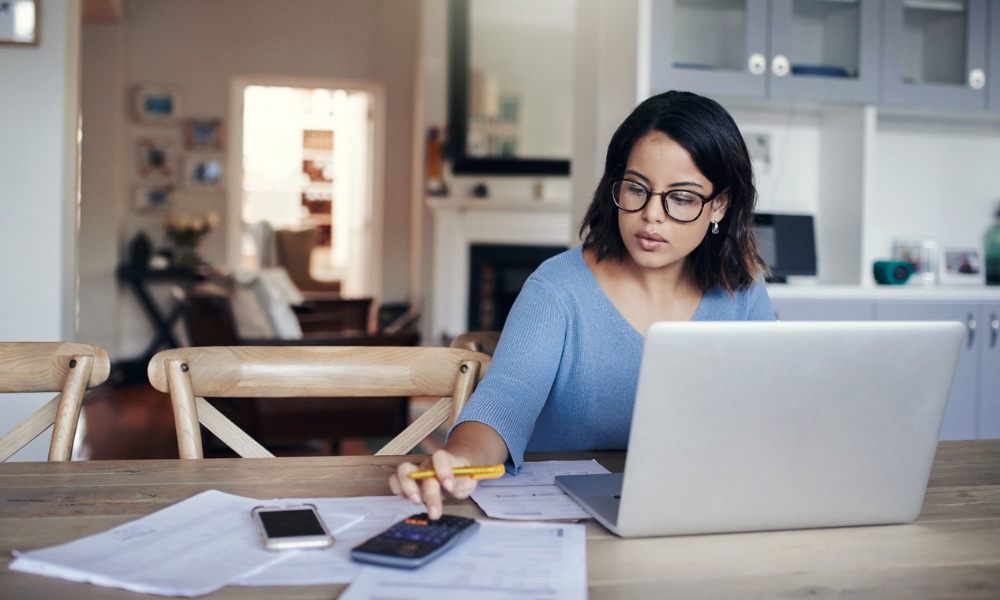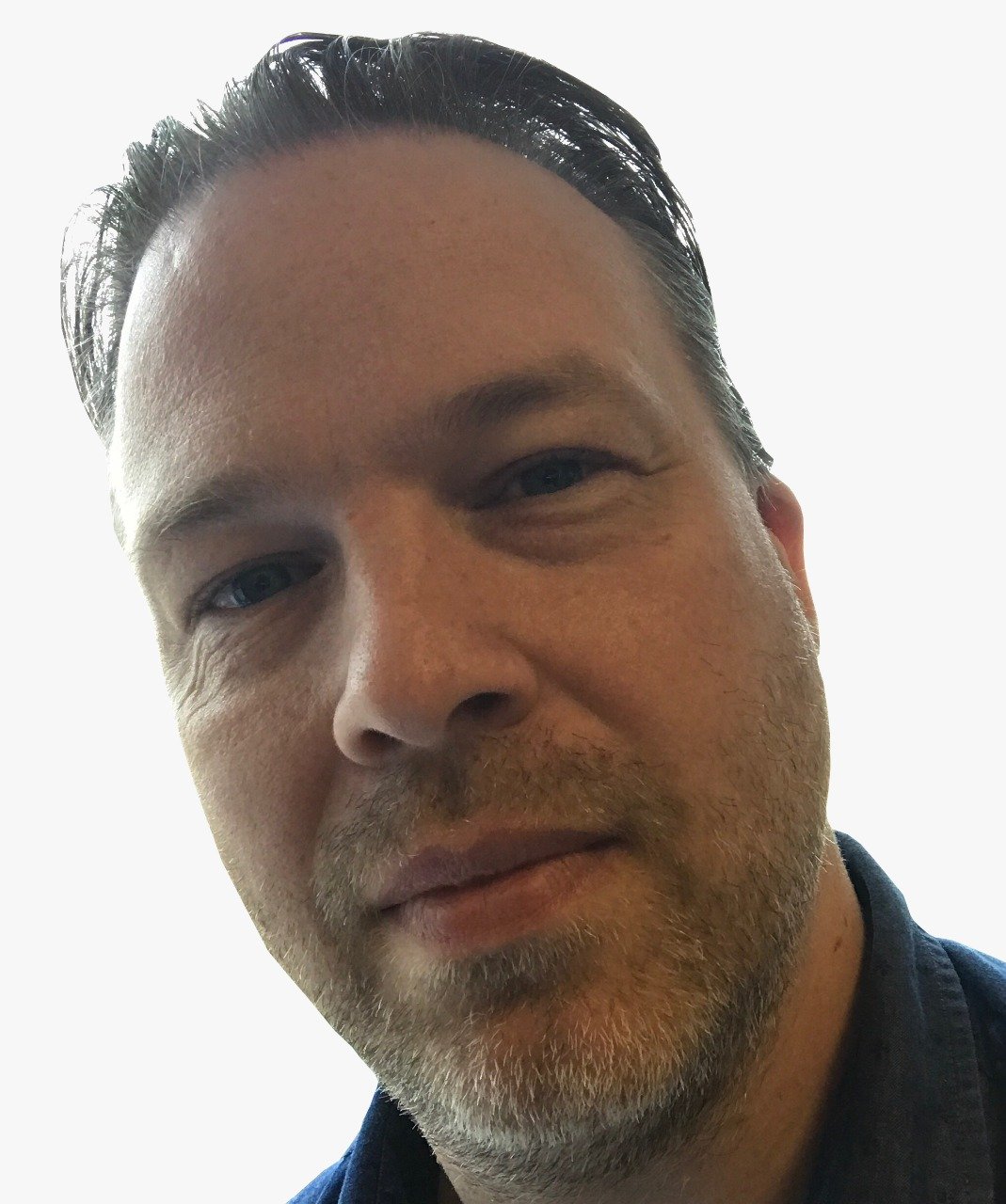 It's International Women's Day (March 8th) and along with several recent reports that women have suffered more financially due to the pandemic, there's a longer-term issue.
A new academic paper concludes that women trail men for financial literacy, but to dismiss this as resulting from a lack of knowledge misses the real issue.
In fact, the Fearless Woman: Financial literacy and stock market participation paper found that women have more financial knowledge than they believe – and this is part of the big issue, confidence.
Academics at the George Washington School of Business concluded that a lack of confidence, rather than knowledge, discourages women from participating in the stock markets, therefore weakening their ability to build wealth.
They found that a lack of confidence accounts for about one third of women's lower financial literacy compared to men and urge those that are trying to plug knowledge gaps to ensure that this is coupled with building confidence.
"It's time to turn Fearless Girl into Fearless Woman — everywhere," co-author Annamaria Lusardi, founder of the global financial literacy centre at George Washington University told the Financial Times.
A recent study by Mercer found that women retire with, on average, 30% less wealth than men.
Don't know is not an option
The study included two tests asking men and women questions about finances and offering multiple choice answers.
In the first version of the test, a 'don't know' option was included. This was removed for the second version. Women were more likely than men to choose the 'don't know' option than men when this was available.
"Many women think they don't know," said Lusardi. "But when you force them to give an answer, they often actually do know."
The full study is available at https://gflec.org/research/?item=26365.