Despite slightly better investment performance, women have several barriers to wealth creation that male peers do not, says Mercer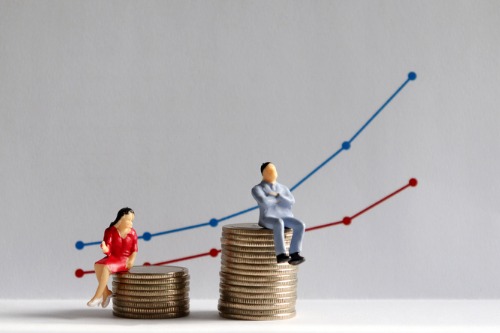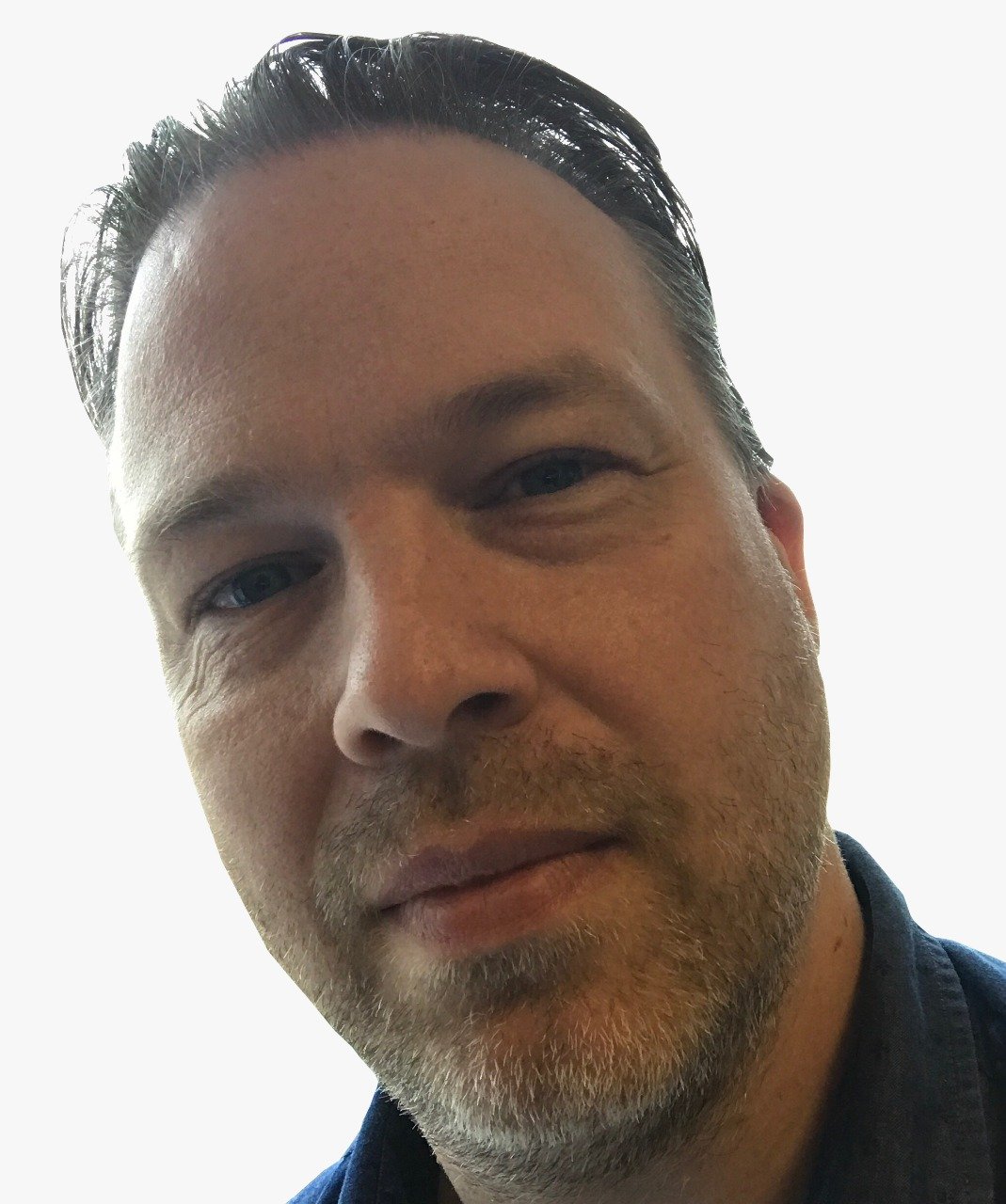 Much has been said about the gender pay gap with stats frequently highlighting only slow progress. A new report shows things do not improve with retirement.
Women, on average, retire (on average) 30% less wealthy than men according to the latest Mercer Retirement Readiness Barometer. That means they face a retirement of reduced income and missing out on standard of living they need.
This analysis follows a report from BMO that found women are less confident in their retirement plans.
Mercer's research found that the gender savings gap is almost 1% and the average amount of a man's retirement fund is $100K while for a woman it is $70K. This reflects several factors including the gender pay gap and a greater likelihood of career disruption. The pandemic has also impacted women more than men in general.
All things being equal, except the savings rate, women need to work two years longer than men to be retirement-ready.
"Despite doing everything right relative to their savings, in our analysis we found that due to structural factors, women are retiring less wealthy than men," says Jillian Kennedy, a Partner at Mercer and the Leader of the firm's Financial Wellness business. "It's incumbent on employers to do everything in their power to resolve the retirement savings gap."
Better investment performance
Mercer also looked at investment performance of 600,000 savings accounts over a 5-year period and found that women do slightly better than men, although just 0.1%.
This is likely to be because women tend to favour diversified solutions within workplace retirement benefit programs. This was the case across all age groups in Mercer's research.
The report urges employers to do more to address the inequality, highlighting that retirement stress is bad for business due to weaker productivity and morale.
It says that better communication, competitive reviews of plan fees, and considering defaulting plan members to Target Date Funds.
"Financial wellness means giving employees both the knowledge and the ability to chart their financial future," concludes Kennedy. "It's not just the right thing to do – it's the smart thing to do. Organizations that invest will see the impact to their productivity, their workforce morale, and ultimately, their bottom line."