They're more engaged than older generations realize, but parents and advisors still have to get involved, finds RBC poll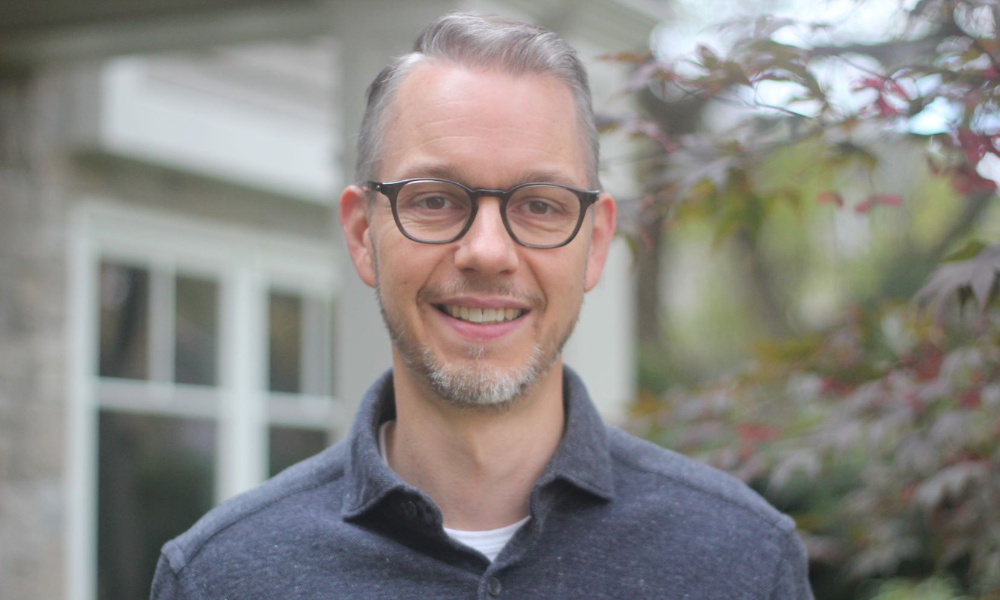 While older Canadians might think young adults aren't ready to forge their financial destiny, a new poll suggests that the next generation might be further along on their journey than their parents think.
In a new survey released by RBC last week, 83% of young adults aged 18 to 24 agreed that financial stability is key to overall happiness. Fifty-nine per cent also said they're very or extremely engaged with their finances, compared to just 47% of parents who think they are.
"Canada's young adults are planning and saving for their future," Jason Storsley, senior vice-president of Everyday Banking and Client Growth at RBC, told Wealth Professional. "The survey results showed about 32% of young adults are saving for a house, and about a fifth of them (19%) are already saving for retirement as well."
Read more: 'Financial literacy helps young people stay in control of their lives'
Of those who reported being financially engaged, 82% said they felt an increased sense of financial responsibility, compared to 68% of those who weren't financially engaged. Being more financially responsible, Storsley argued, can help young adults better navigate ups and downs in the economy.
Among the challenges they face, the young adults surveyed were most predominantly concerned about the high cost of living (70%) and inflation (54%). Sixty-seven per cent said they often feel very stressed about their finances, and 58% said they worry about having too much debt.
To take on those challenges, the majority said they're willing to take on a side hustle (68%), or eventually become self-employed or an entrepreneur (51%) – though less than half of parents surveyed believed young adults would take those entrepreneurial routes.
"It does feel like there is a disconnect between kind of what parents' perception is and what youth are actually willing to do with respect to side hustles," Storsley says. "I think we sometimes underestimate the resourcefulness of our youth, and how they are stepping up to meet some of the challenges they are facing today."
While Canadian parents in the survey might have looked for more traditional jobs to address economic challenges, Storsley argues previous generations confronted very different circumstances in their youth compared to today's generation.
Young adults are reacting to the new realities of the pandemic, which include accelerated changes in technology. Adapting to such radical changes, Storsley says, has helped them develop a willingness to follow career paths that might be less linear compared to what their parents pursued.
That's not to say they don't need guidance. Among the young adult Canadians surveyed, 83%s said they need more information and support on money management. And while 45% said they turn to their parents for financial advice – much fewer than the 71% of parents who say their adult children rely on them for those matters – 64% of young adults wished their parents would talk more about money and finances with them.
Read more: More households are starting their kids young with 'the money talk'
"I think that's an open invitation, and an opportunity for parents to become more involved earlier in the financial journey of their kids and youth, to help ease some of the stresses that they face in trying to sort out their financial future," Storsley says.
Among the young adults RBC surveyed, two thirds (68%) say they feel overwhelmed and need help. Aside from their parents, the younger generation is looking to social media platforms (25%), online articles (26%), friends (27%), and financial advisors (44%) for financial advice.
"Youth would certainly welcome their parents engaging them on these topics, but parents shouldn't feel they need to do it alone," Storsley says. "Financial advisors play a huge role in, in helping to educate our youth and helping them to understand the opportunities they're faced with."
Advisors are a crucial piece of the puzzle, he says. As financial professionals, they can help sift through the information – and misinformation – giving young adults a stronger foundation to decide how to spend, save, and invest wisely.
"Financial advisors would be a really important addition to the conversation," Storsley says. "They bring an outside perspective, and they can help provide some really strong professional tips and resources for our youth moving forward as well."