The financial services industry has a big opportunity to make a difference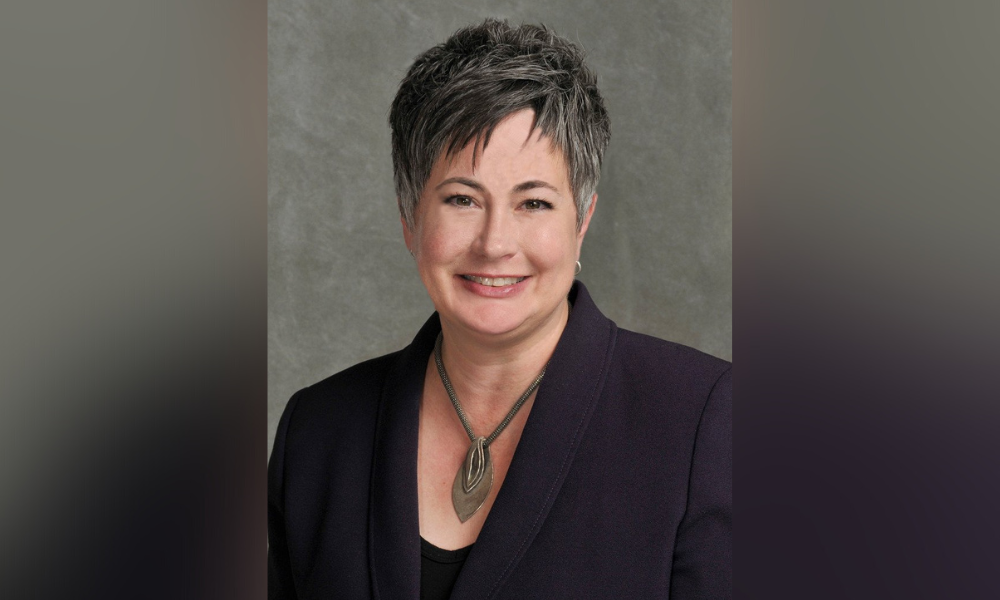 If advisors want to ensure that more Canadians receive financial planning, they should embrace the diversity, equity, and inclusion mindset and tools to allow them to provide that in their communities.
"We're realizing that there are many Canadians across all backgrounds who need help," Ann Felske-Jackman, principal of Edward Jones Canada, told Wealth Professional. "They could be left behind by the financial services industry, but we have an opportunity as we learn more about these communities to identify how we might serve them."
Clients may want choice, for instance, based on national origin, language, race, ability, gender, age, religion, social-economic status, family structure, or sexual orientation. While it's up to each advisor to decide which segment to address, she said there's also a business case to serve this diversity.
"When we think about our future clients' needs, we often think of diversity specific to ethnicity. But, there are individuals who have unique family situations," she said. "Advisors need to have enough education to understand how to help them approach that."
There are also inter-generational wealth transfer or other complex family issues that may require more skills. Or, there could be advisors who are retiring and whose clients are aging, so they may need to bring in some younger advisors to help them reach the next generation of clients.
Read More: 'Many Canadians are rethinking what retirement means to them'
"They may need to attract new talent to help them serve those diverse populations," said Felske-Jackman, noting that her company is increasing the number of its diverse advisors, particularly women, but also looking at its policies and procedures to ensure they're inclusive.
"Part of what we also need to do, as an industry, is to make sure that we have client facing tools and technology that will help our branch teams bridge generations because we also have age diversity."
Felske-Jackman encouraged advisors to identify the support and education they need and what's already available to them, often through their companies.
Edward Jones, for instance, provides advisors with the data and insights, usually from client focus groups, to help them understand how to best serve their communities' diversity. It then supports its branch teams as they do. It also has business resource groups so female, Black, Asian, Latino, LGBTQ, and young professional advisors can support each other, and it has a courageous conversations program where advisors can have the tough conversations they need to pave the way to success.
Read More: How Edward Jones is promoting inclusive leadership and culture
"The industry, as a whole, has a lot of space to improve here. That includes everything from representation at the executive level to how we support the leadership of diverse individuals right down to how we serve diverse clients," said Felske-Jackman. "I think the whole industry has a big opportunity here, but we are making progress.
"Focusing on diversity is not just the right thing to do. It is good business."