Naveen Rakkar, Head of HR at Edward Jones Canada, on the importance of DEI for wealth organizations, and how EJ is breaking down barriers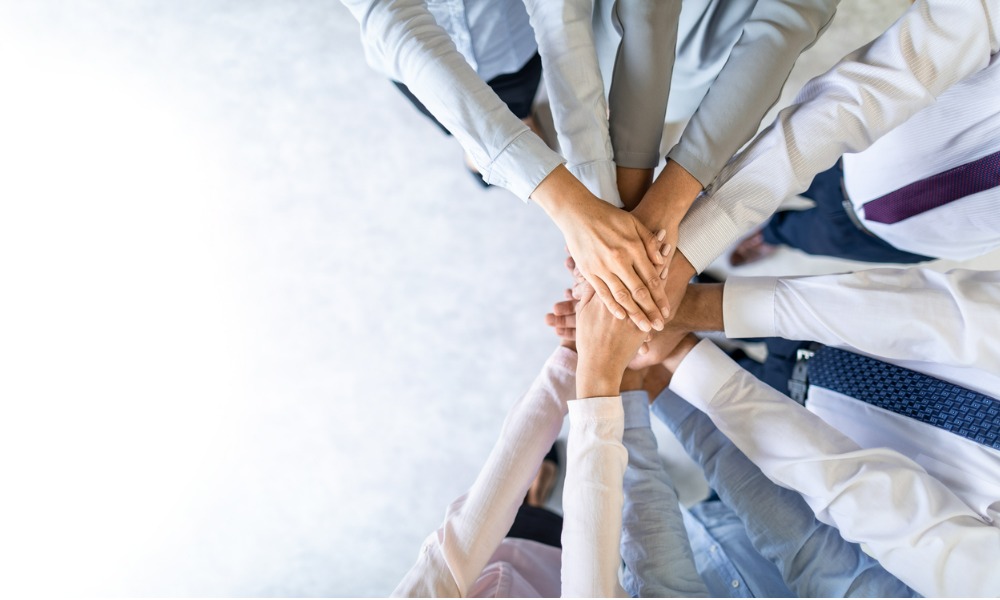 This article was produced in partnership with Edward Jones.
For most people in the workplace, inclusive leadership is like art: they know it when they see it. But as an HR executive with over 25 years of professional experience, Naveen Rakkar has a more defined view of what it means.
"It's about demonstrating the mindset and behaviours, as a leader, that creates a place of belonging," she explains. "So that everyone feels that their unique perspectives are heard, needs are met by the firm and its leadership … [and] they don't have to leave any part of themselves at the door."
As an industry where personalization is paramount, financial planning firms are keenly aware of the need to work with people as individuals. Edward Jones applies that same human-centric mindset, Rakkar says, when it comes to its associates.
"In the financial services industry, you have diverse markets and clients," she noted. "That raises a need for innovation and diversity of ideas, which is why we're getting more diverse talent pools. It's a continued evolution that I think is accelerating as the world is changing."
Of course, the path to progress is paved with challenges. When it comes to building an inclusive workplace culture, Rakkar identifies several barriers including stereotyping, unconscious bias, and the lack of clear diversity, equity, and inclusion (DEI) goals, among others. Gaps in leadership skills may compound those issues, she adds.
Edward Jones has several initiatives in place to help lower those hurdles. For one, it has 12 business resource groups that provide support for LGBTQ+, Asian/Pacific Islanders, women, and other diverse communities. Composed of Edward Jones associates and leaders, these groups meet regularly to cultivate relationships, ideas, and strategies to build and retain an inclusive workforce.
The financial services firm has also developed 'Courageous Conversations' - a forum that first launched in 2019 to help to address sensitive issues on inclusion and diversity through a series of ongoing candid conversations and sharing of associates' personal stories – which attracted 12,000 participants in the first year.
More recently in September, Edward Jones also held its inaugural Diversity, Equity & Inclusion Conference at its St. Louis headquarters. "This conference brought together financial advisors, branch support, and home office associates," Rakkar says. "It included interactive panel discussions, presentations, workshops and networking sessions where participants gained insights, tools and resources to strengthen their DEI acumen."
Crucially, the firm's leadership is committed to making progress on DEI representation and promoting a culture of belonging. In that spirit, Rakkar says the firm is piloting a DEI accountability scorecard with several senior leaders, which it will iterate and expand into a defined set of DEI measures and strategies.
"Over the course of a year, they will be shown this scorecard on what behaviours they have demonstrated, where they have participated in certain courses, so they can see their progress on how they are building their own inclusive leadership style," she says.
The firm's most recent engagement polls show an uptick in engagement and positive feedback from associates, Rakkar says, particularly as it has embraced flexible and remote work practices. But as hybrid works becomes the norm, Rakkar says leaders also must be more intentional about creating spaces and organizations where people can bring their authentic selves.
"That's challenging our leaders to think, 'How am I creating this space of belonging? How will I commit to achieving this?'" she says. "We recognize that there is still much more work to be done, however, through these efforts, we're working for real change and progress in inclusive leadership and diverse representation."