Canada ranks as one of the top 15 locations for the world's wealthiest, but how did they make their fortunes?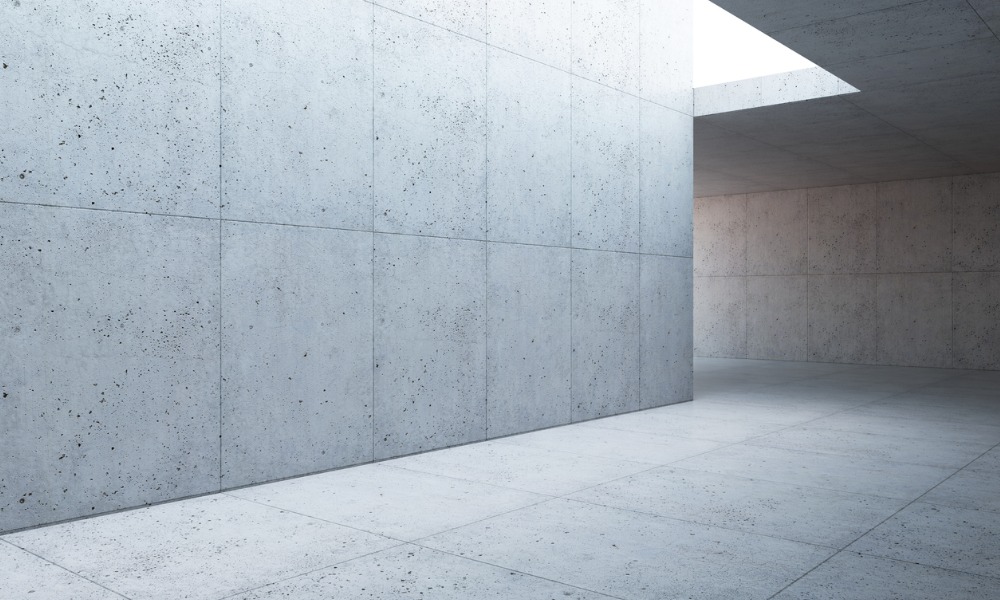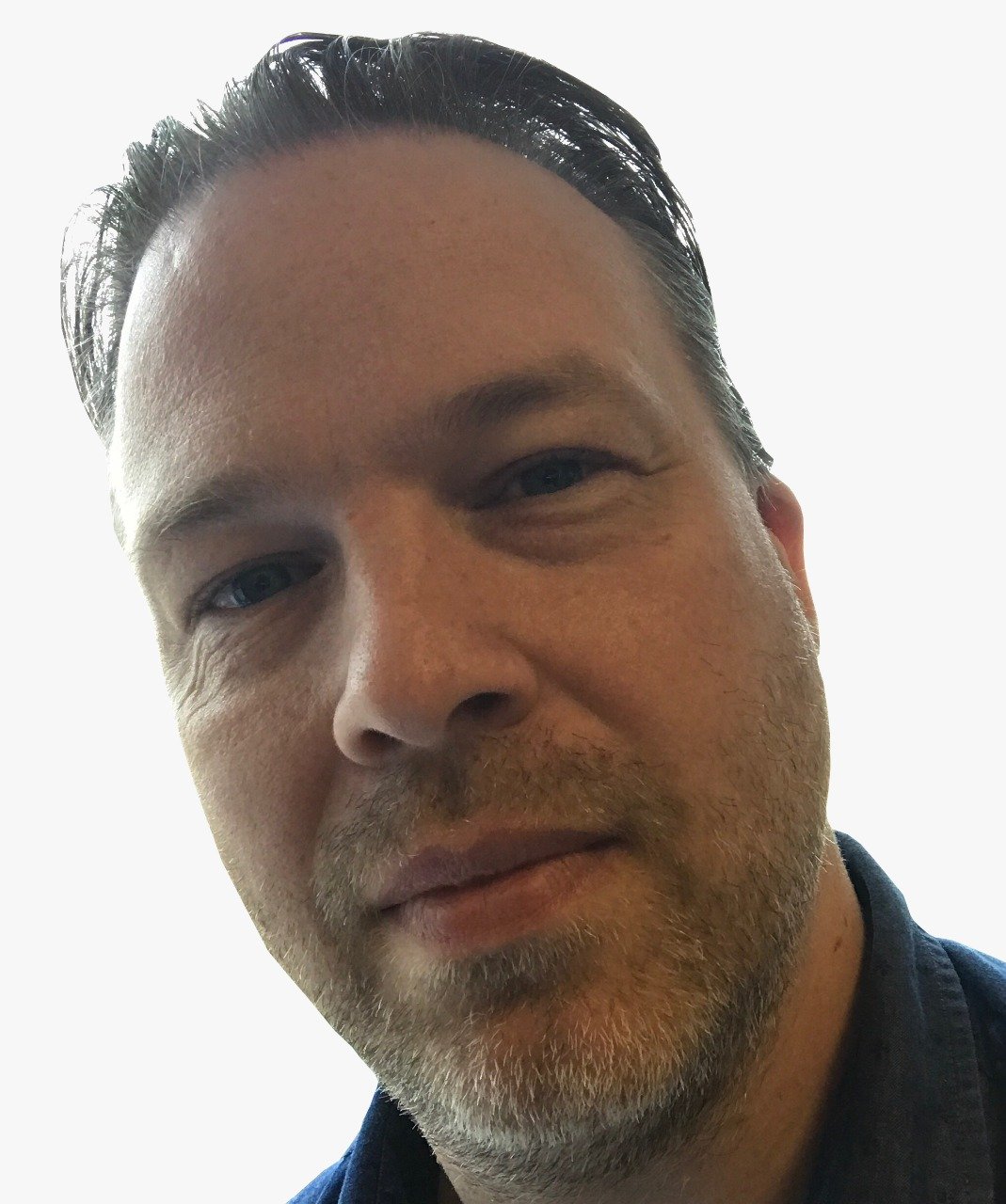 Just 0.8% of the world's ultra-high-net-worth (UHNW) population are billionaires; but how did they get there?
This elite cohort of just over 3,000 people across the planet are so wealthy that they account for 24% of total UHNW wealth. UHNW individuals are those with at least US$30m in net worth.
A new report from Altrata and its Wealth-X brand highlights how the wealthiest-of-the-wealthy make their money and how the current youngest generation is starting to move the demographics.
The median age of a billionaire is 67.2 years, a slight increase in the past five years with less than 10% of this wealthy group being under 50.
Women make up just over 12% of the global billionaires population but while this is around 11% for all over 50 groups, it rises to 19% for under 50s.
The report highlights how greater representation of women at board level, in entrepreneurship, and the rising frequency of substantial inter-generational wealth transfers are all contributory factors in younger women's improved share of the wealth.
Inheritance accounts for a larger share of wealth for under 50s (19% compared to around 9% for over 50s).
Top billionaire industries
Among the findings are that banking and finance remains the biggest industry for global billionaires with around one fifth having this as their primary industry.
However, while finance is the main industry focus among self-made billionaires, the non-profit sector is the most common for the minority with solely inherited fortunes.
Canadian billionaires, the Desmarais family have proved recently that some areas of the financial services industry can be very challenging as they decided to sell Putnam Investments.
For two older groups, industrial conglomerates are the primary industry of 8% of 50-70-year-old billionaires and 10% of those over 70. But for under 50s, technology is the second-biggest industry (20%), just behind banking and finance (21%).
Just 7% of 50-70s are primarily in the tech space, none of those aged 70+ are.
Real estate is also more prevalent for older billionaires – 7% of 50-70s, 8% of those over 70, but just 5% for the under 50s.
Younger billionaires are more likely to be in the business and consumer services sector, while this does not make the top 5 for older groups. Food and beverages, manufacturing, and non-profit/social organizations feature for the older billionaires but not for under 50s who are the only group where hospitality is a top 5 industry.
Where are they?
Although North America remains the leading region for billionaires, there was a decrease to just over 1,000 individuals, representing 32% of the global billionaire population.
The US is dominant with 955 billionaires ahead of China with 357, Germany with 173, the UK with 114, and India with 113. Canada has 56 billionaires with a combined fortune of $129 billion.