Sale of Putnam Investments to Franklin Templeton follows struggles for the 85-year-old asset firm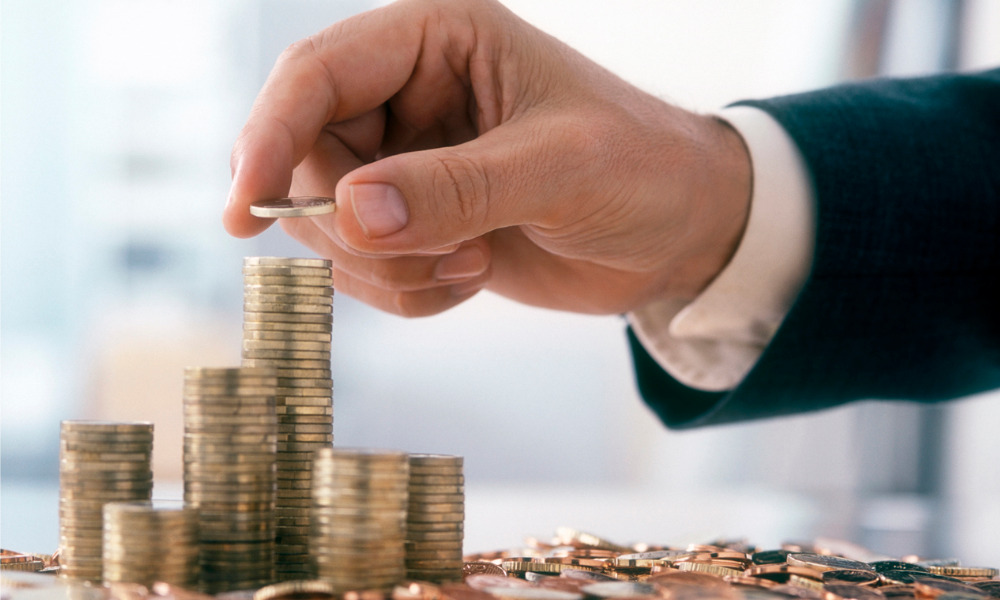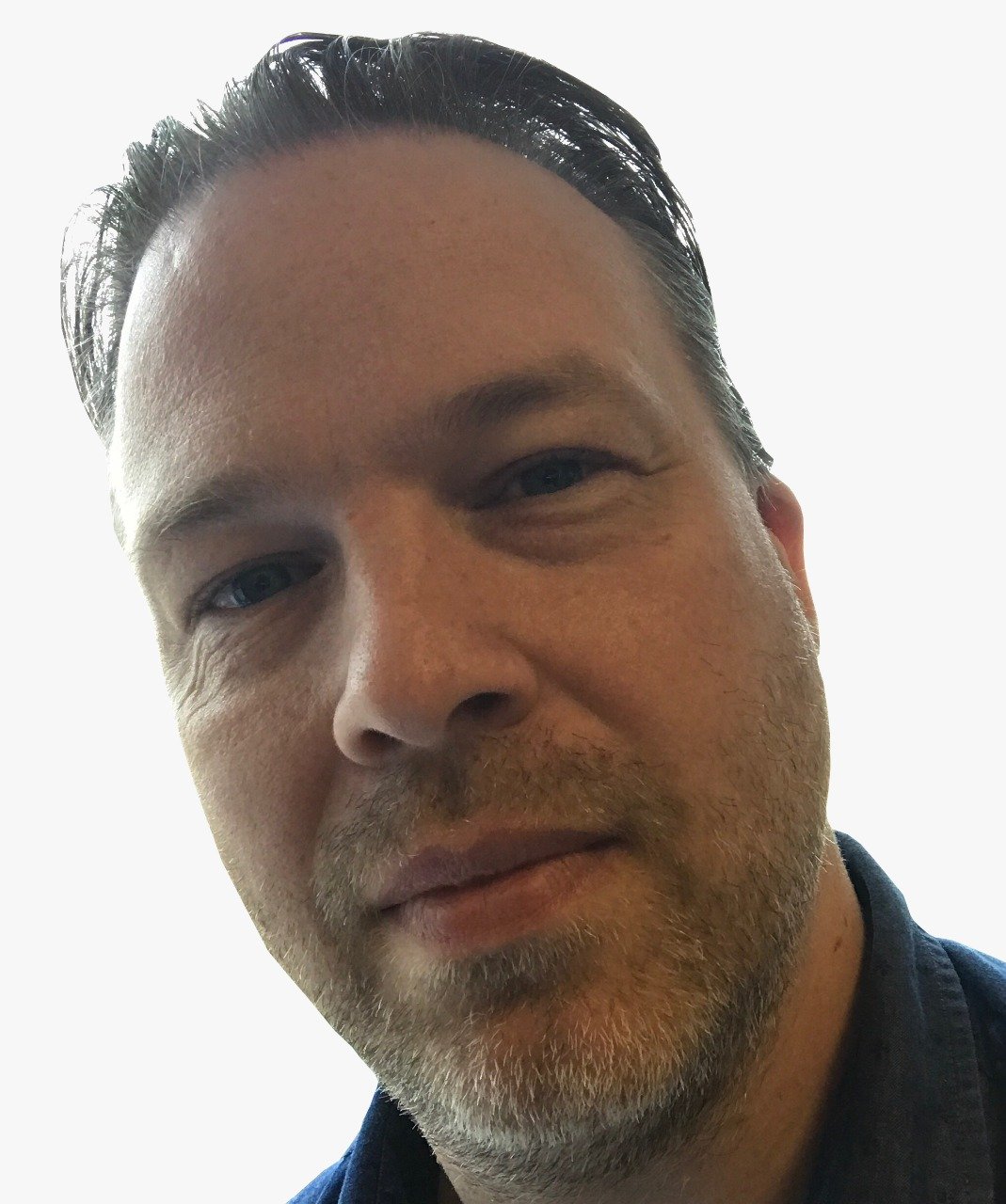 For the Desmarais family with their strong business profile in Canada and beyond, the end of their stewardship of Putnam Investments won't have come easy.
The decision announced this week to divest the 85-year-old global money management firm from Great-West Lifeco, the financial services company that is majority owned by the family's Power Corporation of Canada (also majority owner of Wealthsimple among others), ends a 16-year effort to turnround Putnam.
"We struggled financially and economically to make a profit at it," Power CEO Jeffrey Orr said in an interview with Bloomberg. "Putnam had a great performance, but when the market is not purchasing active funds, it did not translate into positive flows. So we never got the revenues to go with all the investments we made."
Handing over the responsibility to Franklin Templeton will free-up funds for Great-West to focus on its core US strategy of retirement and personal wealth solutions.
But there's more to the deal, as Great-West, Power Corporation, and Franklin Templeton will be working together in a multi-faceted strategic partnership.
While Franklin will pay an upfront amount between U$925 million and $1 billion in cash and shares for Putnam (later payments should value the deal at up to $1.8bn), Great-West Lifeco will hold a 4.9% interest in Franklin Templeton on a long-term basis and will retain its controlling interest in PanAgora, a leading quantitative asset manager.
Great-West will provide an initial long-term asset allocation amount of $25 billion assets under management (AUM) to Franklin's specialist investment managers within 12 months of closing with the potential for that amount to increase over the next several years.
Recouping losses?
Whether the deal will enable Great-West and its controlling shareholders to recoup the difference between the sale price of less than $2 billion and the price they paid for Putnam in 2007 (around $3 billion for just the investment management operations) remains to be seen.
But Paul Mahon, president and CEO of Great-West believes Putnam is in safe hands.
"Franklin Templeton is a diversified global asset management firm, well-positioned to take Putnam's strengths to the next level," said he said. "As client needs for asset management continue to evolve, Franklin Templeton's scale and breadth, together with Putnam's complementary capabilities will drive positive outcomes for our companies, our clients, and our investors."
DBRS sees no ratings impact
DBRS Morningstar commented on the proposed deal Thursday and said that it does not impact Great-West's ratings.
"While Putnam is being sold at a loss relative to the purchase price, DBRS Morningstar views positively the alignment of the transaction with the Company's strategic direction in the US, which includes a focus on the retirement and personal wealth space, where it has built up considerable scale through its ownership of Empower Retirement," the ratings firm said.
DBRS also echoed the comments of Power Corporation's Jeffery Orr, noting the shift to passive funds as a key challenge for Putnam in the past decade or so.
"Despite good investment performance, Putnam has generally operated at either a loss or break-even as it did not have the necessary scale to effectively compete in the U.S. asset management market. The active asset management space has increasingly come under pressure since the purchase of Putnam in 2007, challenged in part by the movement towards passively managed and/or lower cost funds," it stated.
Complementary capabilities
For Jenny Johnson, president and CEO of Franklin Templeton, the acquisition of Putnam is all about opportunity to grow.
"With outstanding investment performance, Putnam will add complementary capabilities to our existing specialist investment managers to meet the varied needs of our clients and will increase Franklin Templeton's defined contribution AUM" she said.
The transaction is expected to close in the fourth quarter of 2023, contingent on regulatory and other customary conditions.