1.5 million Canadian adults have moved back home as a result of the pandemic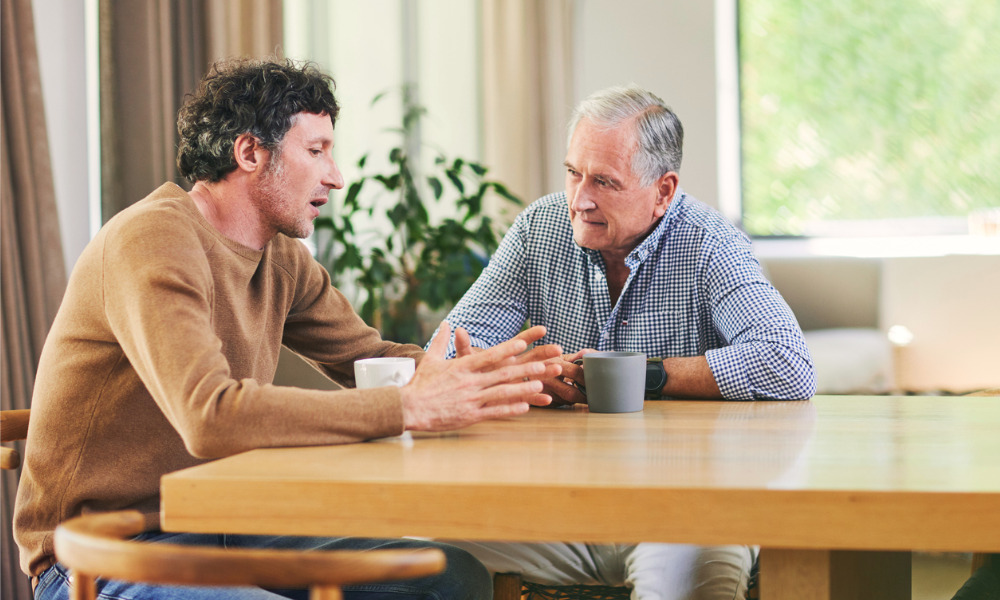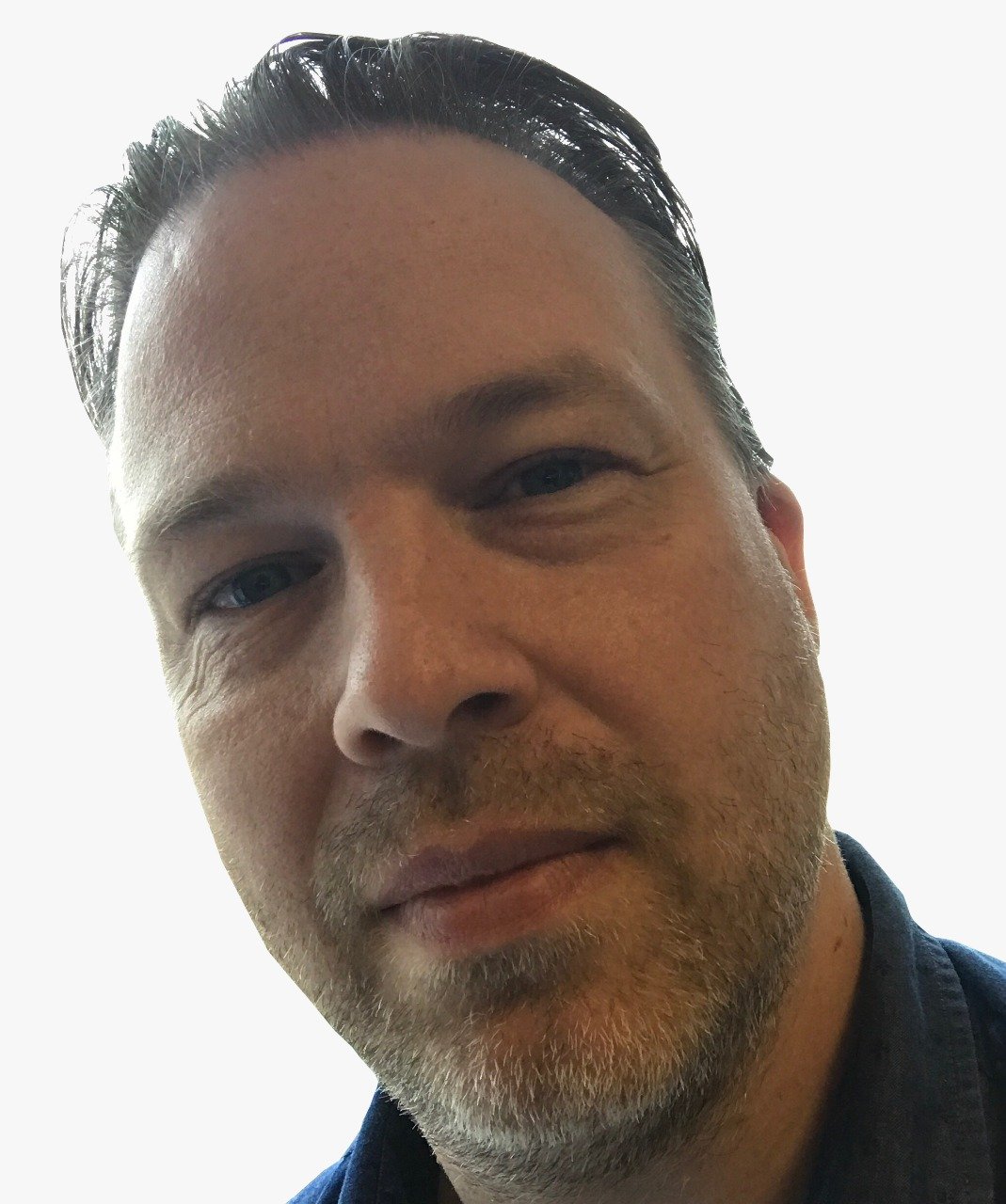 There's no place like home, especially when finances have been crippled by a devastating pandemic.
While some data suggests things are improving, for millions of Canadians, the economic struggles created over the last few months means giving up their own home and moving in with mom and dad.
A survey from financial comparison platform Finder.com shows that around 1.5 million Canadians have joined 'Generation Boomerang' in recent months, moving back home due to COVID-19 impact and more than 860,000 parents said their kids have moved back in with them.
Meanwhile, more than 278,000 older Canadians have moved in with their children, although Scott Birke, Finder.com publisher, says this may be for other reasons.
"It is safe to assume that many of the parents who moved in with their adult children are also grandparents who are helping to provide childcare for exhausted working parents of young children, who have limited or no childcare options until school begins," he said.
Overall, more than 2.8 million Canadians are estimated to have seen their living situation change due to the crisis with young Canadians more likely to be impacted.
High cost of living
The provinces hit hardest by COVID-19, or with higher costs of living, saw the most moves with Ontario, Quebec, and B.C. in the top spots.
"Between the high cost of rent in Canada's big cities and a recession with record levels of unemployment, young people trying to launch or grow careers while paying the bills are now faced with challenges that may seem insurmountable, making returning home to their parents the most attractive option for many of Canada's young adults," said Birke.
Ontario is the epicentre of Canada's 'Generation Boomerang' with 10% of people in the province saying they'd moved back in with their parents or had adult children move home with them.
Long term issue?
The pandemic hit while this young cohort was already finding it hard to build wealth and launch their careers.
The research finds that more young Canadians are considering joining the 'boomerangs' and this could weigh heavily on the ambitions of this generation to create solid financial foundations.
The full survey results are at: https://www.finder.com/ca/boomerang-generation