Update to annual poll shows many see the worst behind them, but have been scarred by coronavirus crisis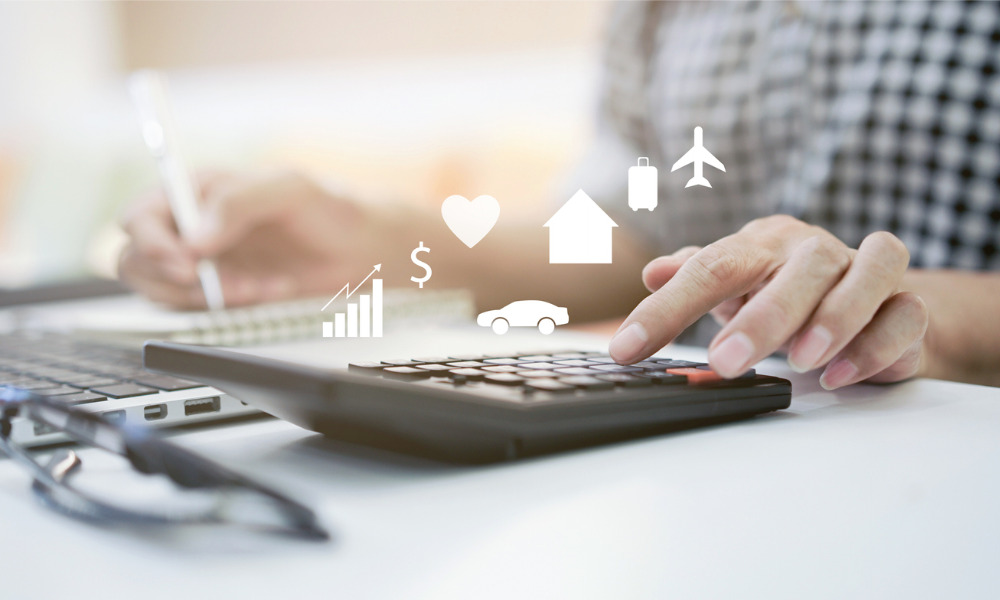 While the coronavirus crisis has left its mark on many Canadians' finances, they're showing resilience and slowly rebuilding their sense of optimism, according to a new poll by IG Wealth Management.
According to a mid-year update of the annual IG Financial Confidence Index, conducted by Ipsos Canada, financial confidence levels have gone up across the country. The index has risen four points since November 2019, from 56 to 60, and is up one point relative to the inaugural index findings from November 2018.
"Canadians from coast-to-coast are displaying great spirit and guarded optimism despite everything that's happened during the first half of the year," said Jeff Carney, president and CEO of IG Wealth Management and IGM Financial.
Multiple factors were identified to explain the results. At the time the latest survey was conducted, the initial surge in anxiety and job losses from the crisis had subsided, not to mention the emergency programs put in place by the government as well as conversations about reopening the economy. Those different conditions, taken together, provide a narrative for Canadians to believe that the worst of the COVID-19 crisis is over.
The survey showed increased optimism and confidence among Canadians in key areas including:
Being able to secure their financial future (up four percentage points compared to November 2019);
Making good financial decisions (plus five percentage points); and
Meeting their financial goals (plus five percentage points)
Results also showed that compared to Canadians who do not work with a financial adviser, those who do are more likely to have a stronger sense of financial confidence (index score of 56 among unadvised respondents versus 66 among those with an adviser).
While Canadians' overall confidence with regard to their finances has gone up, their sense of control over their financial situation has declined substantially from 31% in November 2019 to 23% today. The survey also pointed to an outsized impact of COVID-19 on younger Canadians, with 27% of respondents aged 18 to 34 saying they've lost their job and 29% reporting their work hours have been cut.
"While it appears we may be emerging from the worst of the crisis, we don't know what the future holds and therefore shouldn't get complacent when it comes to safeguarding our health – or our personal finances," Carney said. "Taking control of your personal finances starts with having a better understanding of them."