EY has published its annual survey of fund managers with revealing insights into talent, ESG, and digital assets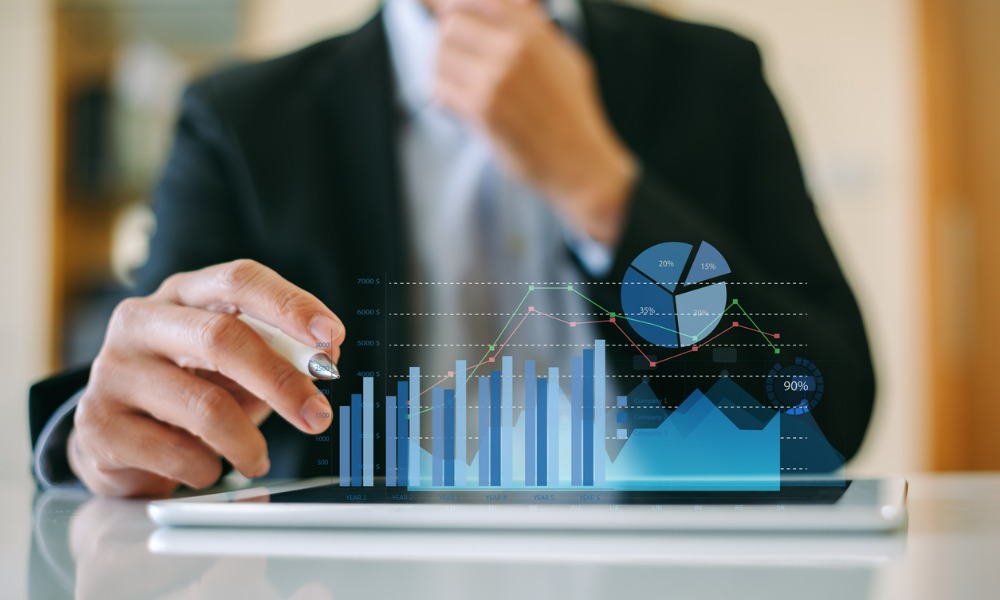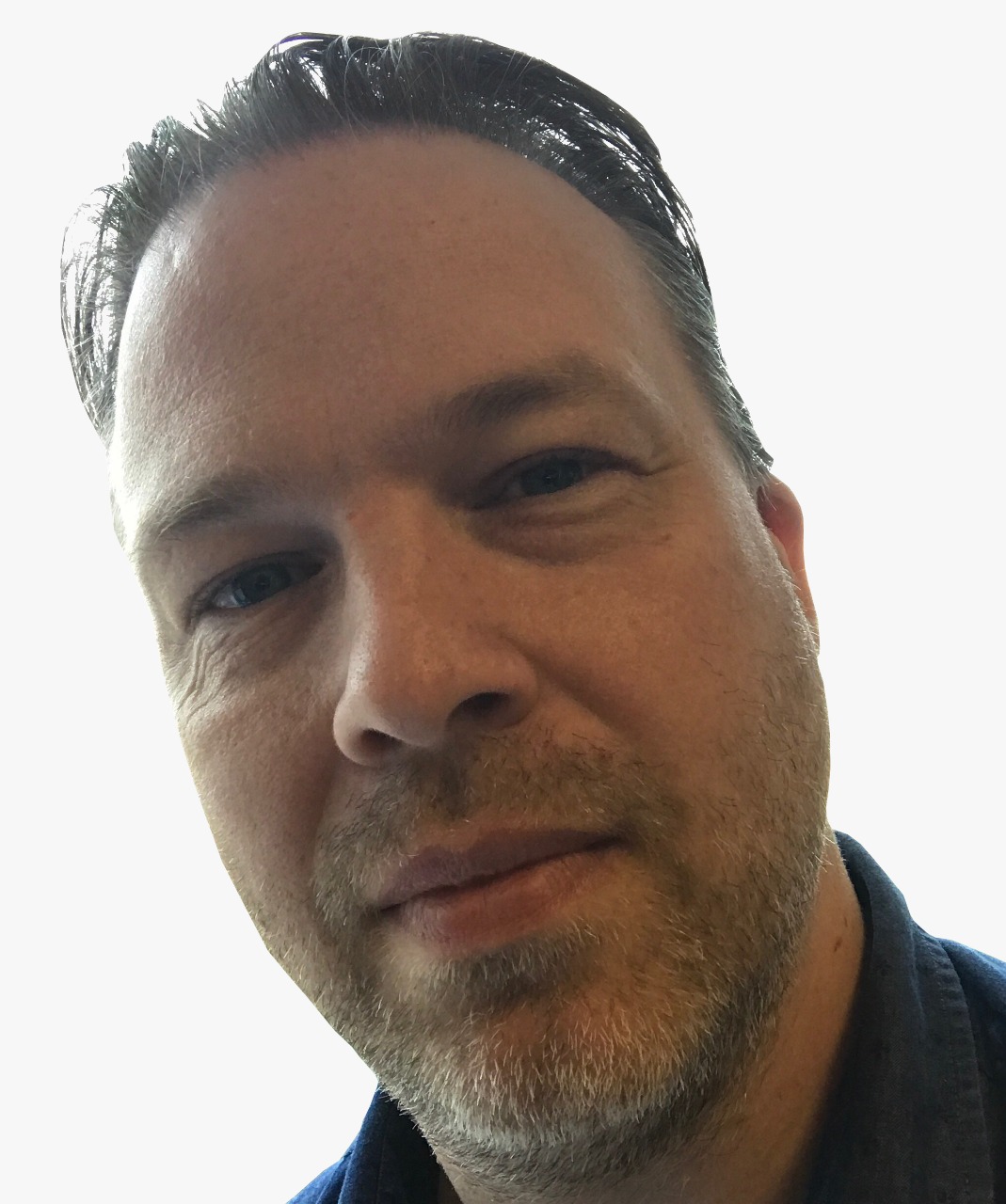 Alternative fund managers globally say that talent management is their number one overall business priority in 2022.
Conversations with 210 managers and 54 investors for the EY Global Alternative Fund Survey have revealed that two in three managers identify talent management as a critical area of focus.
Diversity is a key part of the challenge, especially in the front office. Less than 1 in 10 hedge funds and only 2 in 10 private equity managers reported having a front office that had 30% or more females, with significantly less composition from underrepresented minorities.
The alt fund industry is not alone in its talent management struggles but the report shows that firms are aware of the need to create a flexible, inclusive, and diverse working environment, especially as diversity has been shown to produce better investment outcomes.
Going digital
The report also found that alternative fund managers and investors are increasing their interest in digital assets.
While only 1 in 10 managers reported having current exposure to cryptocurrencies, one in four hedge funds expect to increase their exposure in the coming year.
There is also more interest in Special Interest Acquisition Companies (SPACs) with more than one third of hedge fund managers and 28% of private equity fund managers saying that they do, or are planning to, participate in SPACs.
ESG is vital
Investors are more focused on ESG factors in making investment decisions with three quarters reporting increased scrutiny of funds in this regard over the past few years.
Almost 4 in 10 investors said they have passed on investing in a manager due to insufficient ESG adoption or have required a manager to improve their ESG policies to a meaningful extent.
Generally, investors are positive about the value of alternative fund managers with more than half saying it has improved over recent years.
Almost half of managers say that one of their top strategic priorities is to expand products and strategies and 42% are seeking growth by turning to retail channels, which is changing the investor profile for the industry.