Global index reveals sentiment of more than 300 funds worldwide in the third quarter of 2021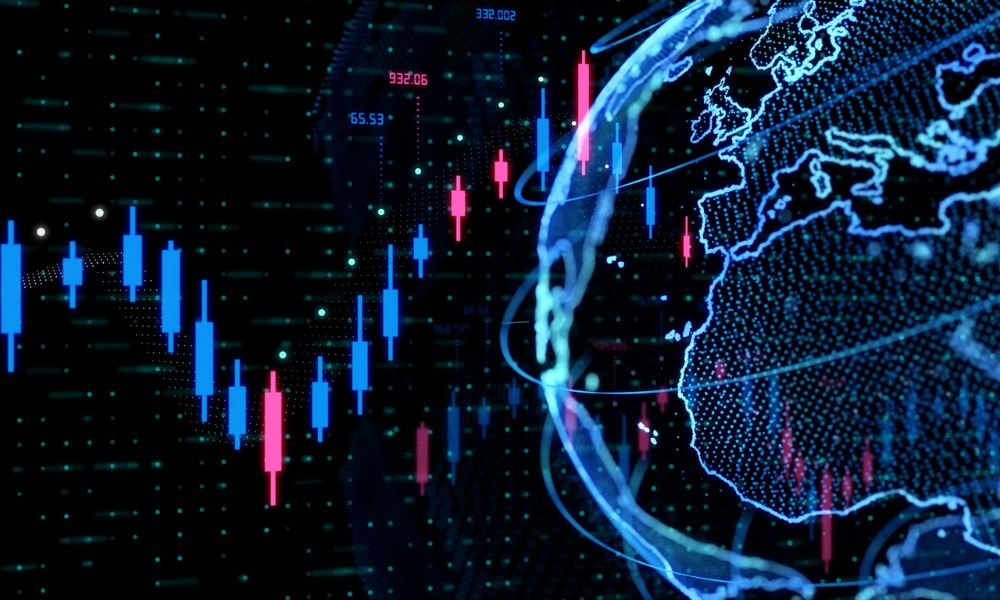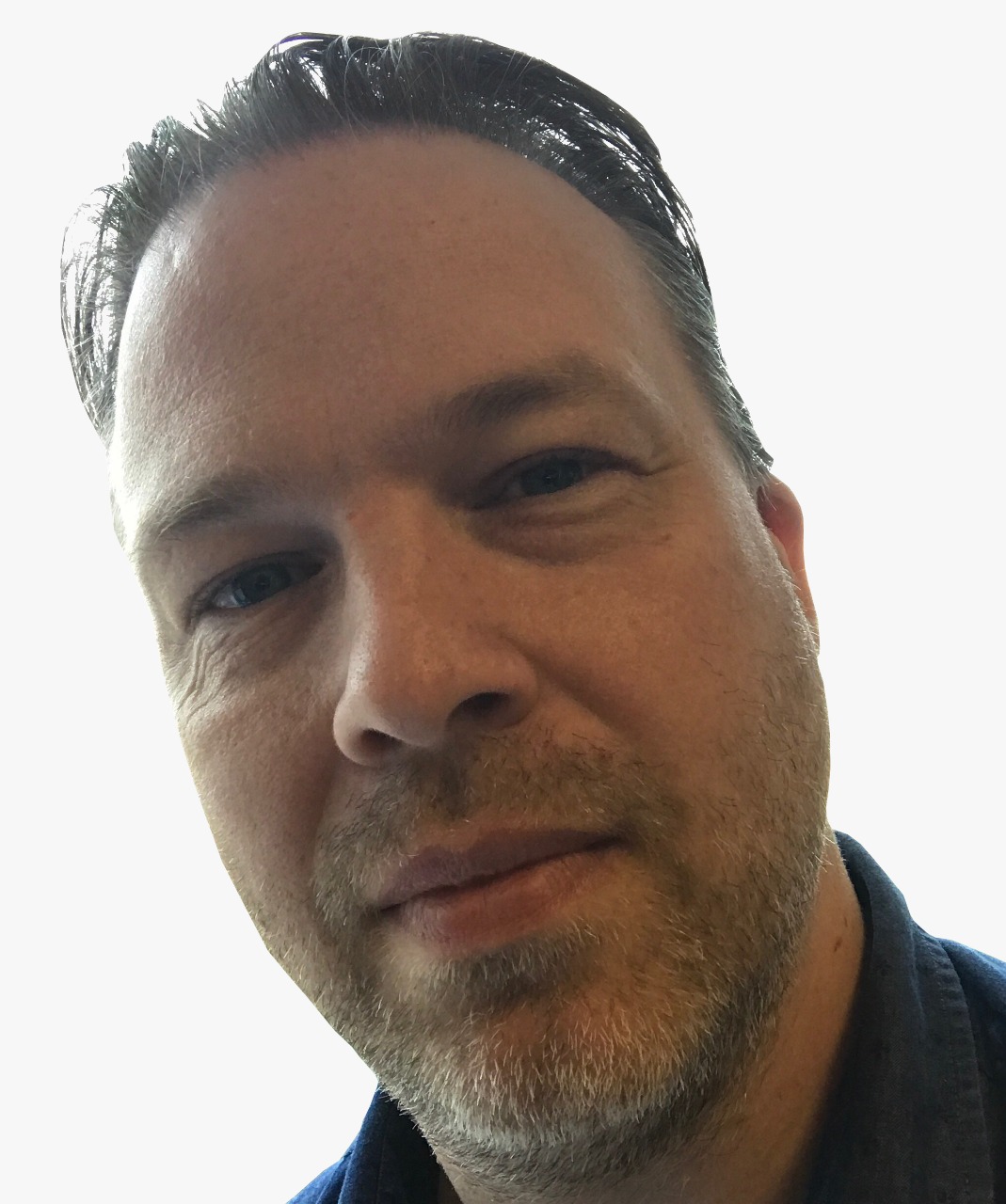 Despite continued global economic uncertainty amid an uneven recovery from the pandemic, hedge funds remain optimistic for their businesses.
A measure of sentiment asked more than 300 hedge funds, accounting for more than US$1.6 trillion in assets, about how they see their potential over the next 12 months.
The AIMA Hedge Fund Confidence Index (HFCI) from the Alternative Investment Management Association, and law firms Simmons & Simmons and Seward & Kissel, shows confidence within the industry on a scale of -50 to +50.
For the third quarter of 2021, the average measure was 20.4, almost one point higher than for the previous quarter; and 99% of respondents said they were confident in their own fund's economic prospects.
North America
Canadian hedge funds account for 2.6% of those included in the index.
Overall, North American funds were the only group to post a decline in confidence, having slipped 2 points in the most recent index to 20.4. This compares to EMEA (including UK) at 20.8, the UK on its own (21.3), and APAC (19.5).
The impact of COVID-19 has dampened confidence in North American funds but as travel restrictions enable fund managers and investors to meet face-to-face once more, there is an expectation that there could be a surge for the sector including new funds and increased capital investment.
"There have been new challenges that have arisen from COVID variants and the political climate in the US and thus it's slightly unsurprising that North America based managers are less optimistic about the next twelve months than they were last quarter, however, NA managers are overall still optimistic," said Steve Nadel, Seward & Kissel.
The full index report is available at aima.org