Survey of institutional investors show most value corporate ESG and DEI initiatives, but have doubts on execution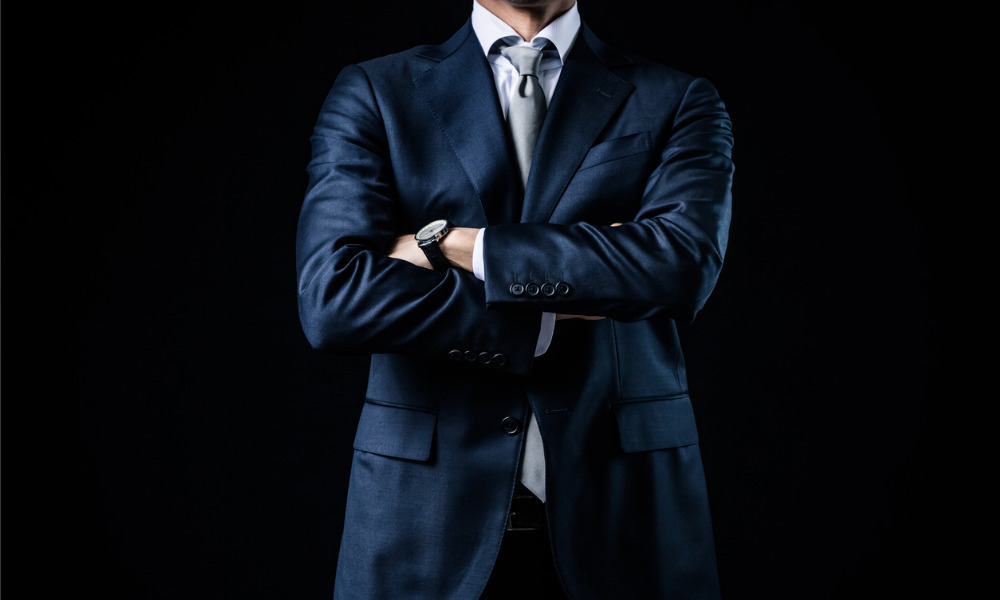 Canadian institutional investors may be hopeful for a more sustainable future, but that doesn't mean they're wearing rose-coloured glasses.
That was the overarching insight that surfaced among Canadian respondents in the 2021 Edelman Trust Barometer Special Report: Institutional Investors.
According to the survey, roughly three quarters of Canadian investors agree that companies should formulate and communicate a net-zero plan (76%), and those that do so should get a premium valuation (73%).
But at the same time, 71% of Canadian investors shared concerns that companies aren't executing on their promises effectively. Seventy-seven per cent believe companies often exaggerate or overstate their ESG progress in disclosing results, and 72% doubt companies can make good on their ESG or diversity, equity, and inclusion (DEI) commitments.
"Over the last several years, the story around ESG has largely focused on investors rewarding companies that led the way with their ESG initiatives," said David Ryan, managing director at Edelman Smithfield. "In 2021, investors began looking at ESG through a much more critical lens, with many expressing a lack of confidence in companies' ability to deliver on their ESG or Net Zero commitments."
Three in four Canadian investors polled admitted that they comb through corporate disclosures for incidents of greenwashing, or specific instances of companies falling short on their ESG promises. Roughly four in five (82%) believe that ESG-related litigation will accelerate in the coming years as companies fail to follow through on their ESG pledges.
"For issuers, this research underscores the need for companies at all stages of their ESG journey to be meticulous in establishing ESG commitments and related disclosure, with an emphasis on programs that are achievable and measurable," Ryan said. "It reinforces the notion that ESG reporting is not a public relations exercise; ESG initiatives are now a fundamental component of a company's operational and capital allocation plans."
The survey also found Canadian institutional investors are taking a more progressive view on workplace activism, with 72% believing that employee activism is indicative of a healthy workplace culture rather than being a source of corporate risk. A slight majority (53%) also agreed that the board of directors should be accountable for maintaining a positive company culture.
Nearly three quarters (73%) expressed more interest in taking an activist approach to investing, with 57% saying they would take aggressive activist measures. Among different ESG issues, Canadian participants showed the greatest likelihood of taking activist action on employee welfare, executive compensation, company culture, and eco-efficiency of a company's operations.
But in spite of their increased inclination toward shareholder activism, just 20% of Canadian investors surveyed strongly agreed they would proactively approach a reputable activist to drive change at a company, compared to 52% of U.S. investors and 35% of investors across seven markets.