Expanding breadth of digital service offerings is just the first step, suggests consulting firm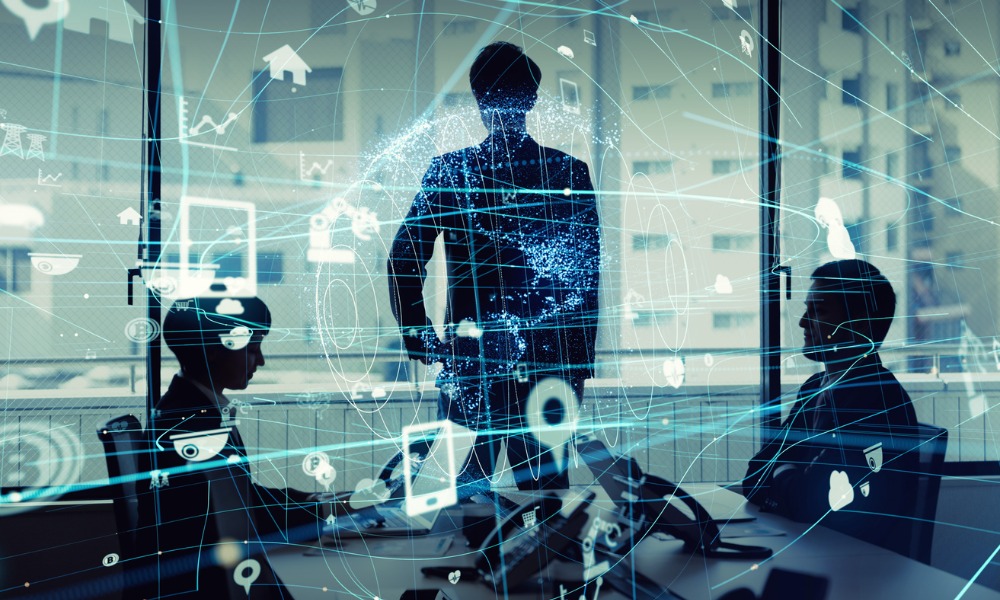 Wealth firms have been far from blind in recognizing the potential of technology to help them gain more investor assets. But as efforts to expand their offerings and become one-stop-shops for clients have fallen short, one industry report suggests that the industry should look beyond tech and focus on client awareness.
In a new report, Cerulli Associates noted how many stakeholders in the financial-services industry have bet on added digital offerings as they sought to differentiate themselves and attract new investors.
Highlighting the need for firms to establish relationships early on clients' financial life cycles, the report noted how various providers have added services and platforms to attract emerging investors. Meanwhile, other research focused on affluent investors revealed 55% would prefer to work with one institution that can fulfill the bulk of their financial needs.
But the report said that such efforts have failed to move the needle significantly. Adoption by self-directed investors, it said, has tracked steadily at 37% plus or minus 4% on a yearly basis. Similarly, only 27% of affluent investors who expressed an interest in working with just one provider ultimately reported doing so.
The problem, according to Cerulli, stems from a broad lack of awareness of the diversity of services offered by each provider, as well as a lack of clear comparisons between various platform offerings.
"Clients can be frustratingly myopic in their perceptions of providers," said Scott Smith, director of advice relationships at Cerulli. "This reinforces the benefits of maintaining ongoing top-of-mind awareness or offering services at key inflection points in the evolution of their needs."
Citing the increasing complexity of individual clients' financial lives, Cerulli said that wealth firms should make an effort to be there when it counts, offering the optimal products to key prospects just as they recognize their need for additional solutions.
"Each current and prospective client is running an internal algorithm, balancing each of the inputs they consider important," Smith said. "Providers must seek to pave the path of least resistance, determining which variables they are believe are most powerful when establishing their core client value proposition and highlighting them appropriately."