Investor opportunities include backing the companies driving the growth or by playing the games themselves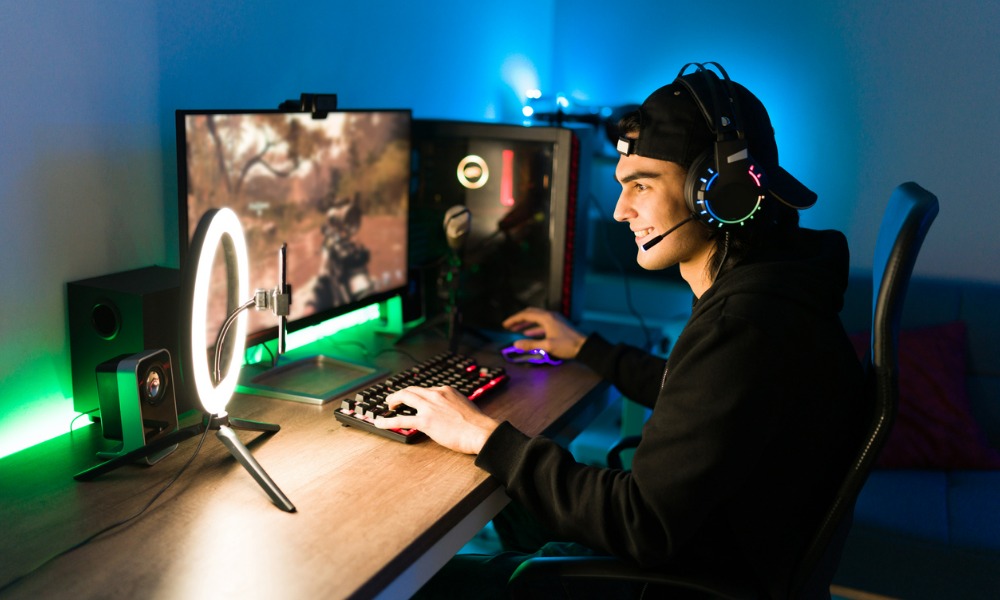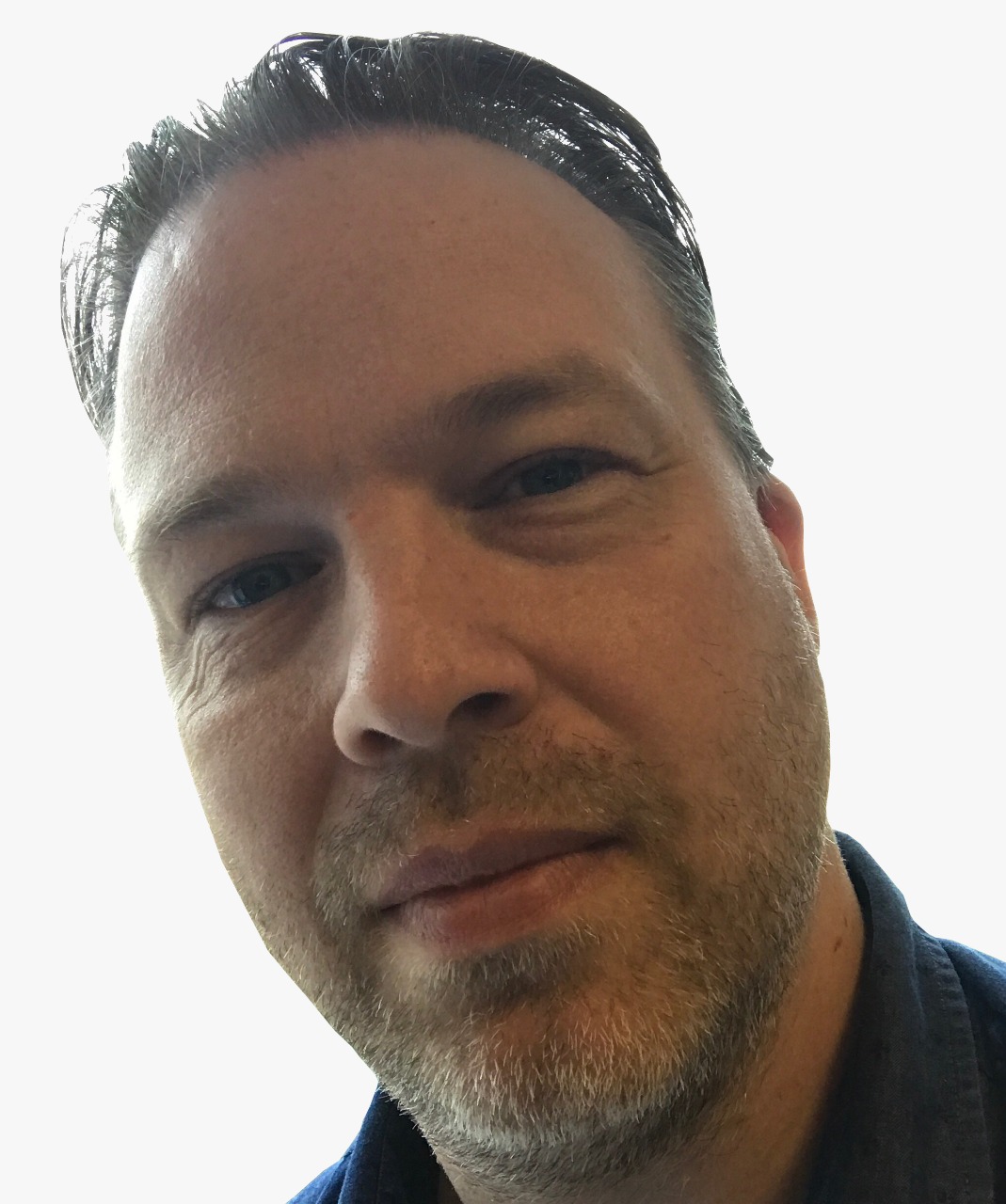 It's unlikely you've advised clients to focus their attention on playing video games, but that may be about to change.
A multi-billion-dollar industry is growing up around a metaverse-linked evolution of gaming known as GameFi, with potential returns for both players and investors in the tech firms driving the growth.
As the name suggests, GameFi blends gaming with finance. In its simplest form, it pays gamers to win games. The industry is currently led by firms such as Sky Mavis, Dapper Labs, Decentraland, Immutable, and The Sandbox.
Players also have a unique opportunity that has been absent from previous types of online gaming.
When assets are accumulated in a game, they can be used in the real world (which is increasingly merged with virtual worlds), giving them actual value outside of the game. The decentralized nature of these games – as part of the move to the so-called Web3 iteration of the internet - facilitates ownership.
There is also increasing interest from investors, according to industry hub Chainplay in its State of GameFi 2022 report. It says that 44% of GameFi investors believe that growth will be accelerated by traditional gaming firms entering the market.
By utilizing blockchain technology that has already created massive investment opportunities in cryptocurrencies and NFTs, this burgeoning industry is predicted to see compound growth (CAGR) of more than 20% between 2022 and 2028 according to Absolute Reports.
Crypto is also benefitting from the gaming market with the Chainplay data showing that 75% of respondents got into crypto purely because of GameFi.
Winnings in GameFi are typically NFTs or crypto. These digital assets are frequently being traded for virtual real estate in the metaverse – another big investment opportunity for digital-savvy investors.
Young gamers willing to spend
Aside from the potential to play-to-earn, a separate study highlights how young gamers are helping to boost the gaming industry.
Bain & Company says that gamers aged 13-17 are currently spending more time and money in the metaverse than older gamers, and they expect to increase the amount of time they spend there in the future.
These young gamers are attracted to metaverse gaming by their fully immersive and social nature and are willing spend on in-game purchases and subscriptions.
"There has been a lot of buzz, and plenty of confusion, among the business community on what the metaverse is and how it will shift commerce and life into the digital realm," said Andre James, Global Head of Bain & Company's Media & Entertainment Practice. "Meanwhile, young gamers have been paving the future of the metaverse. They have adopted to metaverse-style games, often preferring to socialize with friends in games more than in person. They are increasingly comfortable with virtual reality, so even those that don't currently play in the metaverse are likely to do so in the future."
Bain & Company's research shows a likelihood that revenue-per-user will grow for the metaverse gaming industry. There is also a frenzy of M&A activity in the industry which could deliver returns for investors.