A Vancouver firm has provided one of the first lending solutions for the whole new world we need to learn about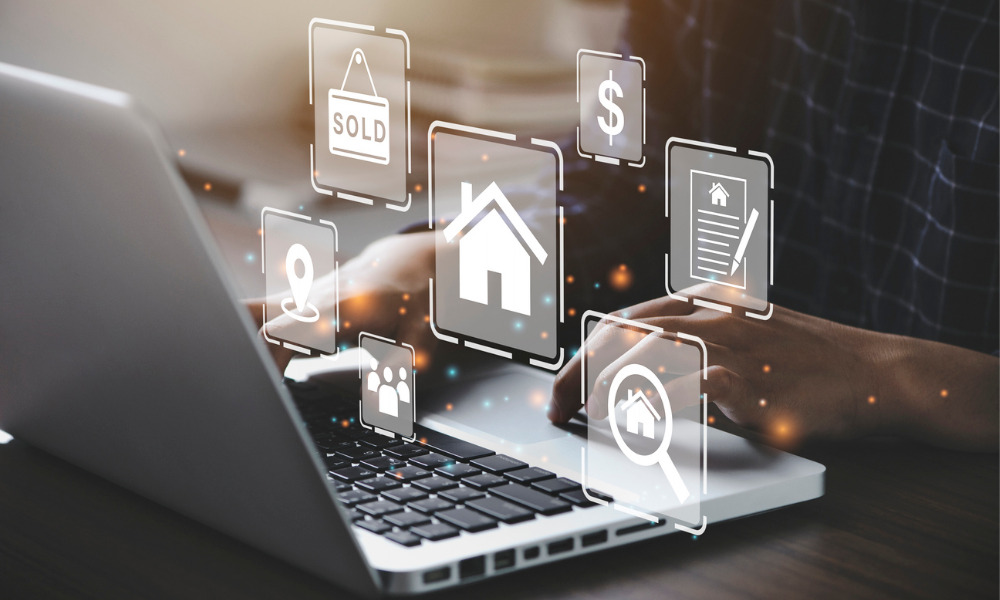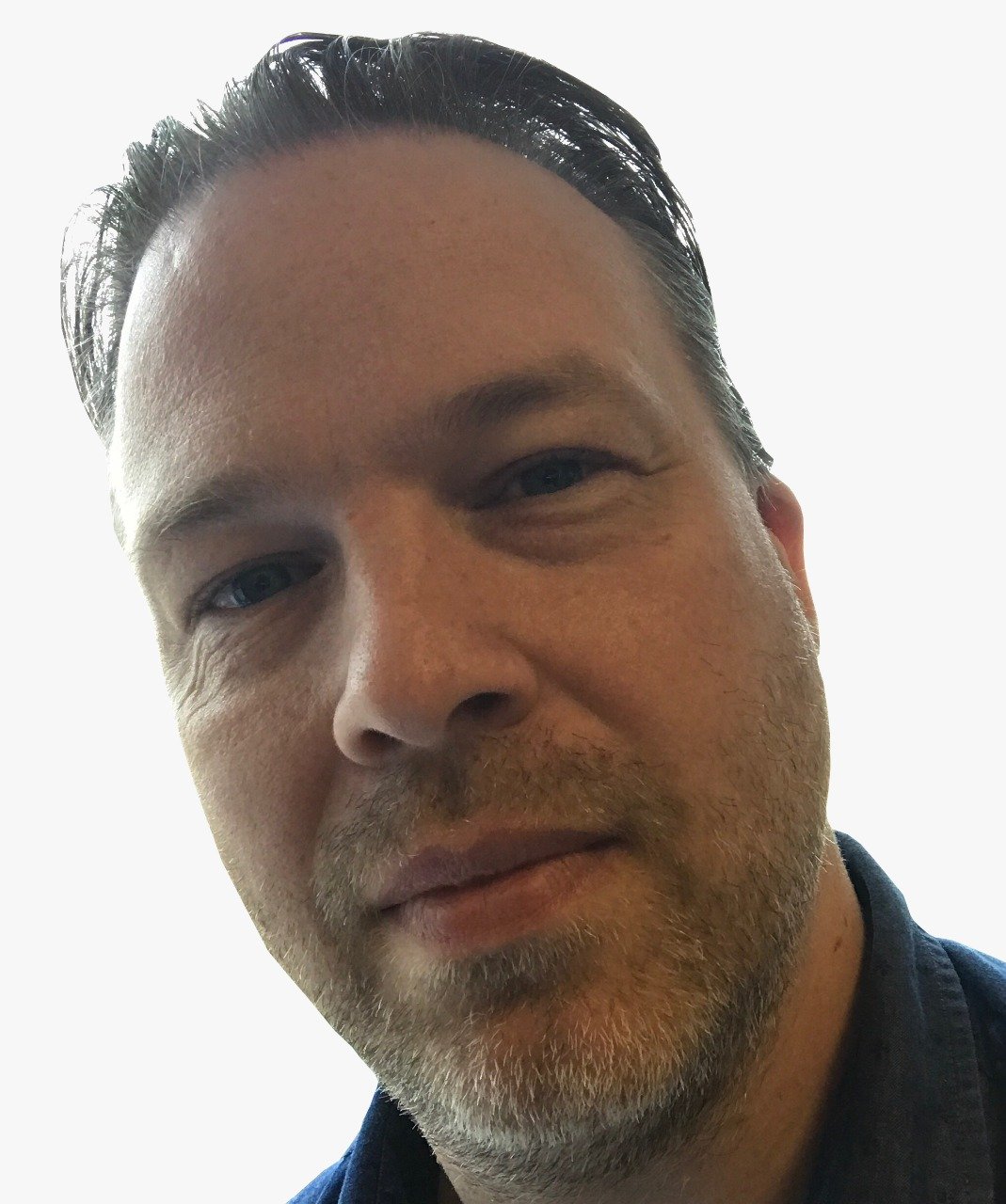 For technophobic advisors, the years ahead are going to be a new level of challenging.
We've all had a lot of learning to do since the internet sparked the exponential growth in technology, but what's coming next will make websites, social media, and video conferencing seem like child's play.
The metaverse is big news and when Horizons ETFs launched its metaverse exchange-traded fund in November 2021, CEO Steve Hawkins told Wealth Professional: "…the whole digital virtual landscape is changing every single day and it's only going to get huge from here. It's already big and it's only going to get bigger."
For those that were using Second Life almost 20 years ago, the metaverse may sound a little familiar, but new technology and the involvement of big names such as Facebook and Microsoft are set to make this something far greater.
One area that is already taking off, is virtual real estate.
The Wall Street Journal recently reported on the boom in transactions with investors buying up virtual land to build and lease-out virtual properties.
There are currently several platforms on which investors can buy land, each using its own cryptocurrency. These platforms have a finite number of land parcels which helps them generate value in a similar way to how the scarcity of cryptocurrencies or NFTs become valuable.
It's considered a very risky investment, with those owning virtual land betting on high volumes of virtual visitors to boost the value of the real estate built on it.
Metaverse mortgage
While virtual real estate is digital, there are many similarities with its physical counterpart.
Companies and individuals wanting the best locations, architects designing amazing properties, landlords wanting to dominate the most desirable areas – these all exist in the metaverse.
Then, there's the financing.
Vancouver firm TerraZero is now offering its Metaverse Mortgage solution following the completion of a loan for a client buying virtual real estate on the Decentraland platform.
The firm's CEO and founder Dan Reitzik wants to bridge the gap between the real world and the metaverse.
"Mortgages and financing availability will expedite the development and adoption of the Metaverse, and we are excited to be at the forefront of this new and exciting economy," he said.
Prospective clients go online to the TerraZero platform and explore offerings and listings or propose other targeted NFT assets to the TerraZero for an individual mortgage-based transaction.
Like a mortgage on physical real estate, the client makes a monthly payment until the loan is cleared, during which time the lender owns the asset but allows the client certain rights – such as developing and leasing property on their land.