Are you positioning clients to benefit from this growth?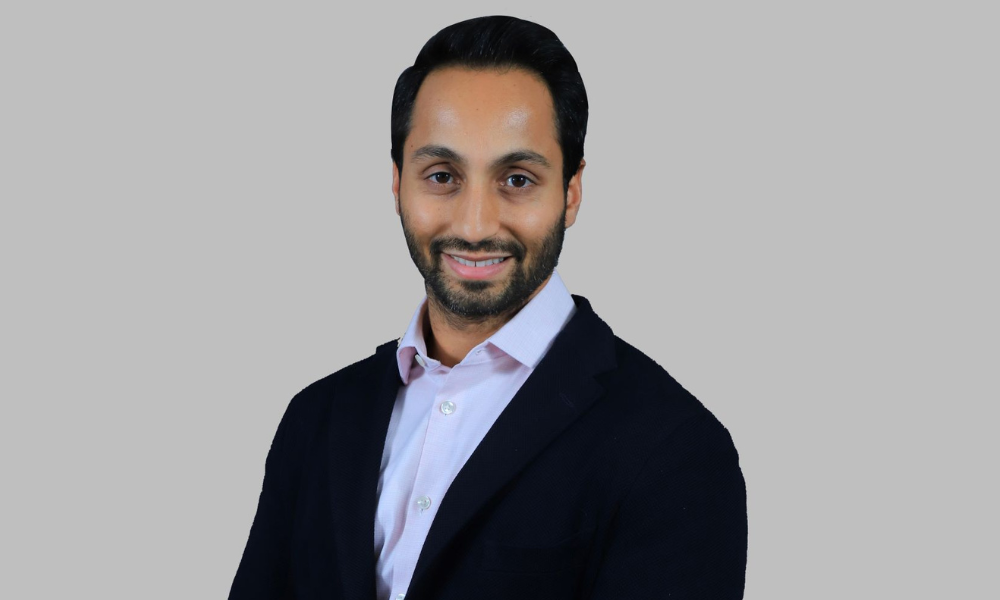 The New York-based Indxx has just started launching its Metaverse Index around the world. While it's now offering it through First Trust Advisors LP in the U.S., which Canadians can access, it's also talking to Canadian firms to partner here to address the explosive interest in the metaverse field.
"There's a huge amount of interest in the space," Rahul Sen Sharma, managing partner at Indxx, which is a leader in thematic indexes, told Wealth Professional.
"I think it started before the Facebook name change, but that certainly supercharged the interest in developments in the space because it got a lot of press, and a lot of retail investors and others started really looking at the metaverse and understanding what it was or essentially could be once that name change happened."
Indxx began to look at the field a year ago, so built and launched the index in Korea late last year.
Sharma now likens the metaverse to the internet, where people knew, in the 1990s, that it was going to be big, but not exactly how. Indxx is now seeing a lot of developments in the gaming, retail and e-commerce, and digital currency and blockchain spaces with many companies launching new initiatives to draw people into the artificial (AR) and virtual reality (VR) areas.
"They're trying to transition on the gaming side, from just pure gaming platforms into the bigger metaverse picture, and they're seeing a lot of growth in users here," he said, noting some gaming interests are even launching concerts. Gaming has seen a jump in users from 30 to 50 million in the past year with companies, such as Microsoft, also making more acquisitions.
Sharma said estimates claim that the metaverse's revenue opportunities could also be about $800 billion by 2024, so e-commerce will also soon start growing. Nike has already released NFT sneakers, and companies like Gucci are establishing a retail presence and footprint in the metaverse. There's also a lot of growth in the blockchain and digital currency and tokens.
"We've now hit an inflection point where all of these things are coming together," he said.
The Metaverse Index's methodology captures companies that will be integral to developing the metaverse. So, it has five subthemes: 1) companies developing intellectual content, software, and services to power the metaverse; 2) companies that will provide the platforms that allow people to interact, access, and share in the metaverse, which includes Microsoft and Meta, formerly Facebook; 3) companies involved in the optics and video displays for AR and VR devices; 4) companies focused on the 5G technology, hardware, and semiconductors to provide the 'raw scaffolding' required to interact within the metaverse; and 5) companies that will facilitate the payment systems.
While the fund is still new and just starting to see trading volume, Sharma expects it to build with time, particularly since First Trust may also be looking at soon offering the index in Europe as Indxx finds its Canadian partner, too.