The financial transactions firm has created a tool that converts consumer spending into unique songs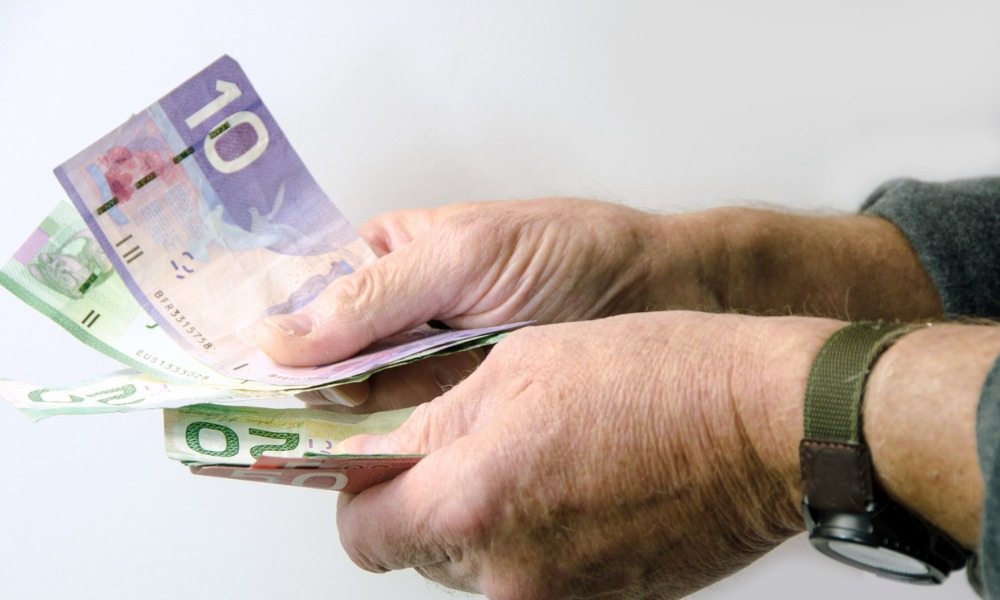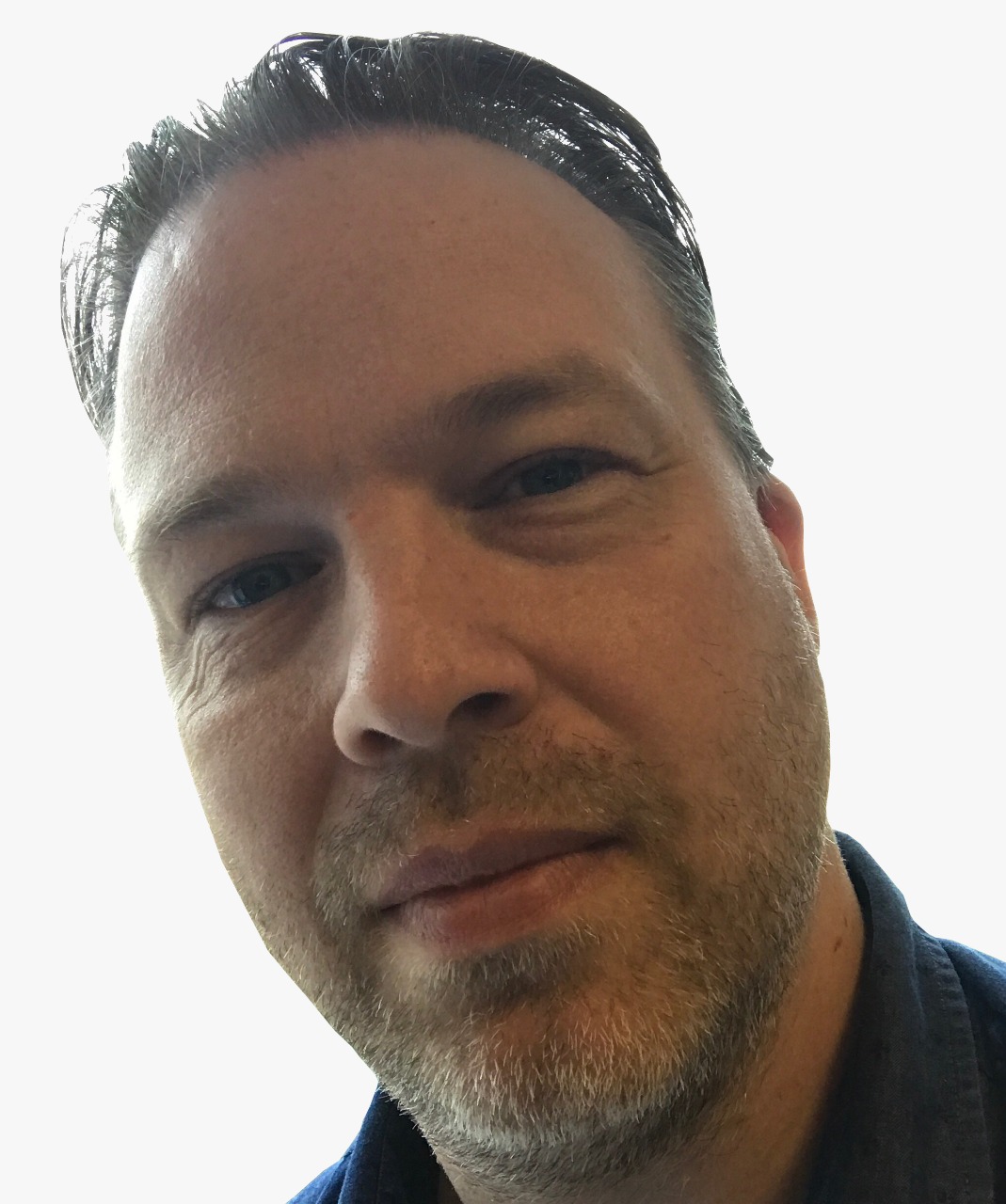 As every wealth professional knows, a big part of helping people manage their finances is engaging them in the subject; not always easy.
When it comes to spending, Canadian financial transaction firm Interac believes it has come up with a fun way to get people to think about their finances, by creating a unique song from their spending.
"Turning spending into sound is a new way to experience a concept that is largely viewed as transactional," said Andrea Danovitch, associate vice president of marketing and brand at Interac. "Sound is a new and a powerful way for us to reach consumers through the experiences and passions that connect us all."
The firm has used its unique tool to track the nation's Sound of Spending over the course of the pandemic using anonymized and aggregated debit transactions.
Some of the high points in spending included early March 2020 when grocery spending jumped 15% and in May 2020 when stuck-at-home Canadians focused on home improvements with spending on this soaring by 186%.
As the economy began to reopen last summer, spending on entertainment and shopping both increased.
Spending lows
Low points in spending were seen in April 2020 as entertainment, restaurants, and travel were all impacted; and again in January 2021 as the second wave of COVID infections saw a slump of 50% in the frequency of spending on shopping and other categories.
Consumers can now create their own soundtrack using Interac's interface at interac.ca/soundofspending by simply entering the dollar amount they spent per month across each category, to create their own personal soundtrack that reflects their expenditures.
A recent survey from Scotiabank showed that many Canadians have changed their spending during the pandemic and are taking greater care of their finances, creating potentially long-lasting new habits.