Scotiabank study finds intentions on saving more and being more careful consumers have shifted because of the pandemic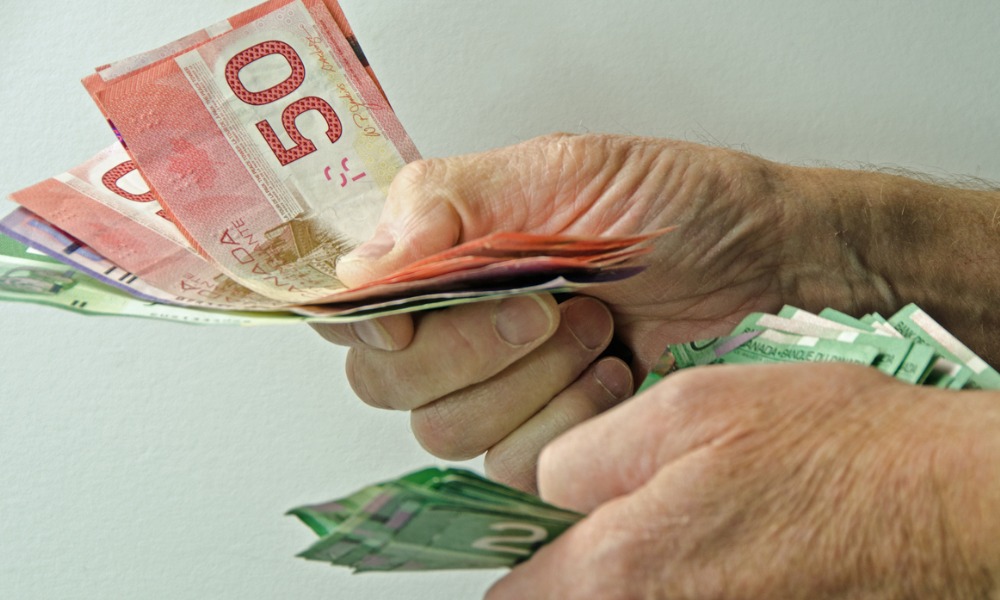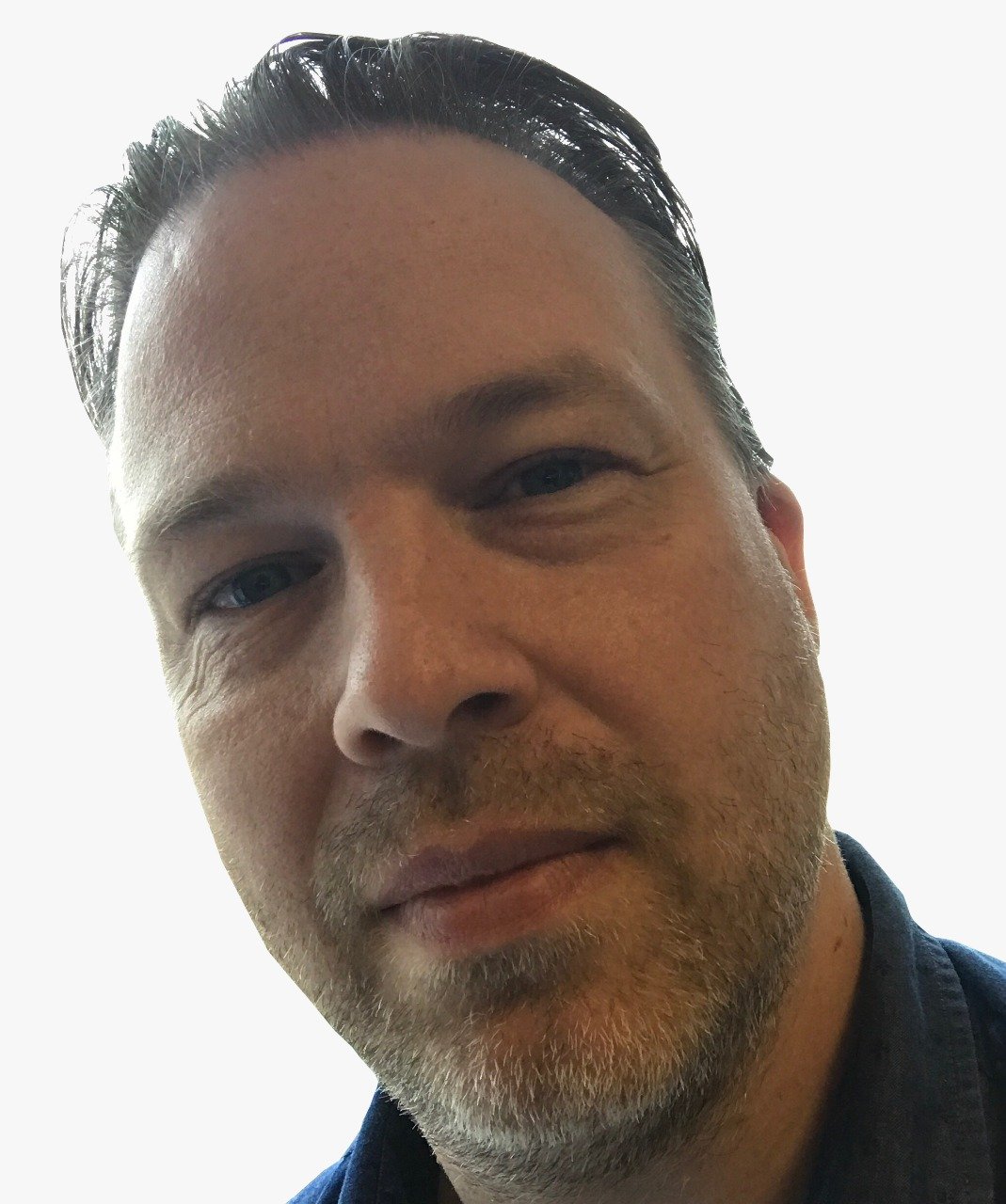 The pandemic-related changes to Canadian consumers' saving and spending habits has revealed the potential of taking better care of their finances.
Many people are planning to retain their recently developed financial habits according to a new study from Scotiabank.
Some of the industries most impacted by lockdowns are likely to see a spike from pent-up demand with oversees travel and restaurant meals with friends both top 3 post-pandemic intentions along with large family gatherings.
However, more than a third of respondents say they intend to cut back on discretionary or unnecessary spending and a similar share will do research on purchases more carefully than before.
Almost three in ten consumers plan to keep up emergency savings and the same percentage are aiming to stick to a monthly budget.
"The Scotiabank survey highlights Canadians' eagerness to spend on what they've missed out on for more than a year – travel, restaurant dining, attending social events - but we're encouraged that so many plan on carrying the strong money habits they've developed in the future," said D'Arcy McDonald, SVP, Deposits, Investments, & Payments at Scotiabank.
Almost half of respondents said they have saved more during the last year than in a typical year and 47% believe they can maintain the same level, although 25% don't think they can.