Food spending is higher but overall expenses remain subdued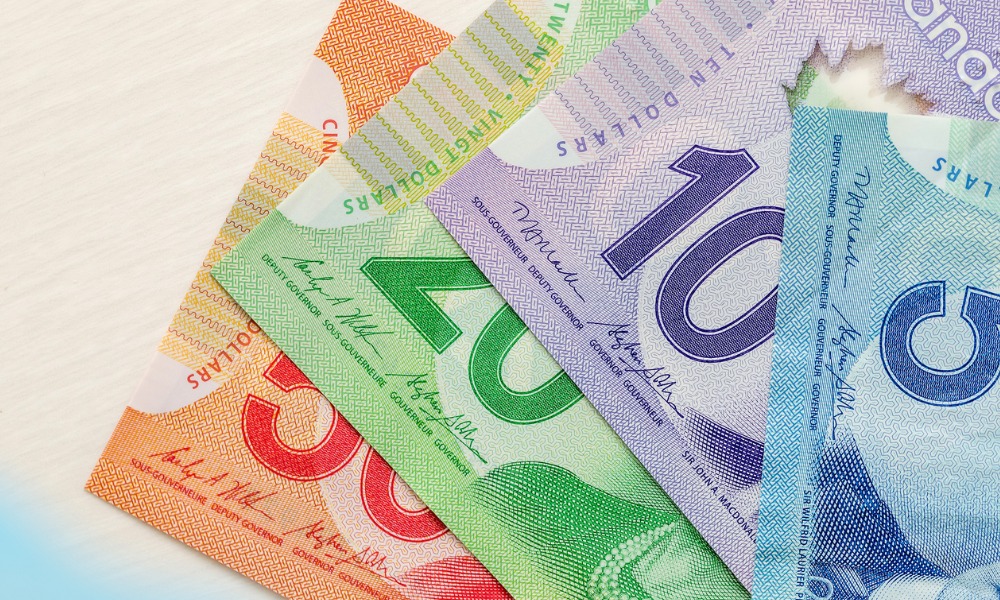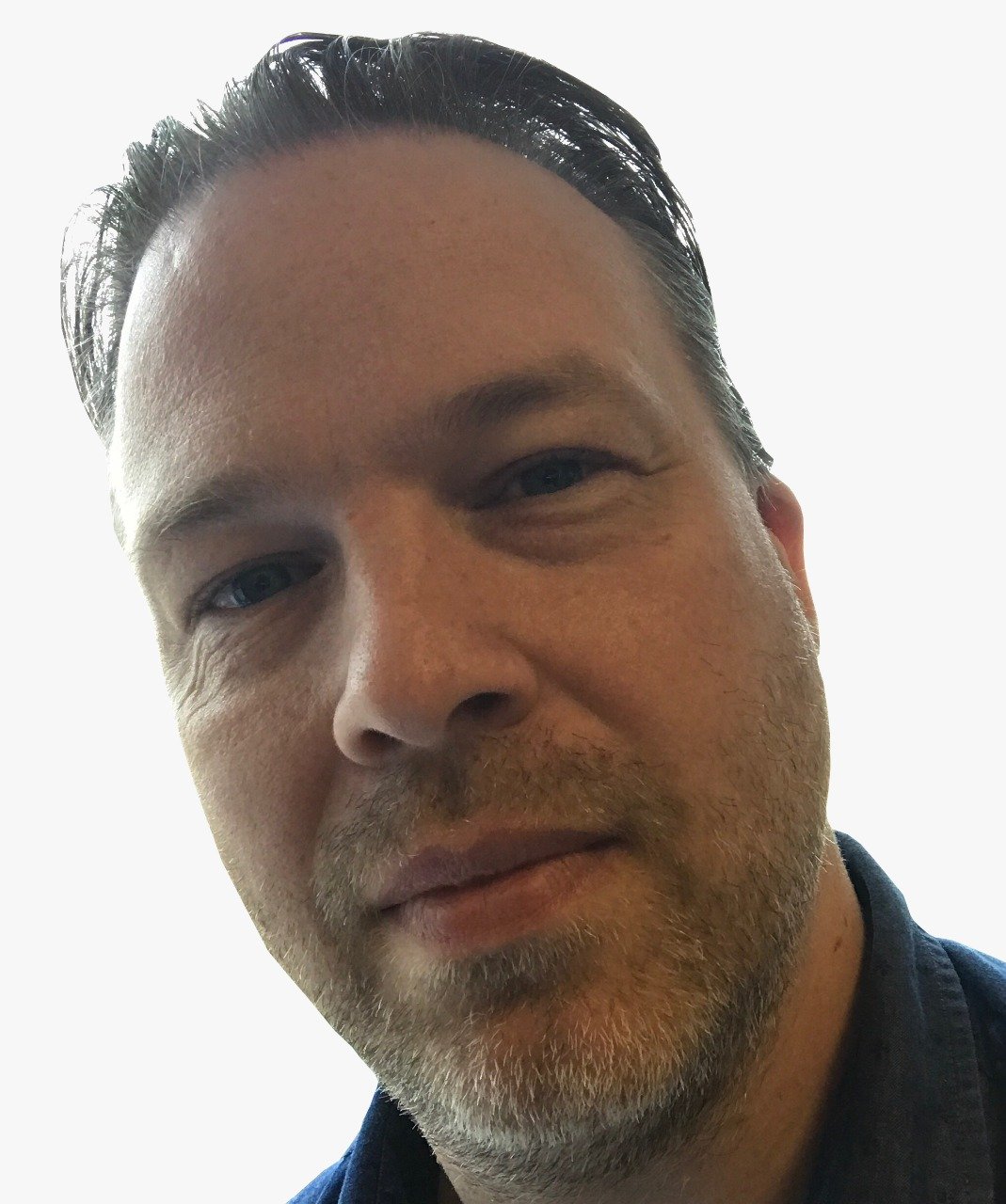 Several reports have shown that Canadian households have 'seized the day' over the past year to build up their savings thanks to lower spending.
But, even as normality edges closer and the economic outlook becomes brighter, almost 6 in 10 people say that their overall levels of spending remain lower than before the pandemic.
A survey from Payments Canada shows that 58% are spending less, compared to 61% in September, suggesting a slow increase in consumer spending, which is one of the keys to unlocking economic potential in the months ahead.
Food spending is the exception. Work-from-home's proximity to the refrigerator and inflation mean that more Canadians say their grocery bill is higher now than in September.
Food delivery services are still enjoying a higher rate of usage than a year ago and 4 in 10 respondents say they are tipping more than pre-COVID.
Cash is not king
The survey also shows how the pandemic is driving the shift away from using cash towards digital and card payments.
Overall, 53% of respondents are using cash less than pre-pandemic and more than one third do not expect to return to cash payments post-pandemic.
Credit card use is up with 33% of Canadians using their credit cards more versus 20% who are using debit cards more. In September 2020, these percentages were 32% and 21% respectively. Meanwhile, 25% say they use e-Transfer more, with no change since September.