Vacations are on hold for some in 2021, but most people expect their summer spending to be in line with previous years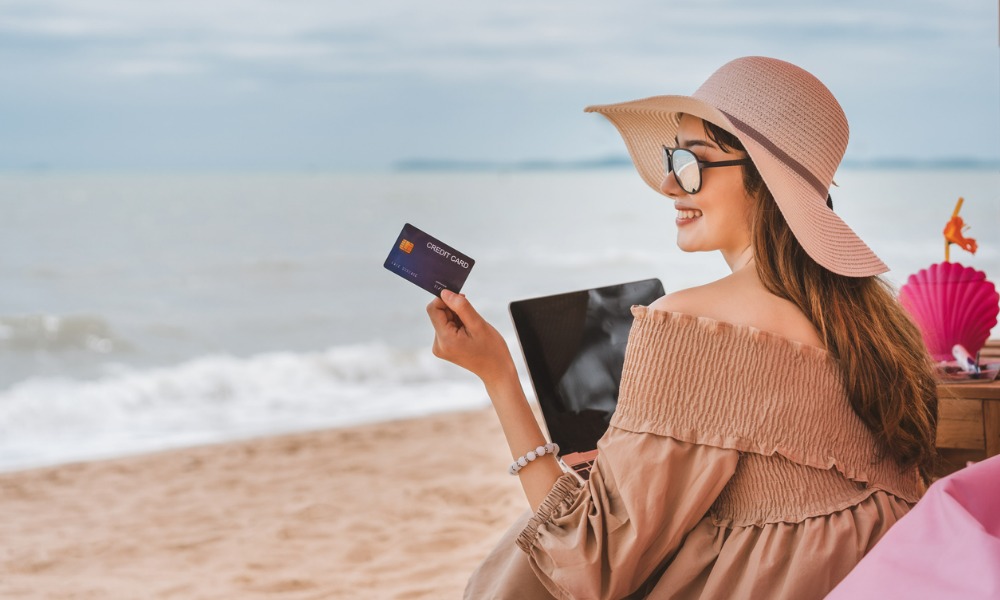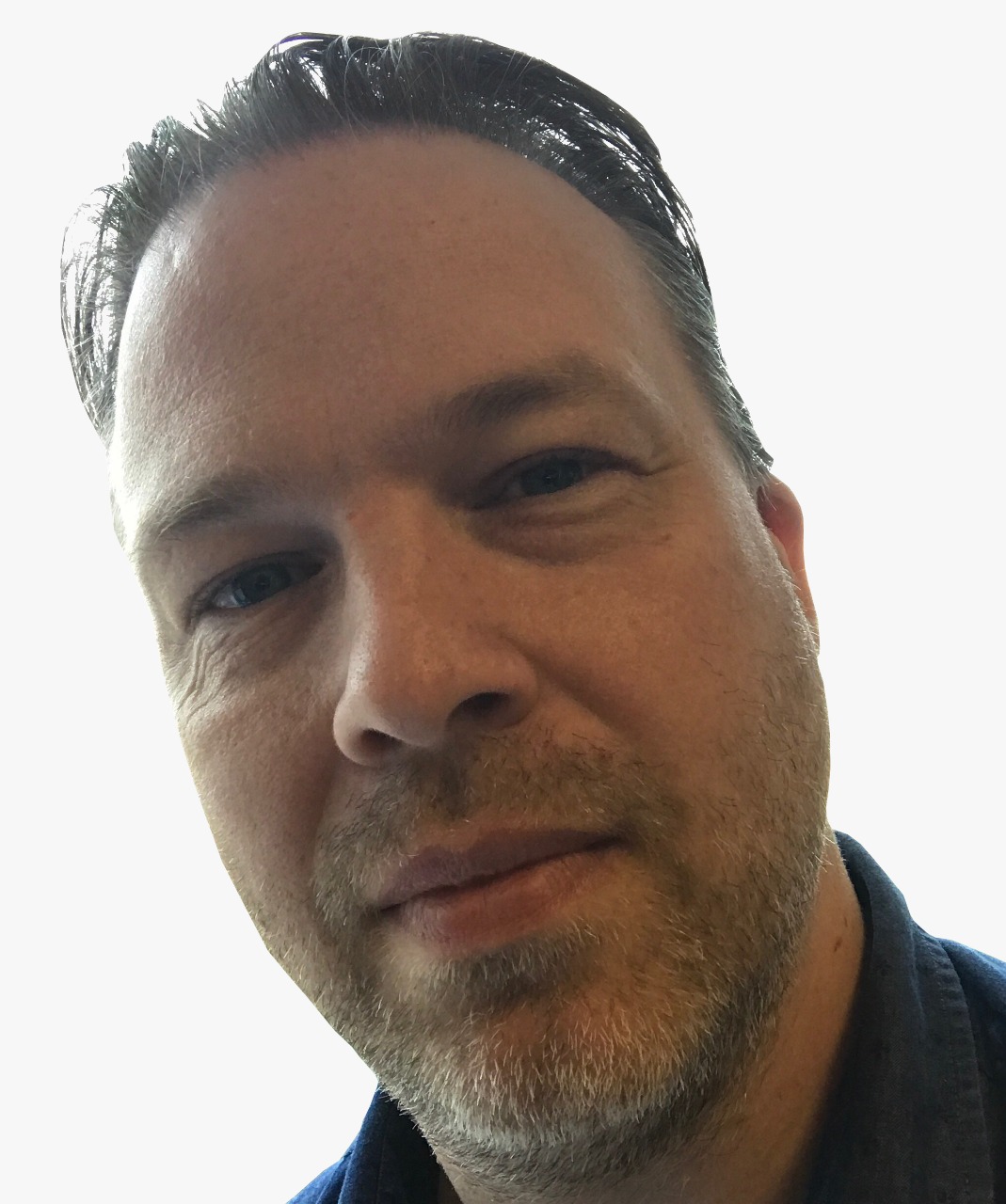 A significant share of existing and prospective clients may have some spare cash to invest this summer.
With another year of uncertainty around vacations, 30% of Canadians say they will not be taking one this year with another 35% uncertain or delaying their decision.
The tourism industry and those that are backing its recovery will be hoping that these views shift.
Overall spending will be reduced this summer for 38% of respondents to a survey by CPA Canada, while 51% think their overall summer spending will be the same as last year.
Compared to a pre-pandemic year, 44% expect to spend the same and 29% expect to spend less.
"A high proportion of Canadians are either not planning to take vacations or are holding off on their decision," says Doretta Thompson, CPA Canada's Financial Literacy Leader. "Thirty per cent are not planning to take a vacation at all this summer. We asked a similar question in 2019 and, back then, only 18% weren't planning to take a vacation."
Spare cash
For those with no plans for a vacation, how will the cash they save be used?
Home renovations are in focus for more than one third of respondents while 44% expect food spending to be higher, especially with rising costs. Only 22% anticipate spending more on entertainment this summer.
The possibility of unexpected summer expenditures remains the leading cause of stress for many Canadians, as was the case even prior to COVID-19.
The survey revealed that respondents were most likely to say they spend the most amount of money in the winter (30%) compared to other seasons, summer (26%) is a close second.