A new report reveals the current trends that are boosting Canadian home values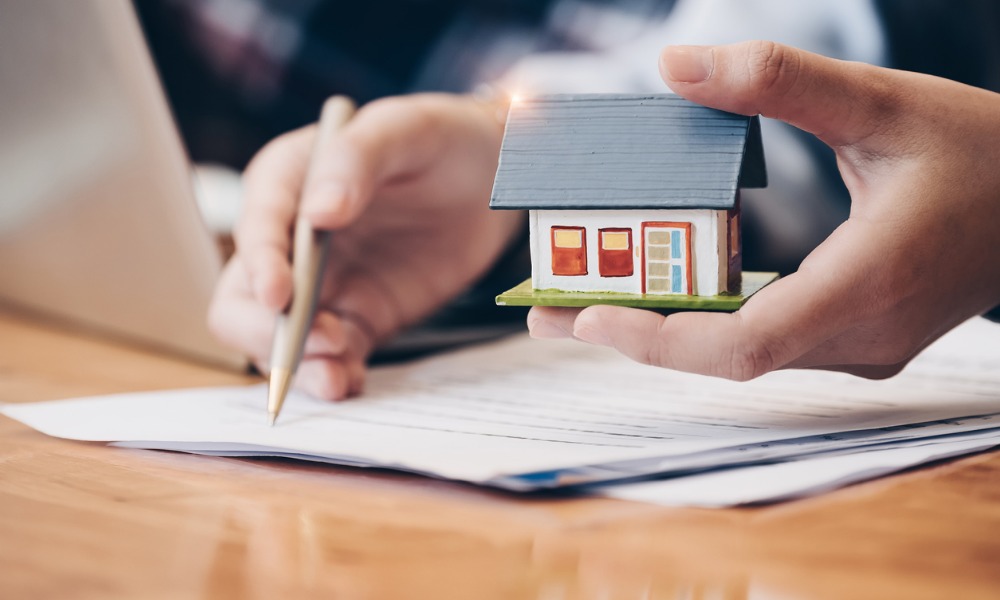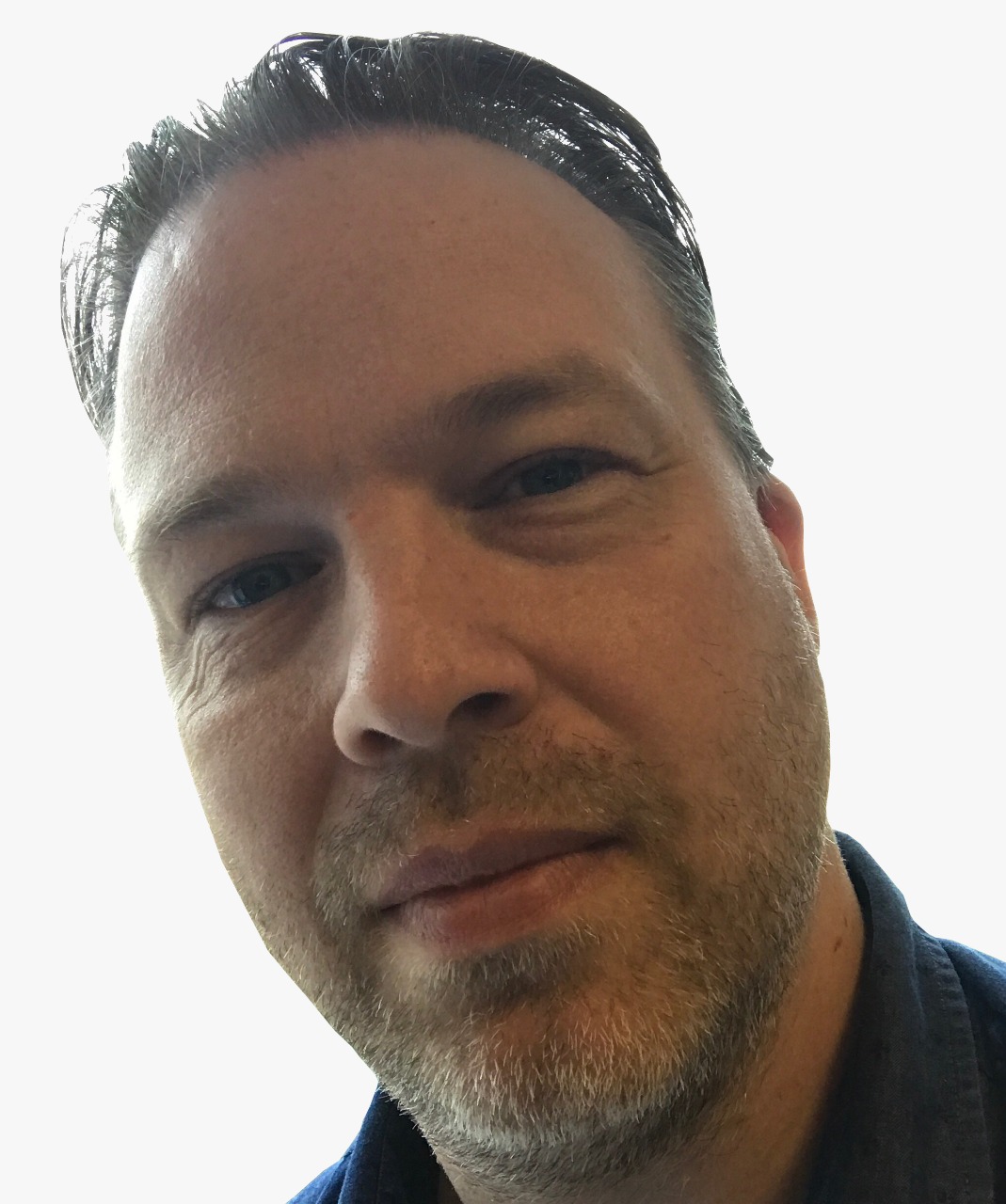 The Canadian housing market remains red hot as we head into the spring market and your clients can maximize their returns with some simple measures.
A new report from real estate brokerage RE/MAX shows that almost 6 in 10 Canadians always consider return on investment (ROI) when planning a home improvement. But in the past year, their living conditions have been a higher priority than adding value.
Upgrading kitchens is the best renovation to boost returns but some simple painting or landscaping is also a plus according to brokers surveyed for the report.
"Canadian real estate has continued to perform above and beyond expectations, with an increased opportunity for sellers to see a strong return on their investment given current demand," says Christopher Alexander, Chief Strategy Officer and Executive Vice President, RE/MAX of Ontario-Atlantic Canada. "As we've seen over the past year, strong seller's markets continue to dominate many regions across Canada, with homes selling in record time and at record prices."
There are regional variations on what may bring the best ROI.
In Western Canada, Calgary, Edmonton and Victoria, homebuyers want the move-in-ready experience, with homes that are already entirely renovated being most in demand and offering the best return for renovation investment.
Investors wanting to boost returns on Greater Vancouver homes would be better focusing on outdoor space, especially landscaping.
Meanwhile, the heat in many Ontario markets may mean that keeping renovations to some simple cosmetic improvements is likely to be enough, as homes are selling fast whatever their condition.
10% ROI for $10K+?
If an investment above $10,000 was guaranteed to provide ROI of at least 10% - assuming it was not a scam – many of us would see the benefit.
But the RE/MAX survey found that 47% of homeowners would not spend more than $10K even if there was such a guarantee. Almost one third would spend almost $50K for this return and 4% would consider even more.