An upcoming webinar will discuss how the regulatory amendments will open opportunities for investors to explore new return drivers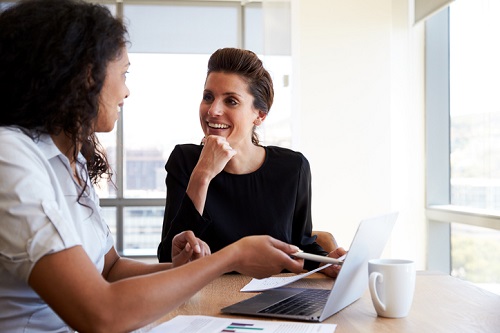 The current macro environment sees traditional investment approaches struggling to meet clients' return expectations.
But it's not all doom and gloom. A recent regulatory change is about to open up a new avenue where alternative strategies could provide investors a much-needed boost. For Picton Mahoney Asset Management Portfolio Manager Michael White, the amendments to National Instrument 81-102 Investments Funds (NI 81-102), which are expected to take effect on 3 January 2019, will give advisors and investors an important new opportunity.
"Many people tend to see their portfolios as being siloed between two traditional asset classes: stocks and bonds," White says. "But we know that there are many different ways, many different return drivers that can be added to complement a portfolio. The aim of alternative strategies is to provide an uncorrelated return to these two traditional asset classes."
The final rules on the Alternative Mutual Fund Framework allows alternative mutual funds to use leverage and to increase the threshold of shorting, tools which are typically wielded by skilled hedge fund managers rather than traditional mutual fund managers. White believes it is important for advisors to be aware of how alternative strategies work and why they can be of benefit to client portfolios.
"It is really opening up a whole new framework," White says. "We would like to think that the real approach here, or the approach that will garner better quality of return, is to focus on an alternative strategy — focusing on how the strategy is managed as opposed to what is in it."
For White, it is high-time for investors to consider these alternative mutual funds. As future returns look muted and with volatility back on the agenda, alternative funds can play a key role in enabling advisors to help their clients achieve meaningful diversification and risk mitigation, two things not always associated with traditional mutual funds.
"These instruments and the new regulation are opening up a lot more opportunities for skilled portfolio managers to deliver new return drivers and, more importantly manage risks," he says.
In order to help advisors be abreast of the upcoming changes and how they can implement alternative strategies, Wealth Professional has partnered with Picton Mahoney Asset Management to host an exclusive webinar about alternative investing on November 27th.
Advisors who will be attending the webinar will be given corresponding CE credits and PDUs:
1.25 CE credits IIROC
1.5 CE credits Advocis
1 PDU IQPF
1 PDF Chambre de la securité
Register for the upcoming webinar by clicking this link