Company attracts two new institutional investors as it continues to see explosive growth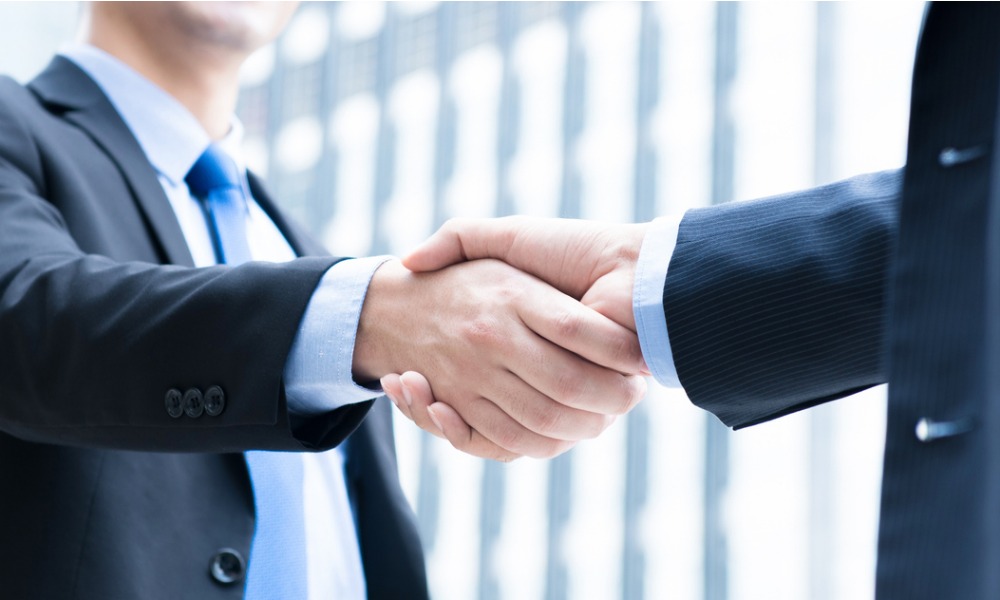 As the wealth industry continues to build on its digital momentum, wealthtech platform firm d1g1t has raised $16 million in its latest round of fundraising.
Led by returning d1g1t investor CI Financial, the latest fundraising round also included two new institutional investors: NAventures, National Bank of Canada's corporate venture capital arm, and U.S.-based fintech VC firm MissionOG. Other participants in the round were Purpose Financial, Illuminate Financial, and d1g1t's angel investors.
"The company is both humbled and delighted that it continues to attract investment from some of the most prominent names in wealth management throughout North America," said d1g1t co-founder and CEO Dr. Dan Rosen.
Since its 2016 launch, d1g1t has established itself as the first vendor to provide an enterprise wealth management platform powered by institutional-grade analytics and risk-management tools.
Amid the global pandemic, the company has seen its revenue double in 2020. Following employee growth of over 50% last year, it now has more than 60 employees today working to support some of the top North American wealth management firms, multi-family offices, registered investment advisors, and broker dealers catering to high-net-worth and ultra-HNW investors.
"We see the sophistication and scalability of d1g1t's platform as a strong enabler of our growth strategy in Canada and the RIA market in the U.S.," said CI Financial President and Chief Operating Officer, who's a member of d1g1t's board. "This latest investment in Dan and his team represents our enduring belief that the strategic alliance between our companies provides us a competitive advantage as we continue to execute our ambitious plans for growth."
To support its continued growth and solidify its presence in the U.S. wealth management market, d1g1t will use the latest round of funding to expand the capabilities of its platform, advance product innovation, scale operations, and add to its sales and marketing teams.
"The confidence they have placed in us validates our unique value proposition and highlights that d1g1t's platform is fast becoming the preferred choice for firms eager to empower advisors with the most sophisticated technology offering in the industry," Rosen said.
d1g1t's latest fundraising round comes a few months after it forged a key partnership with Conquest Planning. Headed by Dr. Mark Evans, the founder of the company that created the industry-leading Naviplan Platform, Conquest Planning is also gaining attention from several companies and institutions across the Canadian wealth space.