Canadian company has snapped up a number of U.S. RIAs and believes tech platform can elevate experience for clients and advisors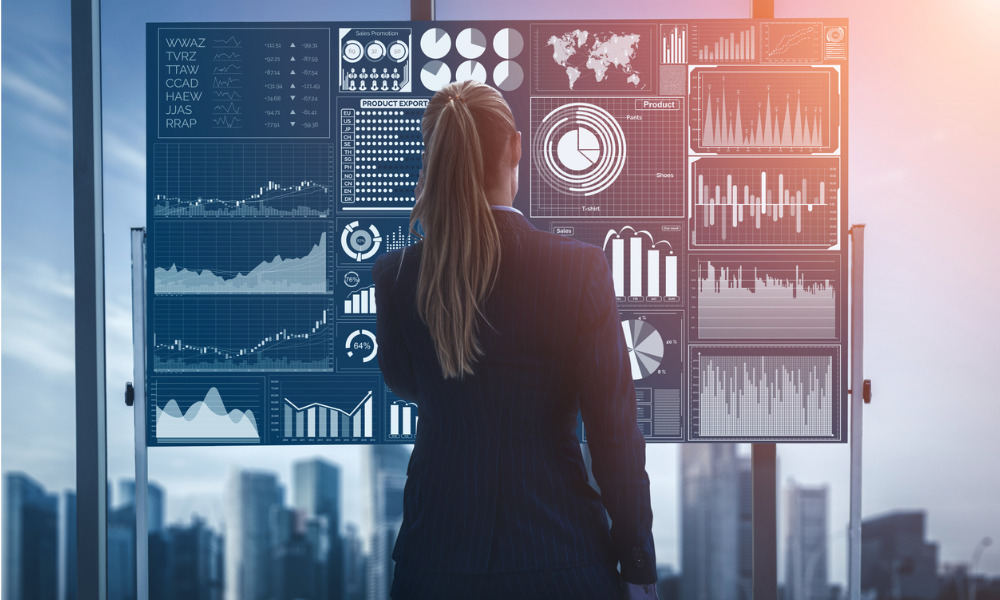 CI Financial Corp. and d1g1t Inc., the provider of an enterprise wealth management platform powered by institutional-grade analytics and risk management tools, have announced the significant expansion of their strategic alliance.
The platform will be used to help CI Financial, a global asset and wealth management firm, to modernize its technology platforms and further develop advanced discretionary capabilities within its Assante Wealth Management business and network services.
The expanded partnership is also expected to allow CI Financial to more easily integrate its acquired U.S.-based registered investment adviser (RIA) firms, which will be able to seamlessly plug into d1g1t's comprehensive technology platform. This year, CI has acquired RIA firms that manage US$11 billion in client assets, as of August 31, 2020.
Darie Urbanky, President and Chief Operating Officer of CI, said: "The quality of d1g1t's leadership team, the strength of its offerings and the singularity of its approach is a combination that none of its competitors within the industry can meet, so expanding our relationship with them was an easy decision.
"Having the proper technology framework in place is crucial not only to serving our existing businesses but also to expanding our presence internationally, especially in the U.S. wealth management space.
"In today's competitive landscape, it isn't enough to bring financial capital to the table when making acquisitions. It's also imperative to have technology that not only streamlines the implementation process but elevates the experience for advisors and their clients. The expansion of our strategic partnership with d1g1t augments our capabilities to do all those things for the firms we acquire."
Assante's president, Sean Etherington, added: "The capabilities of the d1g1t platform will elevate our discretionary platform, broaden our recruiting capability, support continued growth in the high-net-worth segment and help fulfill our objective of being the leading wealth manager in every market segment in which we compete."