Advisors-turned-mortgage brokers expect more will follow their lead, leaving CRM2 change behind.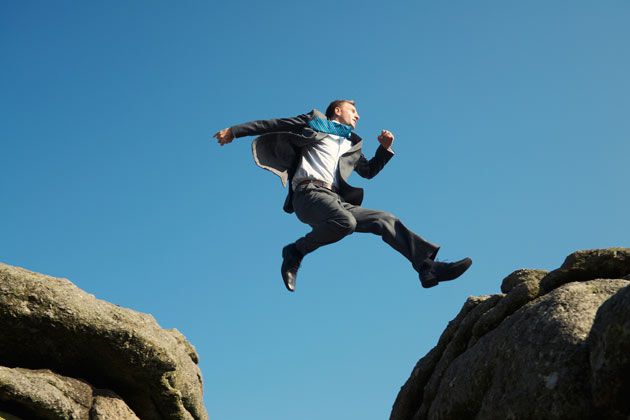 CRM2 and concerns about the loss of embedded commissions should see a number of players head over into mortgage brokering – following the lead of other financial advisors succeeding in that space.

"I don't think financial advisors really understand the income possibilities of being a mortgage broker," Jim Thornton, a mortgage broker with Real Mortgage Associates and former financial advisor told WP. "The transition for these advisors would be fairly easy if they have any sort of client base."

According to Thornton, many advisors making the transition will be able to bring clients with them if there is no overlap in products offered and, thus, their former brokerage will put up less of a fuss.

The one issue those defectors are likely to face in leaving the industry, Thornton said, is the challenge of developing a strong Realtor referral base.

The incentive to make that leap is growing for some advisors. On top of real concerns that the OSC will eventually move to limit the use of embedded commissions, advisors are also fearful CRM2 disclosure requirements will lead to a significant loss of clients post-full implementation next year.

Some advisors are now anticipating the cull of advisors to be as high as 25 per cent.
#pb#

"We'll probably see (that scale of loss) and there's no reason for it," Kathy Waite, an advisor with Eureka Investor Guidance recently told WP. "What's this going to do to the economy? All of those people being beat out of the business and it's illogical for them to make such a decision without fully assessing the impact."

Thornton believes the wealth management industry will do a better job of retaining advisors, but does anticipate mortgage brokering and other related sales jobs in financial services will see their numbers grow as a result.

"I don't think it will be as high as 25 per cent; I could see 10-15 per cent of financial advisors making the transition to mortgage brokering or banking," he said.

Anecdotally, one mortgage broker has encountered advisors who have left the business due, in large part, to compliance – and those numbers are expected to swell in the wake of CRM2.

"I have known many certified financial advisors who have quit that business and this is what I hear: too much compliance, too high continuing education requirements just to stay current with compliance and taxation and too many sophisticated clients are switching to online ETFs and bypassing advisors," Ron Butler of Verico Butler Mortgage wrote on WP sister site, MortgageBrokerNews.ca. "So their world is tough."