CEO Michael Katchen tells WP how he's constructed the firm's new cash account, which is backed by two leading banks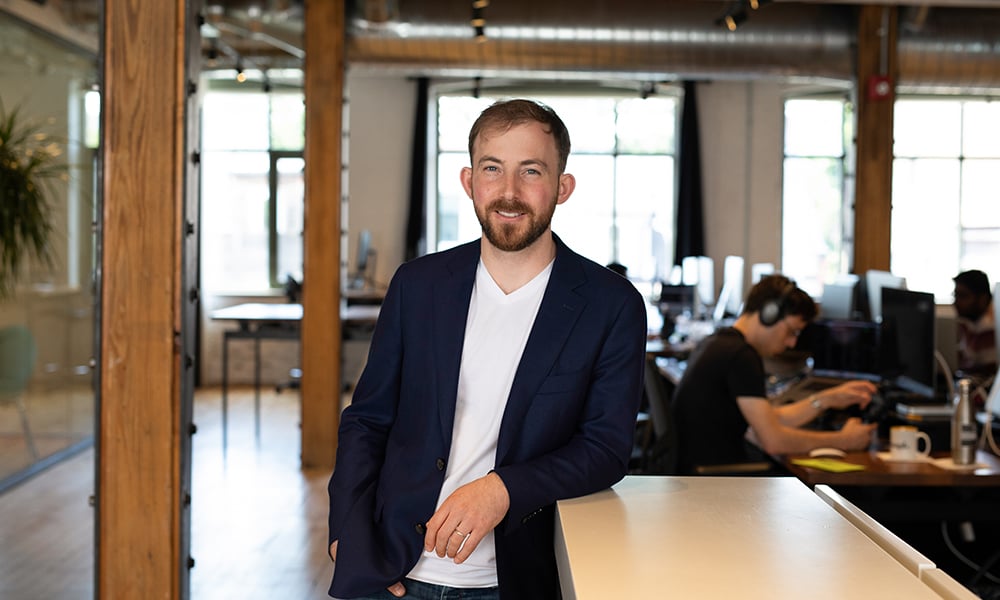 Wealthsimple's CEO thinks his new Wealthsimple Cash business will drive standards higher for Canada's financial sector.
Michael Katchen thinks the hybridized spending and savings account represents the next step in his company's transition from a robo-advisor to a one-stop financial shop for Canadians. He explained how Wealthsimple will be able to offer high-interest rates on the cash account and hinted at some of the financial partnerships driving the new product. He thinks Wealthsimple is taking an opportunity to reach a new segment of Canadians that need financial services.
"We want to be the primary financial relationship for our clients," Katchen told WP. "We think that the industry is changing, expectations are changing, and there is this once-in-a-generation opportunity to acquire a whole generation of clients that are looking for something different than their parents or grandparents [had]."
Katchen explained that his core clients want their financial services to be "seamless and simple" with all their financial information and options available at the touch of a button. He sees an opportunity for Wealthsimple to provide a transparent fee structure and end-to-end service offering.
Wealthsimple Cash was launched with transparency in mind. The company promises no monthly account fees and no account minimums along with a 2.4% interest rate.
"One of the benefits of being a new player in this industry is we don't have the legacy of profit pools that we're trying to protect across various different industries," Katchen answered when asked how he could offer such a high rate. "We get to decide what's the business model that we think makes sense and creates real value for clients. And this is one that absolutely make sense."
Wealthsimple Cash is backed up by a partnership with two of Canada's leading banks. Wealthsimple Cash's predecessor, Wealthsimple Save, used Equitable bank as a partner. The strategy means that Wealthsimple can offer financial services to clients, without the added process and cost of obtaining a banking licence.
"We're partnering with banks to deliver this service. That model is something that we believe in," Katchen said. "We have no need to offer the full spectrum of services ourselves, all we need to do is deliver something great to our clients.
"If we're successful, whether it's through partnership or doing it ourselves, we want to raise the bar for the whole industry. I think in this model, we found a really great way to do that."