Robo-advisor's new business includes a hybrid spending and savings account that promises 2.4% interest on users' cash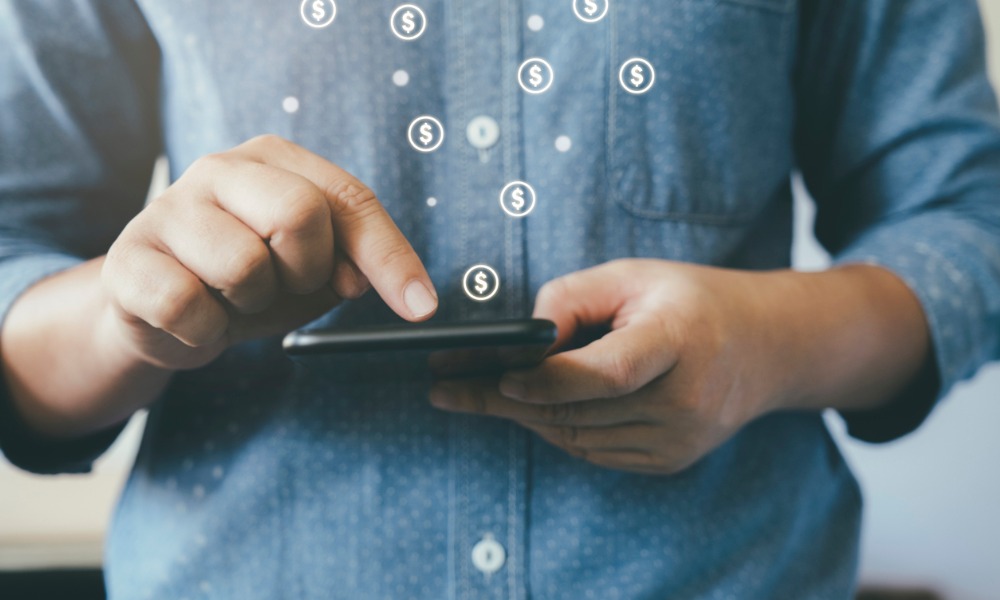 Wealthsimple has launched a hybrid spending and savings account for the general public.
The new business, called Wealthsimple Cash, is the first move by the robo-advisor into the spending space. They claim the hybrid accounts will allow users to spend directly while earning 2.4% interest on their cash. The move to a spending account was widely expected after Wealthsimple established a business under the name Wealthsimple Cash earlier this month.
"With Wealthsimple Cash, users can enjoy the power of a high-interest savings account for all of their day-to-day spending needs," said Michael Katchen, CEO and co-founder of Wealthsimple. "They can do so while enjoying the full benefits of a Wealthsimple account: simple, affordable and transparent."
Wealthsimple already has one million Canadian users on its savings and investment platforms. Wealthsimple Cash is the next step towards their goal of providing a one-stop shop for financial services.
In addition to the 2.4% interest rate, the account comes with no monthly fees, no account minimums, and no exchange fees on foreign currency.
It also comes with a tungsten metal card.