Robo advisor registers three new businesses and aims to become a one-stop financial shop for Canadians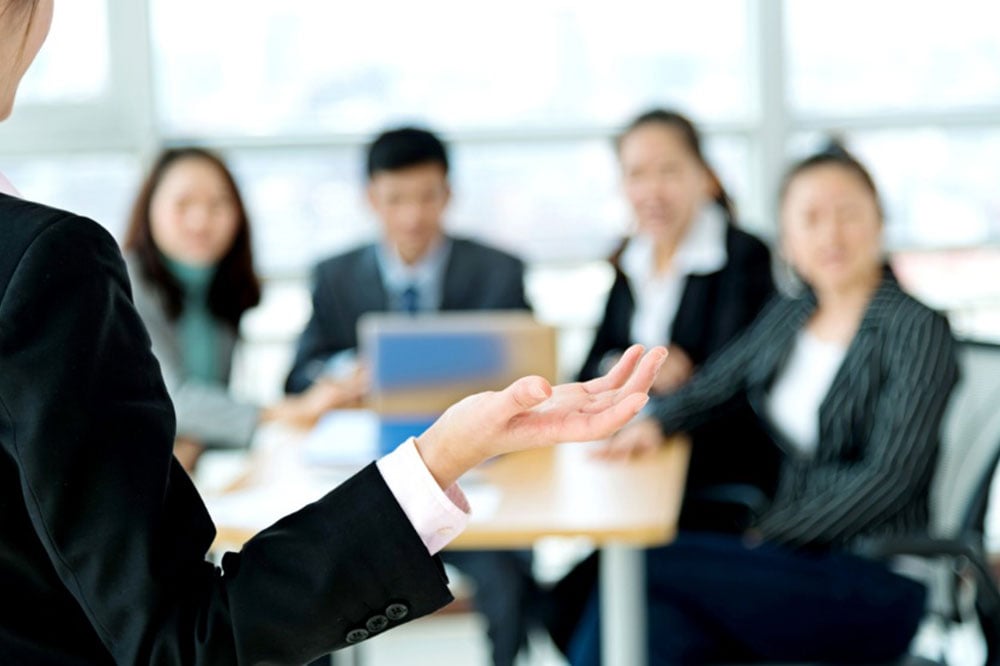 Wealthsimple has registered new business names in preparation for the launch of new services aimed at providing a one-stop financial service for clients, according to a report by The Globe and Mail.
The Canadian robo-advisor has registered three new businesses across several provinces, including Wealthsimple Cash, Wealthsimple Payments Inc., and Wealthsimple Digital Assets Inc. This follows Wealthsimple's push to broaden their business beyond investment portfolios over the past two years, adding savings, trading, and tax services.
Wealthsimple Cash will likely provide an online chequing account for Wealthsimple clients. In an email to the Globe, the company's chief executive, Michael Katchen, said that such a service is part of Wealthsimple's "road map".
"We have been open about wanting to be our client's primary financial relationship, and a cash account is certainly an important part of that," Katchen said in his e-mail to the globe.
Katchen did not reveal the exact timing of a product launch or what specifically a Wealthsimple cash account might provide for clients. He gave no details as to what the other two businesses would offer.
Last year Wealthsimple announced it was shifting focus towards consumer-facing services and seeking a partner to take over its advisor business, Wealthsimple for Advisors.