The fintech firm is creating a new business, and seeking new partners, for its advisor-facing platform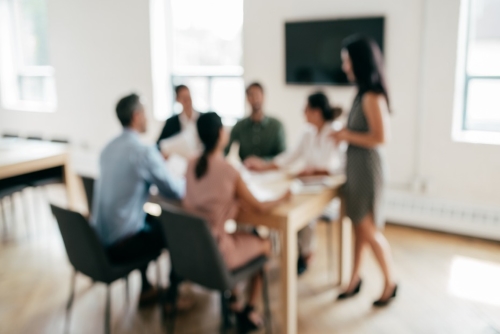 Wealthsimple is splitting up its consumer-facing and Wealthsimple for Advisors businesses. The advisor-focused business will be transitioned to a new company, according to a report by BetaKit.
The FinTech firm is looking for partners to support advisors on the new platform. It calls the move a "strategic decision" shifting towards a direct consumer focus. Though the final shape of Wealthsimple for Advisors is not yet clear, it will still be led by J-F Courville, who has headed Wealthsimple for Advisors since May 2018. He will now act as CEO of the new business.
"We're currently focused on identifying the right partner to support your business on a future platform that is capable of delivering a seamless client experience with even more features and services for you," Wealthsimple said in an email to customers obtained by BetaKit. "We are committed to supporting you during this period of change and to making your transition process as smooth as possible."
The advisor-facing platform was launched in May 2016 and designed to streamline client onboarding, account management, and compliance. It charged up to a 35-basis point management fee. Wealthsimple says the separation will allow the new company to focus exclusively on their advisor clients.
One of those advisor clients was Doug Dahmer, the first advisor to sign up for Wealthsimple's platform. He told WP that outsourcing his compliance, reporting, and onboarding to the platform has hugely increased the amount of time he spends with clients.
Dahmer has since launched a financial planning platform of his own, called Better Money Choices. He sees planning platforms as the future for advisors, as they puzzle out how to justify their fees.
"As an advisor, you are faced with the challenge, 'how do I justify the fee that I'm charging?'", Dahmer told WP. "The entire industry is having to redefine its relevance. Most players have chosen the shift towards financial guidance as the way to do it, which makes planning the core deliverable."