BoC Business Outlook Survey shows some positive signs for the Canadian economy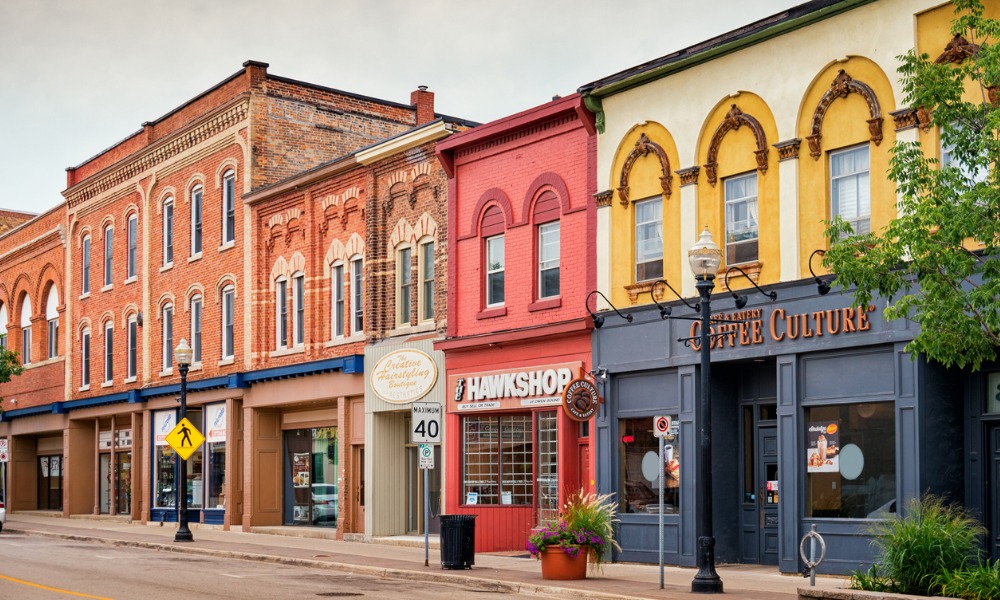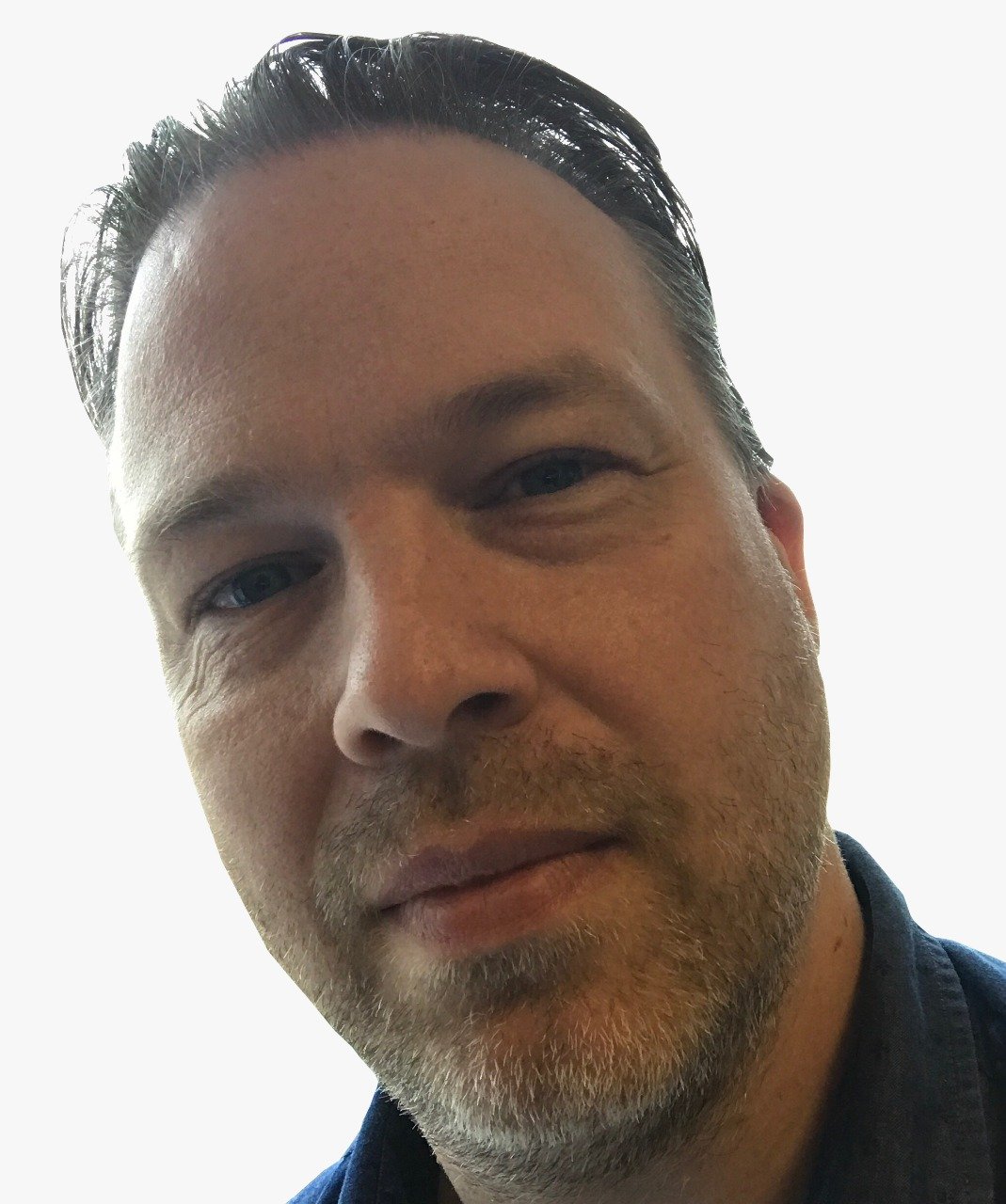 Canadian businesses are cautiously optimistic about economic recovery despite continuing challenges – and that should mean a reduction of salary freezes.
The latest Business Outlook Survey from the Bank of Canada reveals that recovery is continuing with an increase in both domestic and international demand across multiple sectors, especially goods producers.
However, the survey suggests an uneven recovery with those sectors that have been hardest hit by the pandemic facing a tougher rise from the abyss.
Around half of firms indicated that their sales were below pre-pandemic levels but most expect a rebound over the next 12 months. Those firms that provide high-contact services are more likely to be among the one third that do not expect a rebound for their sales this year.
Wage freezes
Wages should see some growth in the months ahead as businesses improve their sales and the pre-pandemic battle for talent returns. The survey points to wage growth at a similar level of 2020.
Meanwhile, an update from actuaries firm Normandin Beaudry also points to a thawing of wage freezes.
Just 7% of organizations expect to freeze wages in 2021, down from 20% in the summer of 2020. This remains far higher than the 3% seen pre-pandemic.
Salary increases are expected to be around 2.6% on average, excluding freezes.
Smaller firms will find increasing salaries harder though with 16% of those with 50-100 employees expecting to freeze wages, rising to 30% among firms with fewer than 50 staff.
More than 25% of organizations expect not to pay any bonuses in 2021, mainly because the 2020 financial results did not meet the set objectives.
Hiring intentions
The BoC survey asked businesses about hiring intentions.
For many firms, government support has avoided lay-offs but increasing headcount is unlikely to be widespread until the second half of the year, when expectation is that the virus will be under control.
One quarter of firms do not expect their workforce to return to pre-pandemic levels in the next year.
Investment in machinery and equipment was mostly positive amid expectation of rising sales. This is likely to include tools for automation and digitalization.