Managers of alternative investment strategies see comeback for beaten-down sectors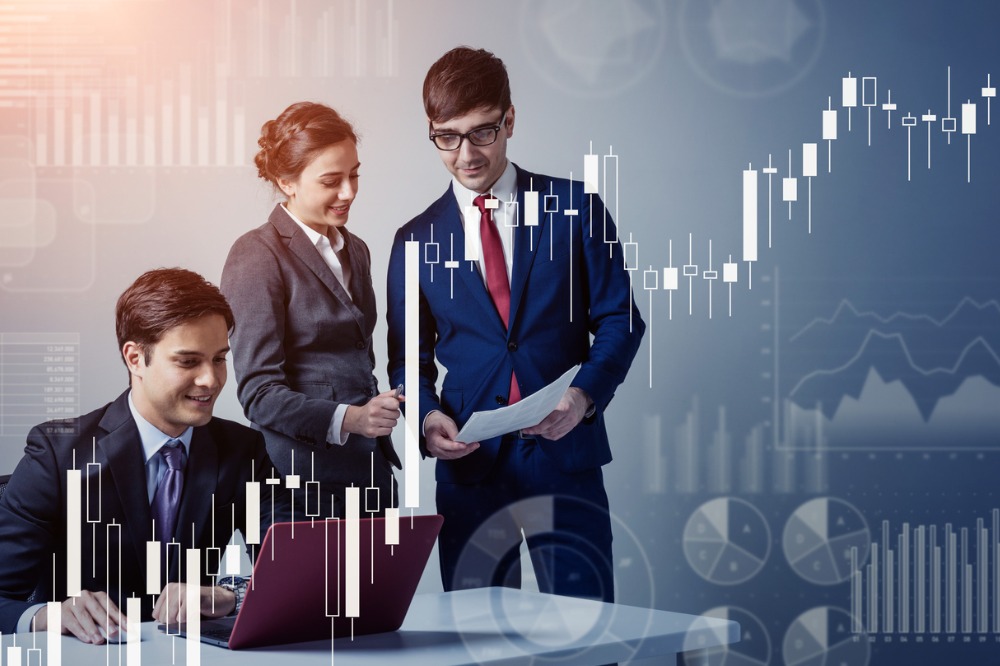 Many sectors that took the full economic blow delivered by the COVID-19 outbreak last year are poised to snap back in 2021, according to some global hedge fund investors.
A roughly US$3 trillion industry, hedge funds were able to display market-beating resilience last year as managers made canny use of leverage and short bets. And according to Reuters, some of those managers see a revival in demand as pent-up consumer demand for certain industries gets unleashed.
"I think it will take a little while for the vaccines to roll out and then somewhere around March, April, May, you're going to get a confluence of the vaccines getting to a certain critical mass... and infection rates dropping," Jason Donville, president and CEO of Toront-based Donville Kent Asset Management, told the news outlet. That drop in infection rates, from Donville's perspective, will give way to a period of "super growth" for the travel and leisure industries.
In 2020, the S&P 500 Hotels Restaurants and Leisure index returned 1.4%, a gain that seems even more measly when compared to the S&P 500 Information Technology Sector benchmark's 42%. But in the past quarter, leisure stocks have rebounded off hopes of an economic recovery promoted by vaccine rollouts.
Still, that recovery is widely expected to be an uneven one, presenting opportunities for certain strategies to shine. "I think macro conditions are going to continue to be quite volatile, so macro should have a good year," said UK-based Capital Generation Partners Chief Investment Officer Robert Sears, who added that funds specializing in currencies and commodities should do well.
Philippe Ferreira of Lyxor Asset Management, a fund-of-hedge fund establishment based in Paris, held a supportive view on financials, a sector that was hurt by coronavirus and which typically performs better in the initial stages of a recovery.
"On the macro side, managers say that with rates so low, they are diversifying fixed income with inflation and especially on the U.S. side and gold," Ferreira said.
The beaten-down energy sector is also reportedly popular among hedge funds, who feel that 2020 losses of 37.8% in the Canadian Energy Sector Index and 37.3% in its counterpart U.S. benchmark are due to reverse.
"Anything in energy... all of that is a COVID recovery play to the extent the demand for fuel goes up, people start going back to the office more," an unnamed Canadian hedge fund manager told Reuters.
Jay Tatum, portfolio manager at Valent Asset Management, echoed the sentiment. "I would say that energy consumption is going to make a very healthy recovery and probably continue on an above-historical year-on-year level," he said, adding that other sources of energy would also see growth.