Survey reveals that continued uncertainty is causing a rethink in employee compensation and benefits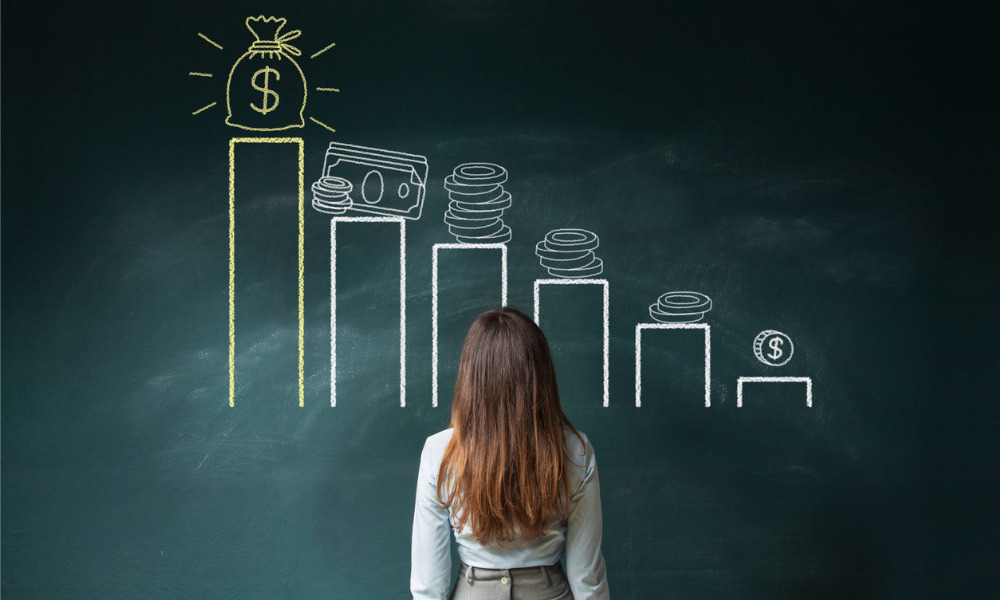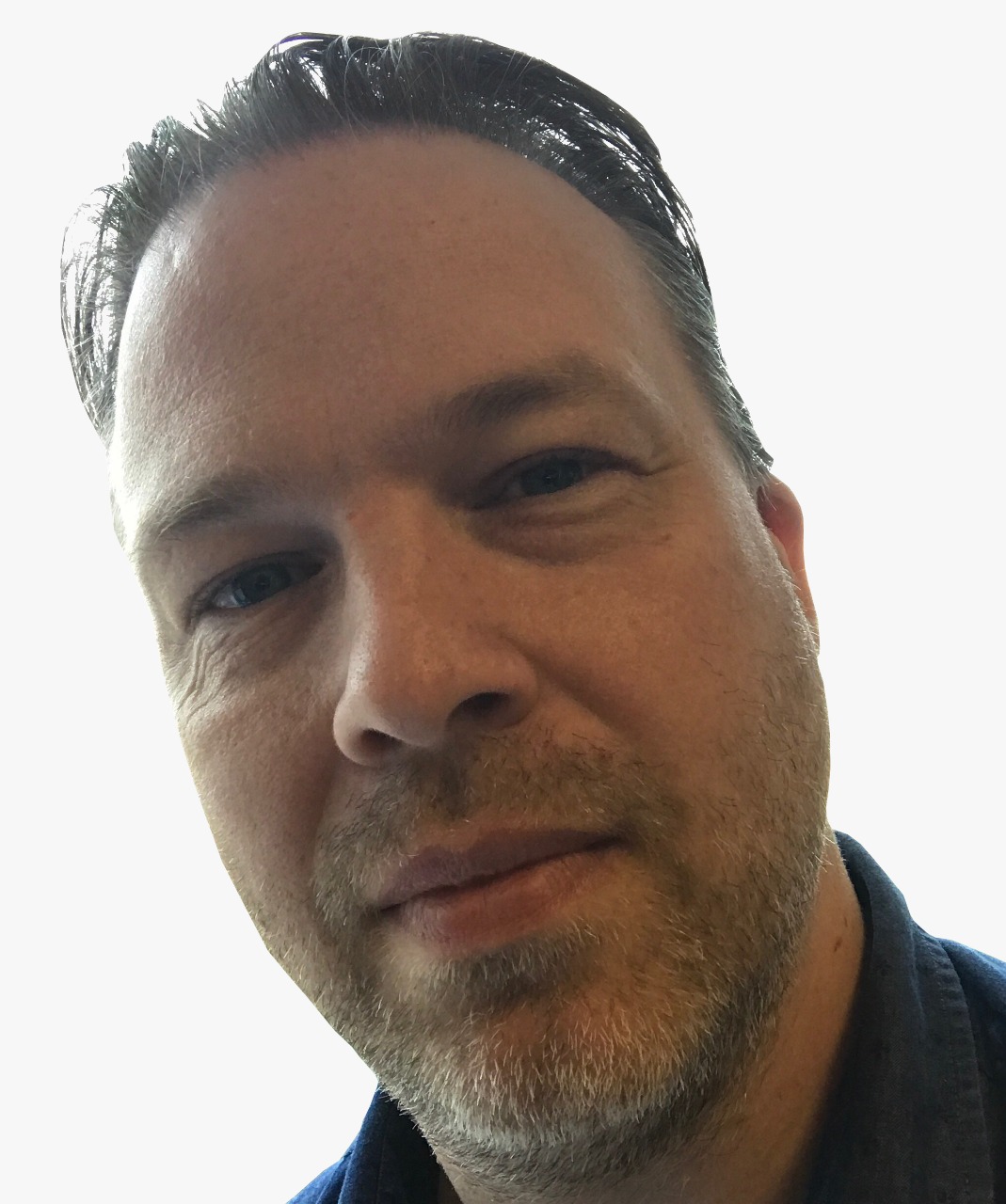 Almost two thirds of Canadian employers boosted workers' compensation packages before the pandemic changed everything.
The uncertain financial landscape that businesses are now facing means that many employees are unlikely to see a significant increase in their income in 2021, bad news for struggling households.
Almost 4 in 10 survey respondents according to a survey from insurance and consulting firm Gallagher said that they had modified salary increase plans this year, with the cautious approach carrying over to next year.
Based on the responses, employees at 45% of companies can expect a smaller raise than was originally expected in 2021, 35% will see their pay cheque frozen, and 6% will suffer a decrease.
"The impact COVID-19 will have on costs and revenue will be unpredictable in the year ahead, which is causing many employers to reconsider salary increases in an effort to preserve jobs in 2021," said Melanie Jeannotte, CEO of Gallagher's Benefits & HR Consulting division in Canada.
She added that employers' priorities have changed, moving from a focus on talent acquisition and retention to financial stability and business continuity.
But she warned that, while cutting expenses may be a priority, business leaders should not forget the impact of employee wellbeing and engagement on business performance.
A recent report highlighted concerns of investment firms in retaining the best talent amid tightening of compensation package increases.
Pay freezes will become more challenging for households if inflation continues to rise. Statistics Canada reported Wednesday that annual inflation accelerated to 0.7% in October from 0.5% in September.
Shelter costs were the largest driver of the increase, but Doug Porter, chief economist of BMO, doesn't think it's cause for major concern.
"The big picture is that inflation remains below 1%, and probably isn't going far with the economy about to face some further near-term challenges amid renewed restrictions," he wrote in a client note.
Taking care of business
The Gallagher survey suggests that, at least in 2020, employee wellbeing has been a significant focus for businesses.
More than two-thirds of employers indicated that they have increased their focus on their employees' emotional wellbeing, as employees are coping with significant lifestyle changes, financial worries and other anxieties caused by the pandemic.
More than half have increased overall employee-wellbeing initiatives during the pandemic by offering new resources and tools and/or expanded programs. Almost a fifth have increased support for employees' financial wellbeing during the pandemic, recognising the stress surrounding personal finances at this time.
"'Business as usual' lost all meaning in 2020. Co-existing with COVID-19 has required an unprecedented level of adaptability, however employees are looking for stability more than anything," said Jeannotte. "Employers who can strike the right balance between cutting costs and investing in their employees' financial, physical and mental health will be better positioned to retain staff and compete for new talent when the labour market picks up."