Court orders thousands in restitution for victims in real estate investment transactions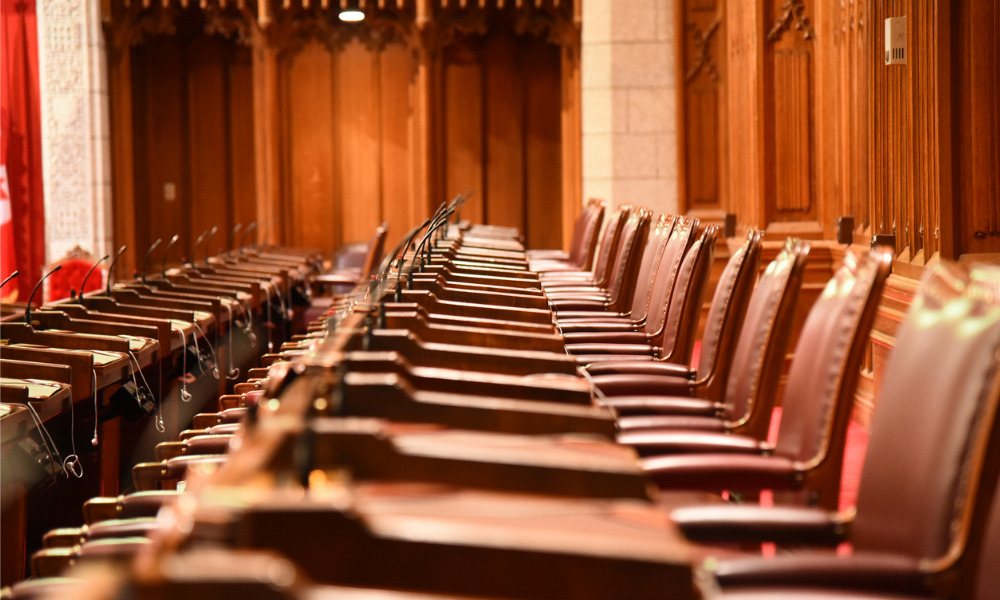 A Victoria resident who admitted to taking investor money and using it for his own withdrawals and expenses has been ordered to pay back his victims.
According to the British Columbia Securities Commission, Randolph Michael Rochefort, 70, pleaded guilty to four counts of theft over $5,000 in B.C. Provincial Court in Victoria.
He agreed to a plea deal that includes a nearly two-year conditional sentence and a $77,000 restitution payment to five victims.
The B.C. Securities Commission's Criminal Investigations Branch led the investigation that led to the charges against Rochefort.
In 2008, Rochefort began working as a salesperson at a real estate investment firm, which was raising money for a 160-acre property development in Alberta.
Under the terms of his employment, he was entitled to 10% of the money he made selling the company's securities. Rochefort acted as a broker in the sale of these securities to several investors.
Rochefort mediated a number of deals for existing investors looking to increase their stakes in the real estate development firm between 2013 and 2016. He told them to send the money to a B.C. company, Reserve Cascadia Tours Limited, which was connected to Rochefort's different business endeavours.
Investors were told that the funds would be sent on to the real estate development company, where they would be invested.