Ex-fund advisor admits to misappropriating money and borrowing from clients to satisfy margin call during pandemic downturn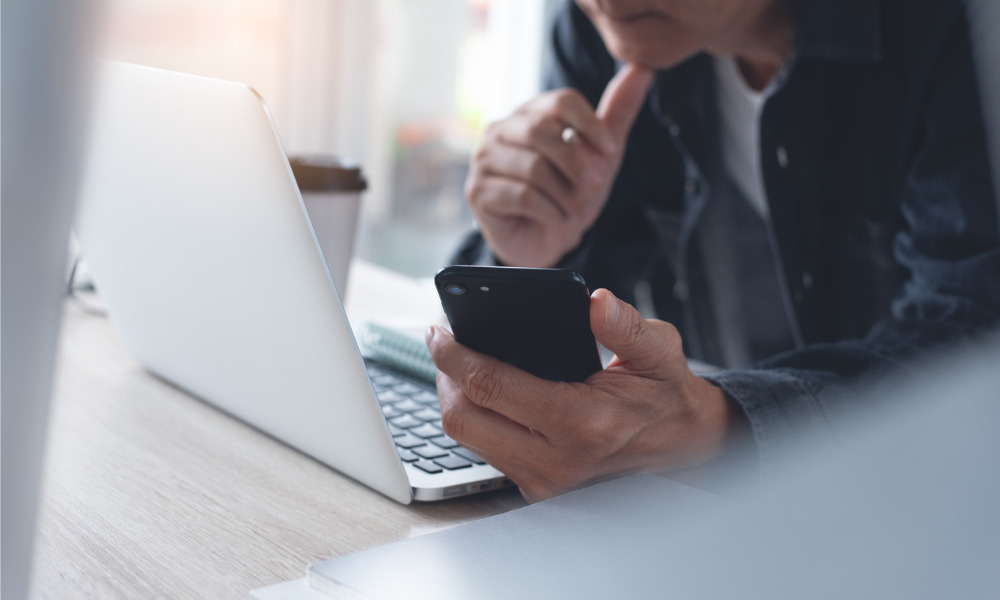 The Mutual Fund Dealers Association of Canada (MFDA) has permanently banned Jeong Heon (Abraham) Shin, a former dealing representative with Royal Mutual Funds Inc. and ex-employee of RBC.
In a settlement agreement with Shin, the MFDA said he misappropriated $114,481 from two elderly clients in order to satisfy a margin call on his personal trading account in 2020.
As of February 2020, Shin had margined the account to approximately CAD$626,000 and US$82,000. Between January and March 2020, the value of his investments in the account plunged from an estimated $750,000 to $180,000.
After initially trying to satisfy the margin call with his personal finances, he resorted to creating false bank accounts for two senior clients without their knowledge, which he used to funnel money away from their TFSA and non-registered accounts.
He also borrowed a total of $200,000 from two other clients, giving rise to a potential conflict of interest that he did not disclose to his employer firm.
The settlement agreement also described how on or around March 23, 2020, he processed a switch of $330,081 in a client's investment account, moving her from a conservative portfolio fund to a money market fund.
He had recommended that she switch her investment to reduce volatility in her portfolio, which the client said she'd think about. Because of the unauthorized transaction, the client lost a total of $52,450.54 in gains she would have experienced had she stayed in the conservative portfolio fund.
Aside from the permanent prohibition, Shin is to pay a $50,000 fine and $5,000 in costs.