Things are gloomy for Canadians right now as layoffs and business interruption dominate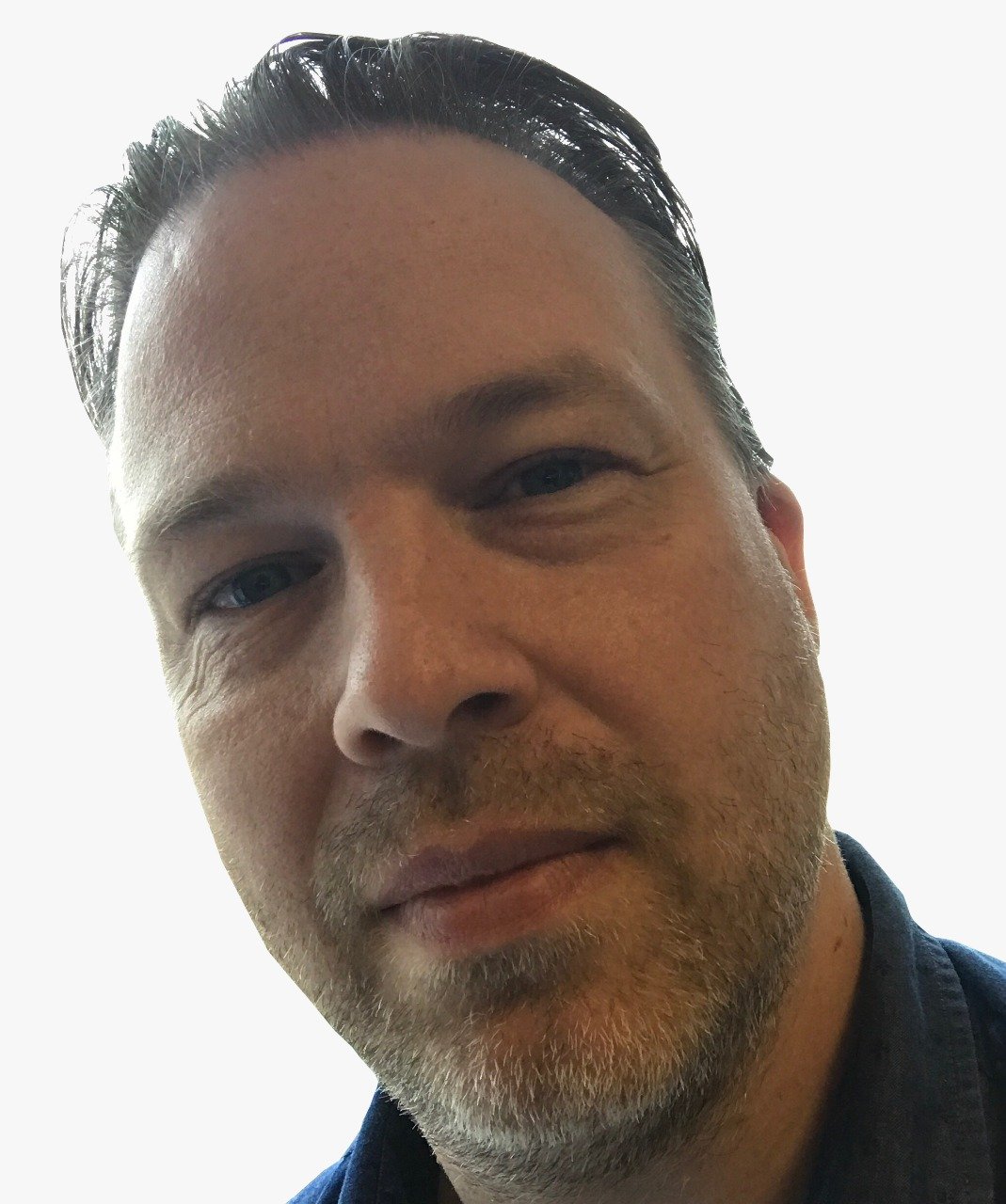 Consumer sentiment in Canada has fallen to its lowest mark since the financial crisis as the COVID-19 pandemic disrupts businesses and stymies growth.
The latest reading of the Bloomberg/Nanos Canadian Confidence Index shows sentiment has dropped sharply for the second consecutive week to 46.9, down from 51.3 a week earlier. In January, it was at 59.
The latest decline comes as the lockdown sparked business closures and staff layoffs while household finances become increasingly stretched.
Rising mortgage rates
Meanwhile, mortgage rates, despite the recent emergency interest rate cuts from the Bank of Canada, are creeping up.
Although the largest Canadian banks have reduced their prime rates, they have also ended discounts on variable rate mortgages. Earlier this year, a discount of 1% off prime was possible while borrowers are now likely to see reductions slashed by 75-85 basis points.
"The costs of funds for banks is skyrocketing and bank earnings are plunging," Sherry Cooper, chief economist of Dominion Lending Centres told Bloomberg Monday. "Every single business they have ever loaned to is subject to a massive decline in revenues, and therefore their own revenues are going down because nobody is taking out new business with banks except to extend debt."
Typical 5-year rates for fixed rate mortgages at the largest Canadian banks averaged 2.99%-3.04% now compared to 2.49%-2.59% at the end of February according to Rob McLister of RateSpy.com.
It's official. Canada's benchmark prime rate drops to 2.45% next week. But that's little consolation for hopeful variable-rate shoppers: https://t.co/8d45IsYisi

— RateSpy.com 🇨🇦 (@RateSpy) March 27, 2020
The Confidence Index shows that a smaller share of respondents expects home prices to be higher in six months; less than 30% think so compared to almost half four weeks ago. The share who believe prices will be lower increased to 27%.
Job security
Although there has been an increase in jobless claims, consumers are largely confident in their job security.
Just 13% of respondents to the Canadian Confidence Index said they were worried about losing their job, slightly up on the previous week but below record highs.