The impact of job losses from the COVID-19 outbreak is happening now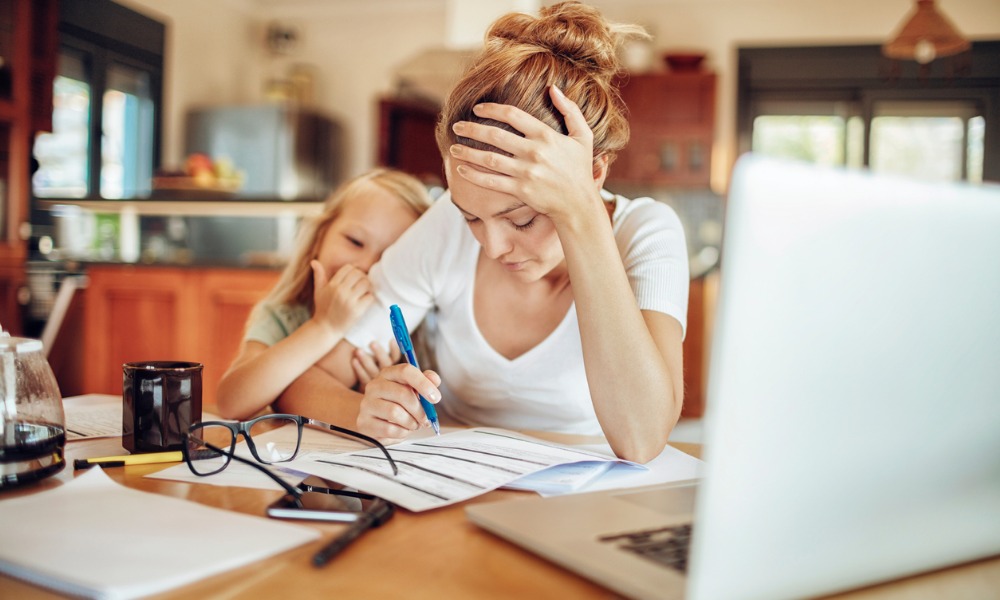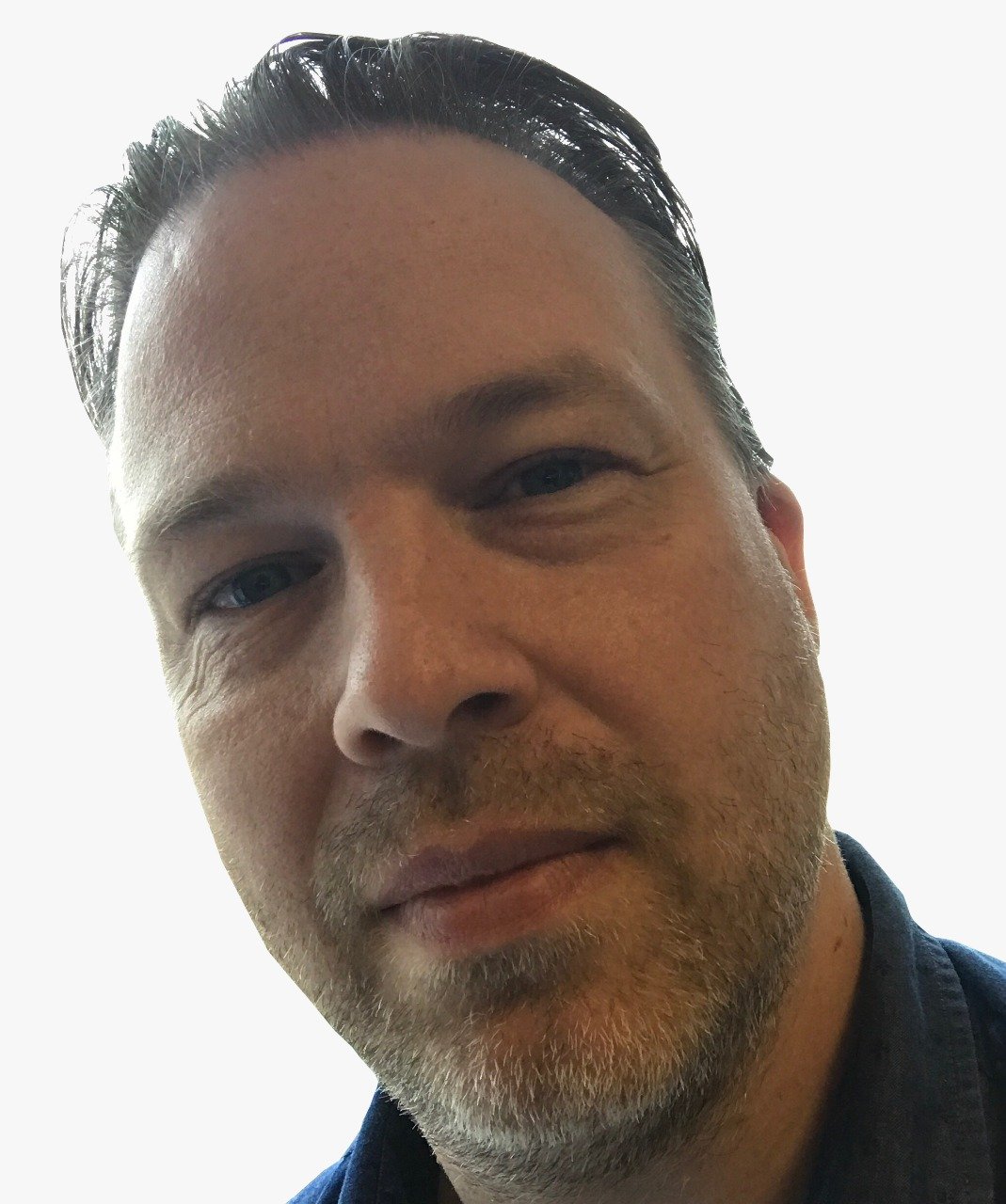 The COVID-19 coronavirus outbreak is highlighting the fragility of millions of Canadian households, which face a stark choice between paying their bills or putting food on the table.
As if life under the coronavirus cloud isn't challenging enough, for many families who work and rent a home, the impact of job losses as a result of the outbreak will be felt deeply and fast.
Last week, half a million Canadians filed claims for employment insurance, and we are still relatively early in the COVID-19 curve.
"As more Canadians lose their incomes to COVID-19 every day, hundreds of thousands of families could soon be forced to choose between buying groceries and paying the rent," said Ricardo Tranjan, political economist and senior researcher with the Canadian Centre for Policy Alternatives (CCPA). "It's good that the Government of Canada has announced plans to support lower-income Canadians, but many families can't wait for support by April or May – they need it now. A lot of out-of-work tenants will be in dire straits before the end of the month."
Self-employed renters
Among those most at risk are the self-employed renters, who along with seeing work dry up, have no home equity to fall back on.
Statistics Canada data shows that 3.4 million households are renting and derive most of their income from self-employment.
CCPA's analysis shows that 1.6 million (46%) of these self-employed renters only have enough savings to cover bills for a month or less.
For 830,000 of these, the money will be gone within a week.
"When we say people are living paycheque to paycheque, it's not just an expression, it's reality," Tranjan said. "As the crisis worsens, the need to support low-income renters becomes even more urgent. Both the federal and provincial governments must work to keep renters safe and solvent."
Atlantic Canada most at risk
The analysis shows that Atlantic Canada has the largest share of renters with less than a month's savings including almost two thirds of renters in Prince Edward Island.
Elsewhere, although the percentage may be lower, there are still sizeable numbers in a precarious position. In Ontario, for example, there are 521,000.
"Some higher-income renters may just need to defer their rent until they can get back to work, but for lower-income renters, deferral likely means taking on debt that they won't be able to repay," Tranjan said. "In those cases, we need direct government assistance and the full cooperation of landlords."
"We've certainly seen recessions, but now we're talking about mass layoffs that this country has never really seen before. Our EI system will be stretched to the max to try to counter some of this," said @DavidMacCdn. https://t.co/qev64RQ05I

— The CCPA (@ccpa) March 19, 2020