The pandemic has increased focus on aligning investments with values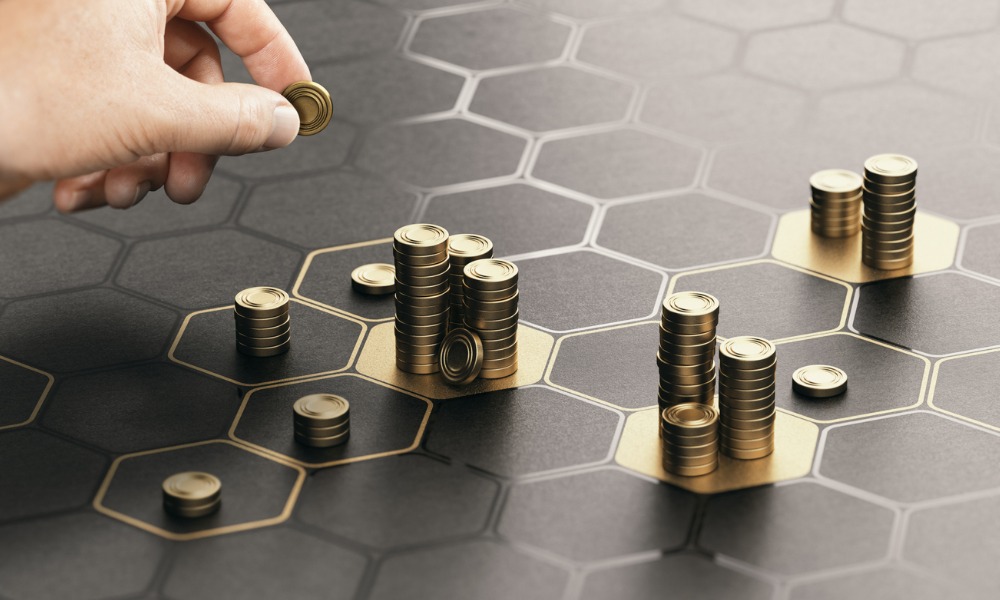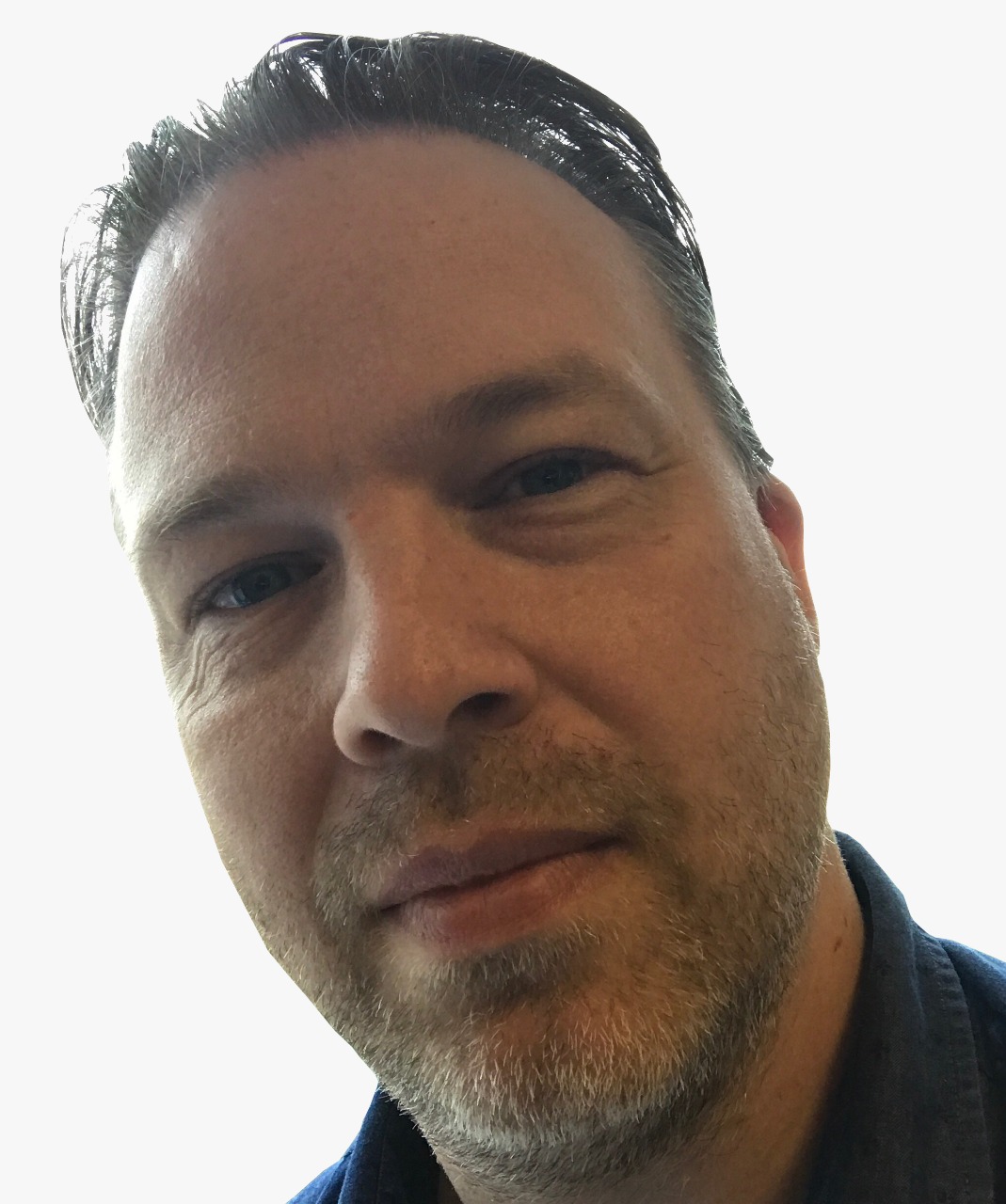 There's nothing like more than a year of economic uncertainty and health risk to refocus the mind on what really matters.
For the world's wealthy investors, the pandemic has prompted a reassessment of life goals and a renewed desire to align investments with values through responsible investing.
A new Investor Watch report from UBS found that this cohort of adults over 25 with at least $1 million in investible assets want to use their wealth to drive change and want to find greater purpose in their lives.
Around half of the respondents said they plan to increase charitable giving and almost 60% are now more interested in sustainable investing than they were pre-pandemic.
"It is incredibly encouraging to see that purpose-driven investment will be a priority for investors in the years to come," said Tom Naratil, co-president of UBS Global Wealth Management and president of UBS Americas. "This is a unique moment where wealth managers have the opportunity to help their clients create immense change and better outcomes for future generations."
Younger investors take the lead
Survey respondents under 50 were more likely than their older counterparts to turn their attention to purpose-related investing (79% vs 51%).
Almost three quarters of under 50s also indicated a desire to develop or update a comprehensive financial plan.
And more women than men said that they have reassessed their goals during the pandemic (84% vs 76%) and are also more likely to increase their charitable giving (51% vs 42%).
"Globally, investors are motivated to play their part in making the world a better, more sustainable place," said Iqbal Khan, co-president of UBS Global Wealth Management. "The heightened interest in charitable giving and desire to obtain sustainable investing advice from younger generations is a sign, too, that this mindset may be here to stay."
The survey was conducted among 3,800 participants across 15 markets.