Regulators clamp down by issuing penalties in separate cases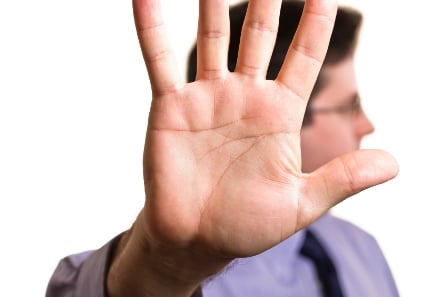 Two Canadian advisors have been banned from the industry in separate decisions from different regulators.
Firstly, the
Investment Industry Regulatory Organization of Canada
has imposed a five-year ban and $250,000 fine, as well as $75,000 in costs, on Krishna Sammy.
Sammy, who was no longer registered in the industry, was previously a registered portfolio manager with DWM Securities in Ontario. It was judged by the panel that he was advising clients to buy securities that he was actually selling from his personal account. He was also adjudged to have made unsuitable recommendations to his clients.
The second decision meanwhile, came from the
Mutual Fund Dealers Association
of Canada (MFDA). It has issued its decision and reasons in the case of Deborah Bartolini.
Bartolini, who worked as a dealings representative at CIBC Securities Inc., was banned permanently from conducting securities related business and given a fine of $50,000 with costs of $5,000. According to the MFDA release, Bartolini admitted that she performed an authorized redemption and engaged in unauthorized discretionary trading; and that by borrowing money from two of her clients, who were a couple, she created a conflict of interest. In addition, she was accused of attempting to borrow $5,000 from an 86-year-old client – a request that was denied.
In its note, the MFDA commented that Bartolini is unlikely to pay all of her fine because of her financial position – however, it still hopes to send a message to those in the industry regarding the seriousness of these actions.