The wealthy Canadians have joined 80 other millionaires in urging governments to tax them more to help pay for the pandemic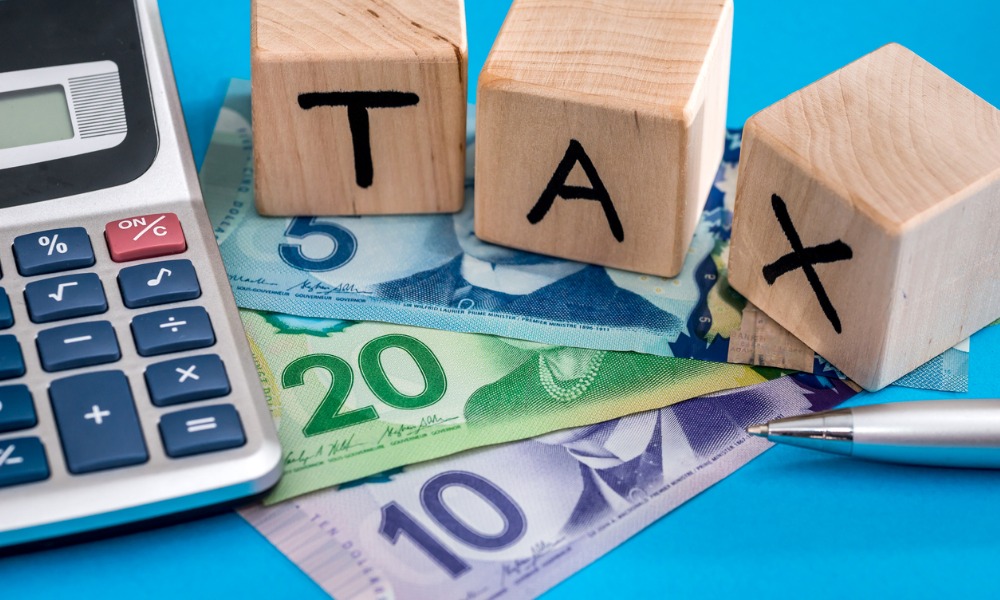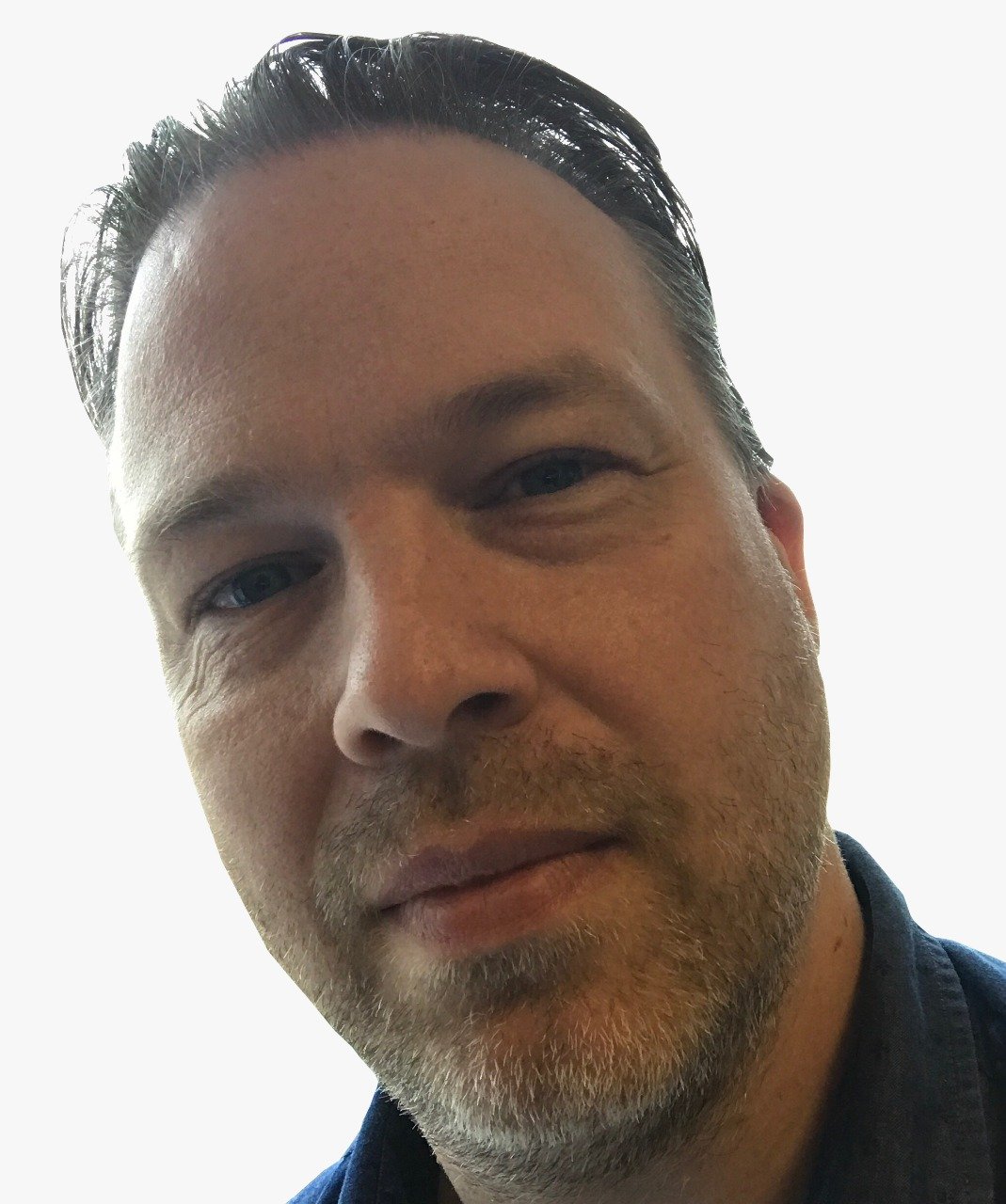 Most of us would rather pay less tax but few of us are expecting that to be the case going forward, as the cost of the pandemic continues to escalate.
However, volunteering to hand over more of our income to the CRA may not be the most pressing financial matter right now, unless you are among an elite global group.
Calling themselves Millionaires for Humanity, more than 80 wealthy individuals from seven countries have published an open letter urging governments to tax them more to help pay for the huge financial impact of COVID-19.
Among them, are Claire and Sylvie Trottier, daughters of Lorne and Louise Rousselle Trottier. The family is no stranger to philanthropy and established the Trottier Family Foundation twenty years ago to help fund projects in several sectors including health and education.
The Trottier siblings are the only two Canadians in the list of signatories to the Millionaires for Humanity letter, which also includes names from the US, UK, Germany, Denmark, the Netherlands, and New Zealand.
The letter begins:
"As Covid-19 strikes the world, millionaires like us have a critical role to play in healing our world. No, we are not the ones caring for the sick in intensive care wards. We are not driving the ambulances that will bring the ill to hospitals. We are not restocking grocery store shelves or delivering food door to door. But we do have money, lots of it. Money that is desperately needed now and will continue to be needed in the years ahead, as our world recovers from this crisis."
Tax us more
The letter acknowledges the huge debt that is owed by all of us to those on the frontline.
It also highlights the potential impact of the crisis, on jobs, businesses, and individuals.
The millionaires and billionaires say that we must "rebalance our world before it's too late" and state that "humanity is more important than our money."
The letter ends with a clear call to governments around the world:
"So please. Tax us. Tax us. Tax us. It is the right choice. It is the only choice."