Canada saw a 2% rise in super-wealthy individuals as wealth was boosted by more than 10% from the previous year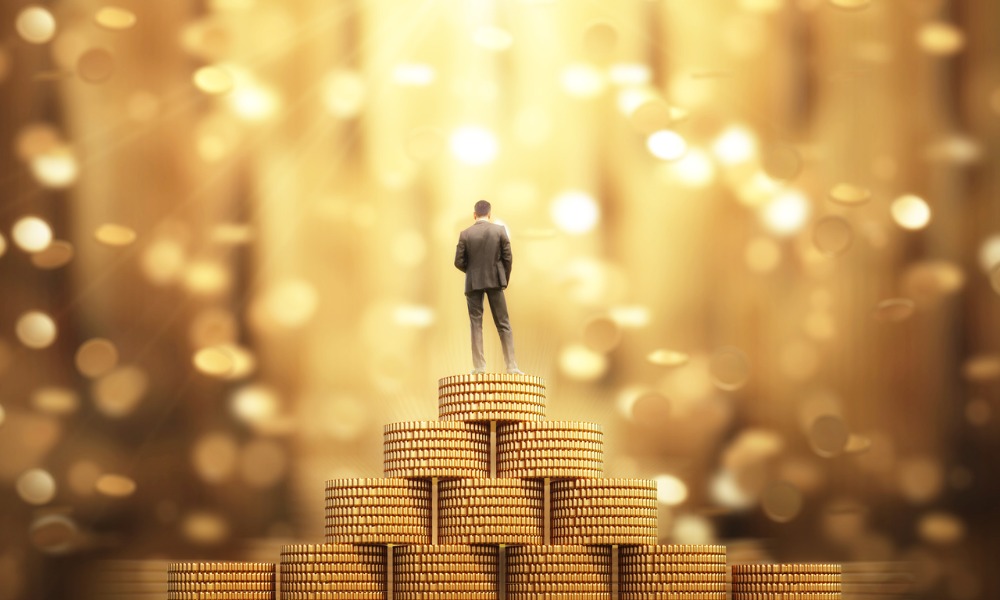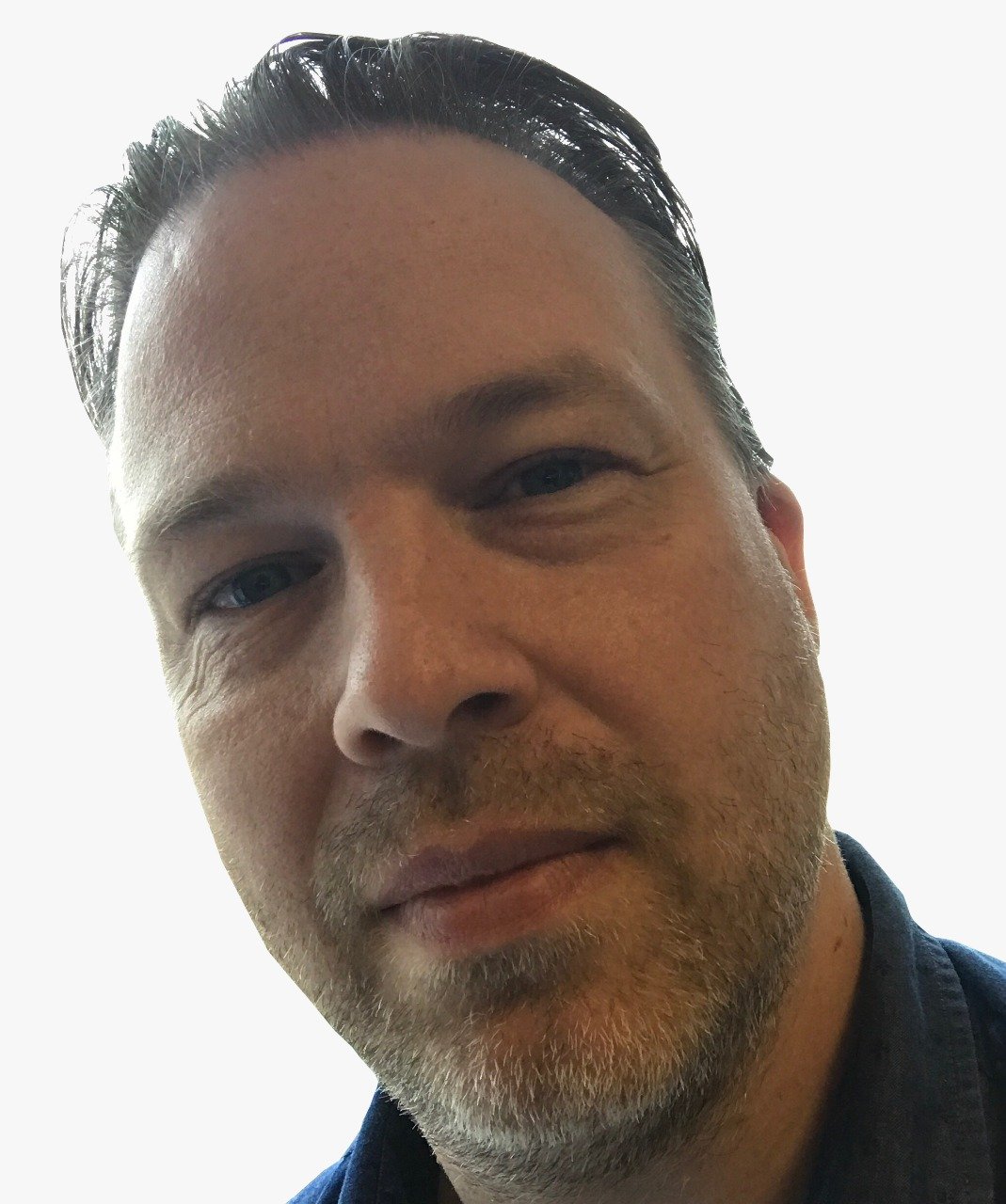 The number of super-wealthy people in the world increased in 2019 with the number of billionaires surging to a new record high.
There were 2,825 billionaires, an increase of 8.5% year-over-year, more than reversing the decline in the cohort in 2018 according to new data from Wealth-X.
There was a 10% growth in the wealth of the world's billionaires, led by Amazon's Jeff Bezos, making a combined U$9.4 trillion fortune. The average age of a billionaire in 2019 was 66 including 40% who were over 70.
Canada's billionaires also saw a 10% gain in their wealth as the bullish TSX and US financial markets and investor sentiment were aided by central bank liquidity.
There were 46 Canadian billionaires in 2019, up 2% from the previous year, with a combined fortune of U$96 billion.
The top 3 countries by billionaire population are:
United States – 788 billionaires (up 12%) with wealth of $3.4tr (up 14%)
China – 342 billionaires (up 20%) with wealth of $1.1tr (up 16%)
Germany – 153 billionaires (up 5%) with wealth of $477bn (up 8%)
North America and Asia saw the strongest returns, while wealth creation was subdued in the Middle East and Latin America.
Pandemic impact
Wealth-X's Billionaire Census typically focuses only on the previous year's data, but the new report also includes key intelligence from the first months of 2020 to provide early insight into the economic impact of COVID-19.
It notes that average billionaire net worth has been significantly impacted by the economic fallout from the pandemic. However, the number of billionaires in several industries, such as technology, grew by at least 6% in the first part of 2020.
Over 10% of billionaires donated toward the fight against COVID-19 – with others giving coming anonymously or in the form of non-monetary commitments.
Those pledging to COVID-19 causes differ from traditional major billionaire donors – they are on average younger, wealthier, and more likely to have created their own wealth.
Just launched: The Billionaire Census 2020 - download now at https://t.co/YtGU0LwoiE pic.twitter.com/pLBPNNV1tV

— wealthx (@WealthX) June 30, 2020