New survey reveals consensus view on taxing Canada's richest and putting controls on aid to corporations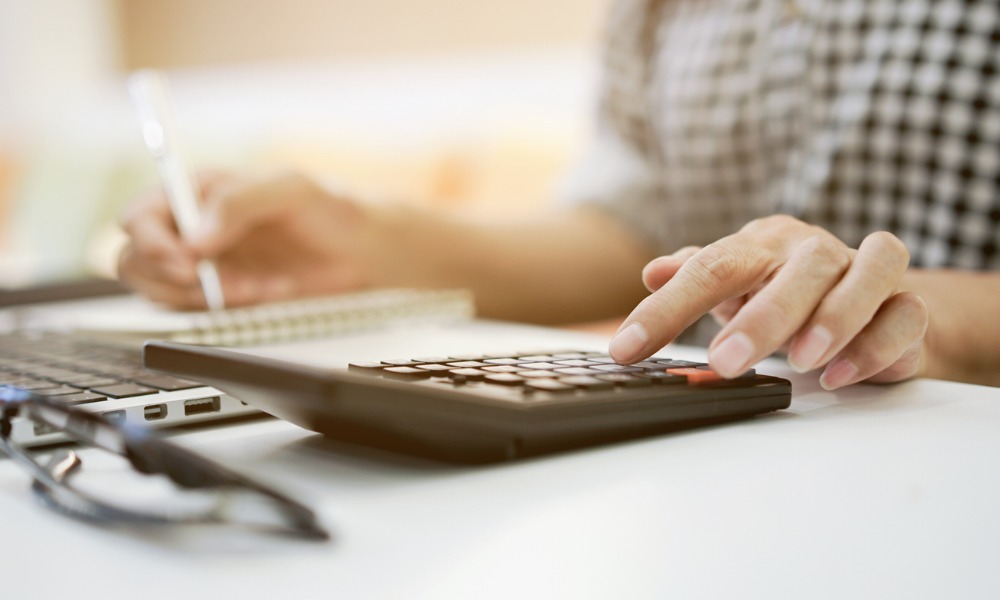 The debate over whether a wealth tax would be fair to Canada's most affluent isn't new, but it could be set for a revival as the COVID-19 pandemic and the resulting lockdown recession continues to weigh on Canadians.
In a new survey conducted by Abacus Data for the Broadbent Institute, 75% of Canadians said they either strongly support (44%) or support (31%) a tax of 1% to 2% on the assets of Canada's wealthiest to help pay for the country's recovery. Only 13% said they either oppose (7%) or strongly oppose (5%) such a move, while 12% said they're unsure.
Support for a wealth tax was consistent among both male (73%) and female respondents (76%). There was also majority support across all provinces and territories, including 90% of respondents in BC, 75% of those in Alberta, 86% in Ontario, and 74% in Quebec and Atlantic Canada.
From an age standpoint, support for a wealth tax to help drive the country's recovery was found to be highest among respondents who were at least 60 years old, with 83% of such survey participants saying they'd back such a measure.
The poll also touched on the issue of government aid to corporations. Four fifths of respondents (81%) said that companies receiving government assistance should be prohibited from using foreign tax havens or using the funds to pay for excessive executive salaries, buy back shares, or hike dividends. The view also cut across political party lines, as it was favoured by the majority of Liberal, Conservative, NDP, and green voters.
The rest of the respondents (19%) said companies should have free rein over how to run their business, and government should not intervene even if a corporation requires government lifelines to stay afloat during and after the pandemic.