18-year-old US Open winner could become a billionaire, joining an elite group of super-wealthy young people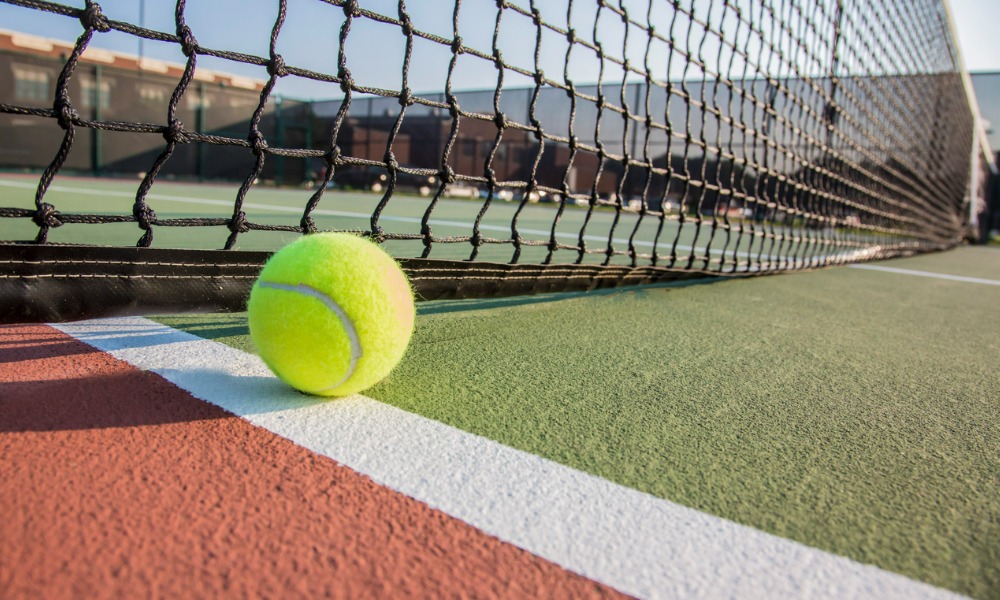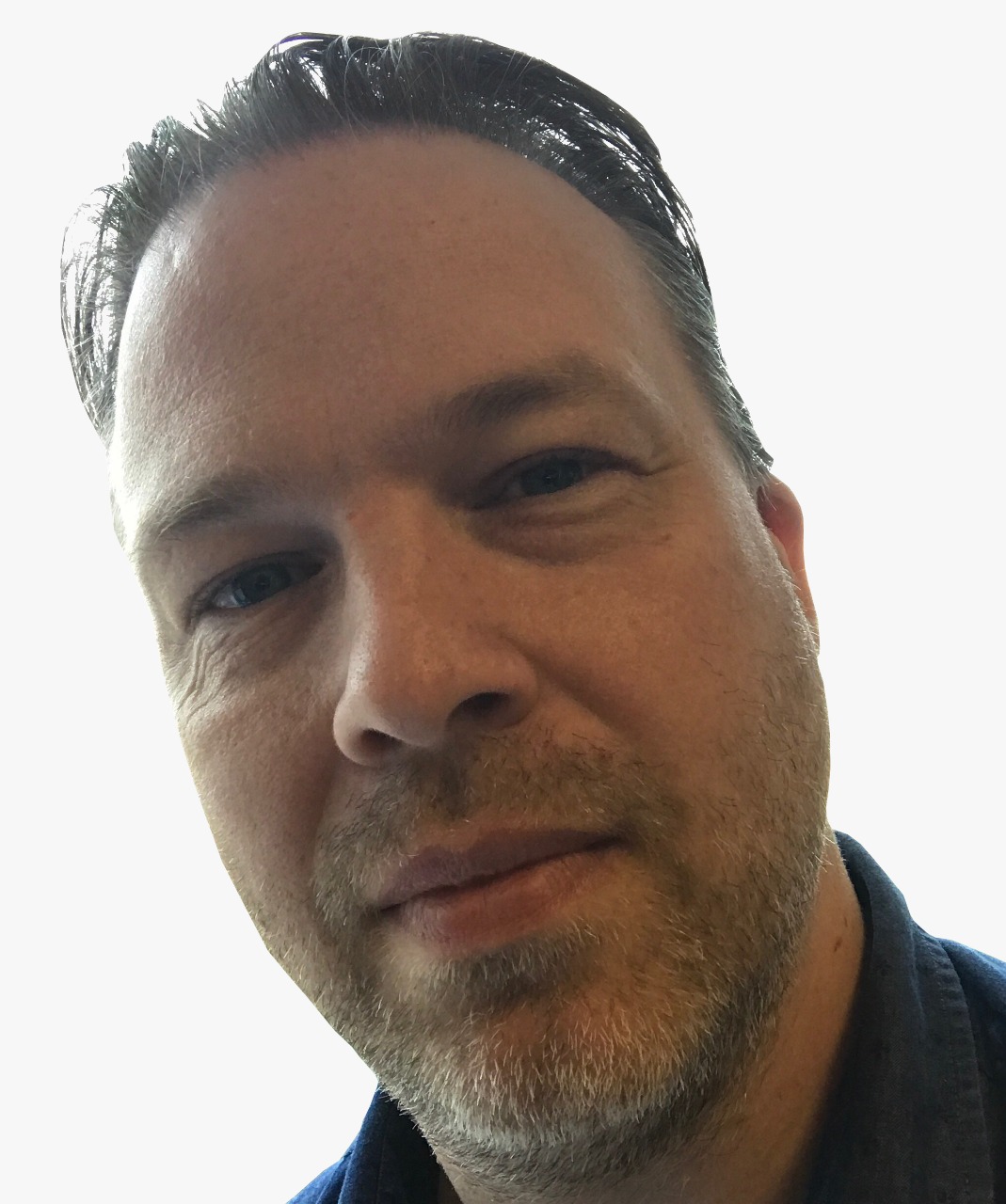 Sports are associated with many things: fitness, competition, passion, and, in professional sports, big money.
When Toronto-born US Open champion Emma Raducanu beat Canadian Leylah Fernandez in New York on Saturday, she defied the odds and made sporting history for multiple reasons.
But along with her success at the net, the 18-year-old also become a multi-millionaire as a representative from JP Morgan handed her the winner's cheque for US$2.5 million, adding to the near-million she has already won in prize money.
Of course, in sports, playing the game is often only the start of the earnings potential, especially for a bright teenager whose parents are both finance professionals.
Raducanu is already being hailed as a future tennis mega-star and her wealth is set to surge exponentially from commercial activities including sponsorships, product endorsements, and many other opportunities.
As the first qualifier to win a grand slam tournament – and Britain's first female tennis champ since 1977 (she moved to the UK when she was 2) – Raducanu has already been catapulted to the higher echelons of tennis; and her seemingly carefree attitude and beaming smile are all over the media.
We are taking her HOMEEE❤️🇬🇧🏆 pic.twitter.com/L6P52UFpAm

— Emma Raducanu (@EmmaRaducanu) September 12, 2021
Earning potential?
But how much money could she make from her talent and personal brand?
PR expert Mark Borkowski, whose clients have included Michael Jackson, Joan Rivers, and Led Zeppelin, believes Emma Raducanu could become one of the youngest members of the elite billionaires' club.
"She is a billion-dollar girl, no doubt about it. She is the real deal. It's not just that she plays extraordinary tennis, it's also her background, her ethnicity, her freedom of spirit. People also love the fact that she is vulnerable but laughs the pressures away," he told The Guardian.
Raducanu has gained fans worldwide and her ethnicity helps with the global appeal. She was born in Toronto to a Romanian dad and Chinese mum and has lived in the UK for 16 years. That means strong connections to three continents. She also speaks fluent Mandarin, helping her ability to drive her huge Asian appeal.
To put the commercial aspect of tennis wealth into perspective, a recent report from Forbes showed that Naomi Osaka, who pulled out of the tournament citing mental health concerns, earned $60 million in 2020 with $55 million from commercial sponsorships. Tennis' top earner, Roger Federer banked $90 million.
Sports management executive Richard Barker of M&C Saatchi Sport and Entertainment says Raducanu could become as big as music and business superstar Rihanna, who was recently confirmed as a billionaire.
"There is no reason why Emma Raducanu can't be as famous and as well- known as Rihanna. If she could get a deal where she is a business owner, then the earning potential is incredibly high," he told Sky News.
Young billionaires
If Emma Raducanu does become a billionaire, which would mean she far surpassed the current richest female tennis star Serena Williams ($240m), it will likely take many years of hard work on the tennis court, continued appeal, and some smart investments.
There are some easier routes for young people to join the billionaires' club.
The world's current youngest billionaire is 18-year-old German Kevin David Lehmann, whose $3.3 billion net worth comes from inheriting half of his father's drugstore chain business.
Next on the list is 24-year-old Wang Zelong. The Chinese billionaire inherited his $1.3bn stake in CNNC Hua Yuan Titanium Dioxide Co.
Third, is Norway's Alexandra Andresen. She was the world's youngest billionaire in 2016, aged 19. Again, her wealth came from inheritance, with a 42% stake in her father's investment and business firm Ferd AS.