Q1 market activity was "wild" but innovative companies are the best defence against tough economic environment, says portfolio manager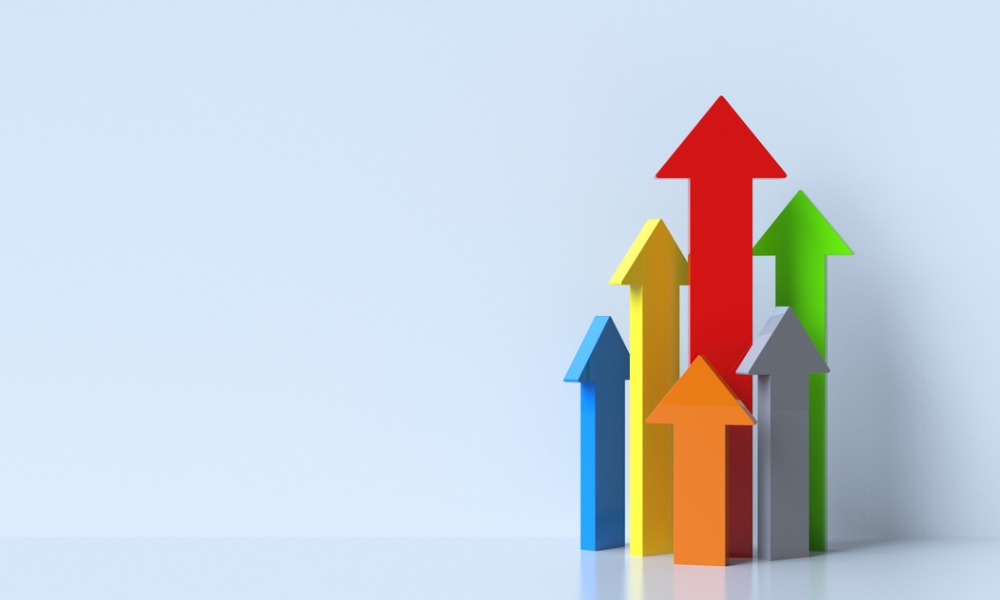 Has growth peaked? What next for those stocks that have served investors so well? And how do you position a portfolio for this less-than-favourable economic environment?
Gerry Frigon, president and CIO at Taylor Frigon Capital Management, is an advocate of staying fully invested through the market and economic cycles, attempting to predict business rather than markets and letting stock prices take of themselves.
He said: "We are very early in the lifecycles for many of the businesses we currently own. We have spent the past few years exiting some very successful companies that had grown to be quite large and had matured enough to where they no longer were meeting our criteria for future growth.
"As such, we have spent those years positioning the portfolio in many younger, high-potential companies that we believe have exceptional growth still in front of them. We believe these innovative companies are the best defence against what is shaping up to be a less-than-favourable economic environment."
Frigon described market activity in the first quarter of 2021 as "wild", believing that volatility, now a staple of the modern market, has taken on a whole new meaning, especially on a day-to-day, hour-to-hour, and even second-to-second basis.
"While we have experienced outsized performance in recent years, quarters and months, we have been warning that a correction was due," he added. "About mid-quarter, we began to see the correction take form. The excuse was a 'rotation' from growth-type stocks to cyclical or 'value' stocks, but the reason is irrelevant; it was simply time to 'ring the bell' for a correction."
Through this market shift, his focus on businesses rather than markets reaped its rewards. He had previously told WP that many names had likely been due for a pullback, although predicting when it would hit or for how long is a fool's game. Instead he backs well-run businesses with truly necessary technology or other innovative products and services.
"We have come off a period of very strong stock price performance for our portfolio companies, largely because of very strong business activity in those companies," he said. "Despite the aforementioned correction in recent weeks, strong performance overall resulted in outperformance for our growth portfolios versus most major stock market averages again in the first quarter of 2021."