CIO says corrections are to be expected and that, in times like these, value migrates to sustainable business models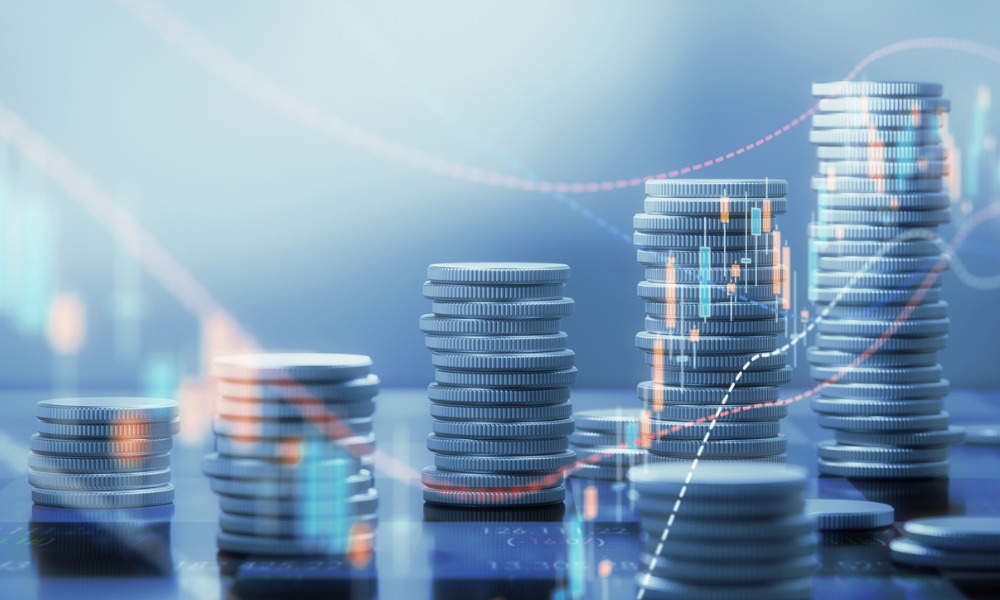 Investors have been urged to pay less attention to market fluctuations, and more on the strengths and weaknesses of the businesses they are ploughing their money into.
For some clients, the highs and lows of the S&P 500, for example, distort the perception of a stock's value. A high-flying tech stock with no revenue may look good on paper – and in the short term – but is it the recipe for long-term success?
Gerry Frigon, President and Chief Investment Officer at Taylor Frigon Capital Management, thinks not. His firm's Israeli Innovation Strategy has returned 97.61% (gross) YED ending November 30 despite a 2020 that has often whipsawed investors.
He told WP: "The modern stock market, which is so driven by algorithmic trading, is marked by bouts of extreme volatility. This is simply a fact of life in the public markets and is here to stay.
"For those who have a business-based focus on public company investing, this should not be a deterrent, because such investors can take advantage of extreme valuations, in either direction, to appropriately rebalance portfolios. This is an approach we take and will continue to do so.
"We are encouraged by our recent performance and while corrections are to be expected, we believe the portfolio is very well positioned in the most important companies driving innovation in the world today."
Unless you can time the market regularly, trading stocks based on how you think they will perform is at best very difficult and at worst a mug's game. Frigon says this current environment of fearful uncertainty only serves to validate his approach.
"While we have always believed the path to investment success involves constant evaluation of the businesses in which we are invested, rather than the general market - including the individual market prices of the companies we own - the current environment of hyper-volatility and excessive fear makes it even more crucial to take that approach," he said.
"Simply put, in times of extreme uncertainty, value migrates towards real, sustainable business models, and we believe the fact that we take extreme care in seeking out and investing in such companies is the reason for our considerable outperformance over time, especially more recently."
As investors make a bolt for 2021, keen to wave a firm goodbye to this pandemic-ridden year, the resilience of markets appear to have won the day – just.
Frigon added: "Stocks continued the march toward recovery in the third quarter and turned positive for the year - a feat that just a few months earlier would have been thought to be nearly impossible.
"Clearly, markets overreacted to the COVID panic, given the severity of the downturn, and have now largely corrected that overreaction. Our growth strategies continued to outperform in the quarter, and the performance continued to be very broad-based."