Chief investment officer says getting back in after panic selling at the bottom can be emotionally difficult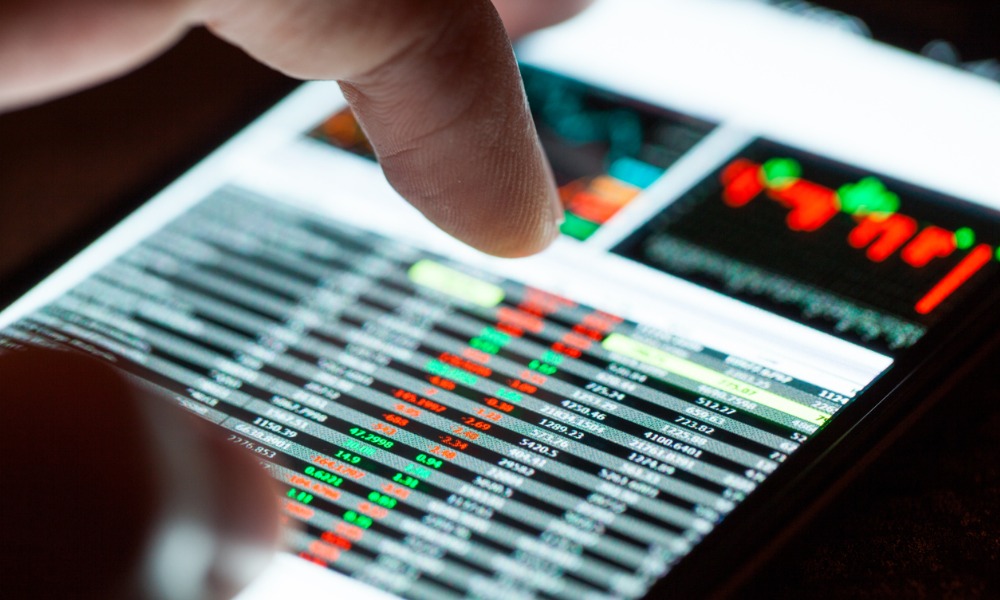 Emotions are running high. Many investors are looking at substantial losses on their balance sheets and, for the high-net-worth, the number is often eye-watering. Whatever the amount, though, it's people's precious retirement savings at stake.
In these uncertain times, experience comes to the fore. Chief investment officer Gerry Frigon, president of Taylor Frigon Capital Management, has more than 30 years' experience in investment strategy, planning and portfolio management.
He urged investors not to panic and liquidate long-term investments. "This kind of thinking is extremely dangerous," he said, "because when the market turns it happens so rapidly that it is shocking, and the further it moves up, the more difficult it becomes emotionally for those who got off to buy back in. This often results in tremendous losses for those who panic-sold near the lows."
The firm's advice to investors is to remain calm despite the heightened anxiety around their money and what the coronavirus crisis means for the economy in the short term. The hope is, of course, that once the outbreak is brought under control, the recovery can begin. Frigon said that history points to a sudden rally and missing it can be disastrous.
He believes that people must remain invested with long-term money that has already been committed to business investment. He recommended that those who have long-term funds to invest begin doing so now.
He said: "There are many examples of investors who sold at the panic lows in 2009, as well as in 2002 and even going back to 1987, and who never got back in at anything near the prices where they sold, because the snap-back when it finally happened was so sudden and so violent that they missed moves of 25% or more. Then it became emotionally difficult for them to buy back in as the prices continued to go higher. Now is not a good time to panic."