CIO says recent 'melt-up' has got some professionals forgetting the fundamentals of investing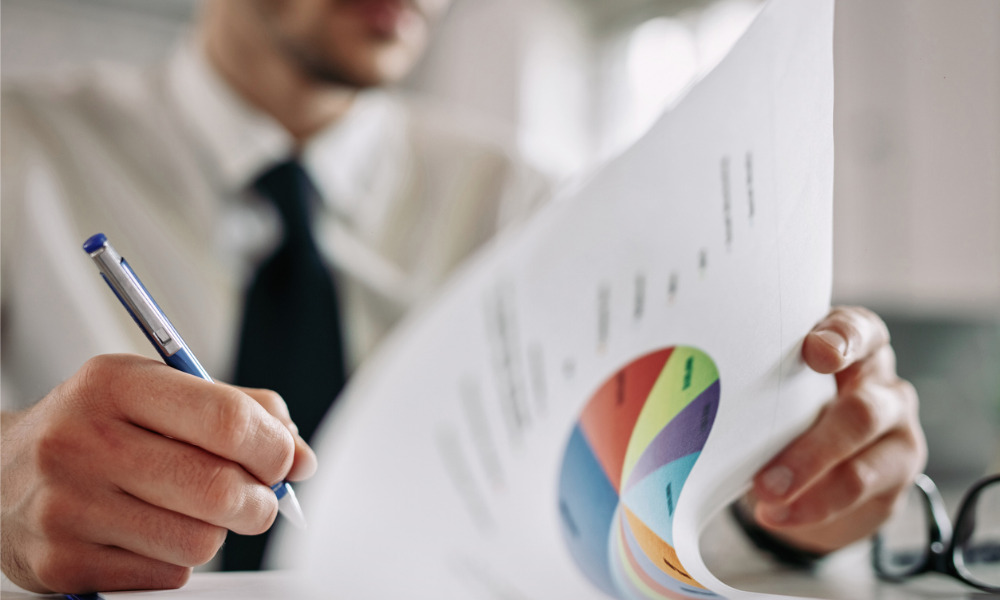 The key to one asset manager's success is embedded in predicting businesses rather than markets.
Gerry Frigon, president and CIO at Taylor Frigon Capital Management, believes the recent melt-up has clouded the view of many investment professionals and market pundits, who have lost sight of that perspective on investing.
Frigon, whose Israeli innovation strategy returned a gross 62.01% YTD ended August 31, said the recent sell-off has prompted a sense of vindication among commentators who had described recent positive price action as nothing more than a "boom brought about by credit expansion". Many investors who have been hearing that this is all a "melt-up", have therefore grown increasingly nervous, thinking the "day of reckoning" must have now arrived.
Frigon, however, is not in the business of commentating on the market. Instead, he prefers to get deep into a business to forecast how it might perform over the coming years.
"We have certainly formed some opinions over the past 30-plus years of being professional asset managers running portfolios for investors, and we don't disagree that many names as well as the market in general have probably been due for a pullback for some time, but we don't try to predict when those will hit or how long they will last," he said.
"But we are sure of one thing: well-run businesses with truly necessary technology or other innovative products and services such as the companies we own for our investors are not the result of any 'gamma melt-up' or 'excessive credit expansion'."
He pointed to two of its holdings, Transphorm, Inc. (TGAN), which is a pioneer in the design and manufacture of Gallium Nitride (GaN) power conversion products and the only company right now capable of producing 900V GaN transistors for commercialization, and Compugen (CGEN), which uses scientific modelling and computing power to predict and discover new target pathways for the development of oncology treatments.
"These kinds of real innovation and real industry are not the product of 'credit expansion' or 'market melt-ups'," Frigon said, adding: "We don't deny the possibility that melt-ups have taken place and that those melt-ups will eventually have to come out of the market, and we know from experience that there will sometimes be extreme volatility (including to the negative side) when that takes place – and that this volatility will impact our companies along with the rest of the market.
"But our approach is to put our money into companies where we have a good idea that in five years the world will be using more of their product, not less. And we sometimes use sell-off situations to buy more of those kinds of companies, adding to existing positions or adding new positions in companies we have already researched and whose story we already like.
"We think too many investment professionals and market pundits have lost sight of that perspective on investing."