Advisors as store clerks? That may effectively be the future for bright financial planners looking to up their 'value-add' for clients.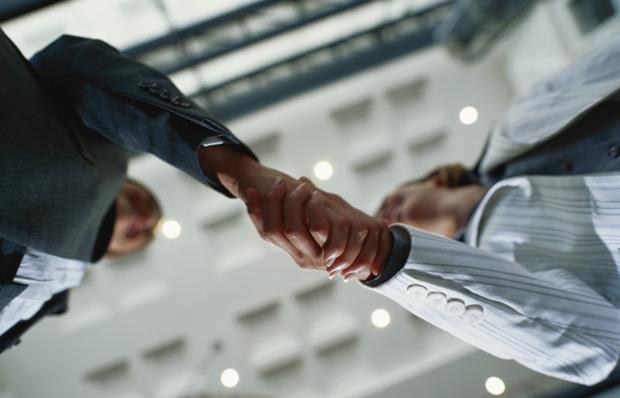 "White label," "private label" – call it what you will. The future of asset management in Canada could be the creation of multi-manager portfolio strategies allowing advisors more time to spend with clients leaving the heavy lifting of asset allocation to global titans.

"Conceptually, an advisor with a $200 million book who wanted to create some sort of a [white label] pool or two, it really depends on the structure. There's a lot of variables," Franklin Templeton portfolio manager Michael Greenberg told WealthProfessional.ca. "Generally, there are few advantages. One, it allows for more bargaining power but also may provide certain asset classes not previously available such as hedge funds. But secondly from a marketing perspective it creates something unique that an advisor can use as a differentiator."

In this situation the advisor creates a unique investment program that takes advantage of the traditional benefits of wrap accounts or fund-of-funds where Franklin Templeton is hired to handle the asset management details including the hiring of external managers beyond its own stable of investment professionals.

Now, take one $200 million advisor and bring together his or her clients with four other advisors with $200 million books, possibly from different firms, and you have a billion dollars in bargaining power pushing fees much lower while providing clients with pension-like investment management.

Before that can happen a number of regulatory changes would have to be made around KYC to accommodate such a commingling of funds but the upside of being able to offer clients this type of white label program should be of interest to most advisors in the high-net-worth demographic.

"You're kind of seeing that in what's currently available to advisors in the sense of managed solutions such as Franklin Templeton's Quotential program. With some of the new legislation and having to disclose to clients the fees they pay, it's going to be paramount for advisors that clients understand the service and value they're getting for that money," says Greenberg. "I've read a number of studies why a client would leave an advisor and typically contrary to what you would think, it's not generally investment performance. It doesn't come in number one or even number two position, it's really more about service and value for money. "

The future for advisors could come addressed in a white label. Will you and your clients be ready?