Wealthsimple CEO says TCV investment is a huge vote of confidence in the robo-advisor's mission and ability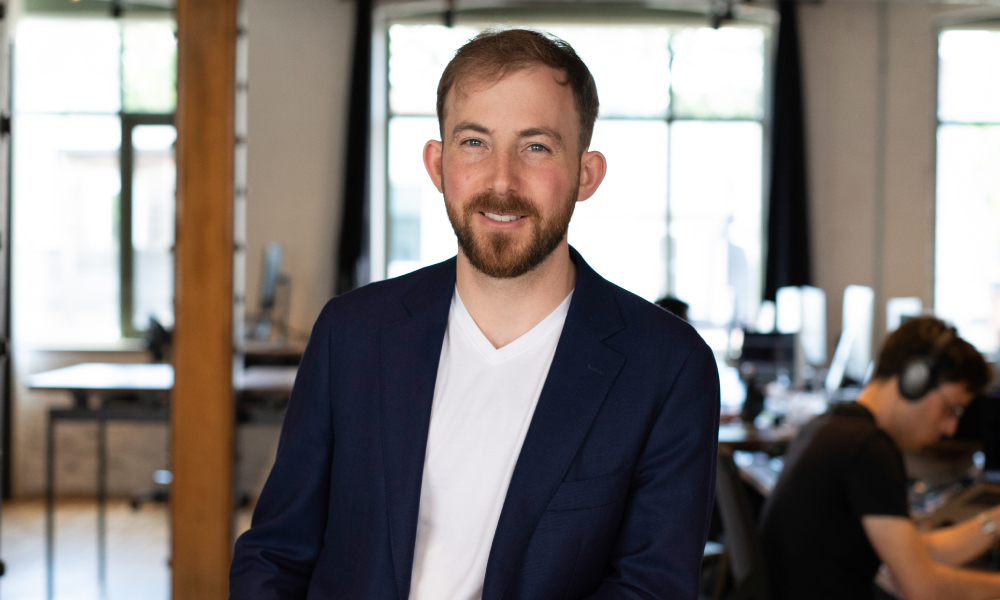 Wealthsimple has confirmed that it's raised $114 million on a valuation of $1.4 billion, with the investment led by California-based TCV.
TCV is one of the largest growth equity investors and focuses on tech firms with ambitions to become market leaders. Other investors in this round included Greylock, Meritech, Two Sigma Ventures and existing investor Allianz X. David Yuan, General Partner at TCV, will join Wealthsimple's board of directors.
Founded in 2014, Wealthsimple has evolved the financial services industry in Canada by bringing simple and affordable financial products and services to market. More than 1.5 million Canadians use Wealthsimple products, which include automated investing, commission-free stock and crypto trading, a savings account, and a tax filing software.
The firm plans to use the new capital – which takes it to unicorn status - to expand its market position, build out its product suite, and grow its team in Canada.
"Our growth over the past six years shows how ready Canadians, and especially younger Canadians, are for a new model of financial services designed around their needs. But too many people still don't have access to great financial products or are paying too much for them," said Mike Katchen, co-founder and CEO of Wealthsimple.
"There's still so much room to grow, and to have investors of this calibre join us is an incredible vote of confidence in both our mission and our ability to deliver on it."

Yuan said: "We have been watching Wealthsimple's rise in the Canadian market and love the way the company is bringing simplicity, humanity, and delight to personal finance. TCV is focused on businesses that have the potential to transform industries, and we are thrilled to work with Mike and the Wealthsimple team to build a leader in financial services and an important consumer platform."

TCV has backed over 350 technology companies, including Airbnb, Klarna, Netflix, Nubank, Peloton, Revolut, Spotify, and Zillow. Greylock, a longstanding venture capital firm that focuses on enterprise and consumer software, has invested in companies including LinkedIn and Airbnb, and has partnered with over 180 companies through IPO, while Meritech has partnered with 200 companies globally including Salesforce and Snowflake. The investment also marks the first time that Meritech has invested in the Canadian market.