Consumer price index levels of above 6% expected to stay until the end of the year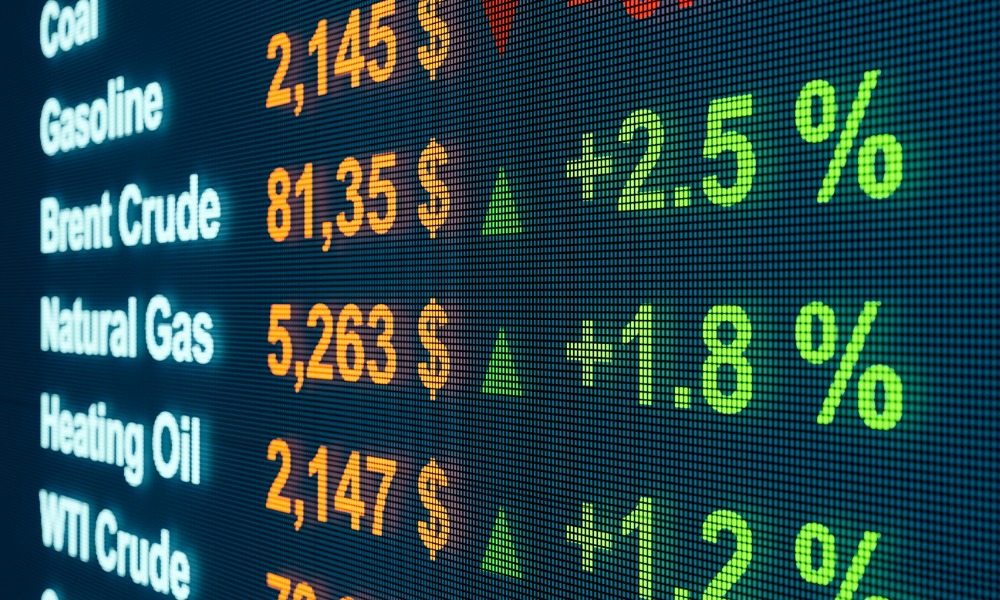 Those hoping for headline inflation to slow down after the Bank of Canada's 50-basis point rate hike last month were surely disappointed following the most recent readings from Statistics Canada.
In April, consumer prices in Canada increased by 0.6%, bringing the annual inflation rate to 6.8%. (from 6.7% in March).
The increase came despite a small respite in gasoline prices earlier in the month, indicating that pricing pressures are still spreading.
All three primary core metrics increased significantly, averaging 4.2%, as a strong signal of that dispersion (from upwardly revised tallies the prior month, which now average 3.9%).
Even the BoC's most moderate indicator of core inflation, the common component measure, is currently running at 3.2%, well beyond the Bank's goal range.
According to BMO's Chief Economist and Managing Director, Douglas Porter, the increase in April was exactly what the Big Six bank predicted, albeit a little higher than consensus. However, he believes this is the quiet before the storm, as gasoline prices have risen by double digits in May so far.
Furthermore, StatCan will update the basket with new weights and incorporate used automobiles into its CPI basket; the impact of that remains to be seen. StatCan pointed out that including vehicle prices would have contributed 0.2 percentage points to headline inflation last month, and there's little reason to predict a big shift next time.
At the very least, it appears like headline inflation will exceed 7% in May. Inflation was anticipated to average 5.8% y/y in Q2 in last month's MPR.
While Canadians have likely grown accustomed to extreme CPI figures, Porter noted that the 0.7% increase in seasonally adjusted terms would have ranked in the top 10 monthly increases in the past 30 years (apart from the outrageous moves of the past year). This occurred in a month when gas prices were down.
What prompted the recent price increase was the previous housing boom which is now aggressively making its way into CPI, with new home prices and "other owned accommodation expenses" (mainly real estate fees) -- the two greatest drivers last month.
Next came restaurant meals, which saw the fastest monthly increase in 30 years (+1.5%) due to rising food and labor prices.
Natural gas prices rose 6.3% month over month, filling in for the month's drop in gasoline costs.
In addition, two independent components that had previously been a drag on inflation stepped up to the plate—auto insurance prices increased by 1.8%, while mortgage interest rates increased by 0.1% (the first monthly rise in two years).
The most important message from April's CPI report, Porter said, is that inflation is spreading much more widely and is clearly on the verge of becoming entrenched.
The fact that headline inflation rose even a slight bit to another multi-decade high in a month when pump prices were temporarily down and base effects were beneficial speaks volumes.
"Barring a deep dive in oil prices in coming weeks and months, we expect that the worst is yet to come on the headline readings, and that inflation north of 6% will still be with us by the end of this year," Porter said.